Are you Ready for the Next Bullrun? | What Have you Done to Prepare?
Hello, SPIers. Today we talk about planning for the next bullrun. Everyone always says during a bear market, "Next bullrun, things will be different. Im going to cash out more" Im the same and each cycle i learn something new. Most people make the same mistakes without much thought, they dont prepare and they get stuck in a repeating loop of shoulda, woulda, coulda. Today, I share with you what I learned from the last cycle and how I have been preparing SPI.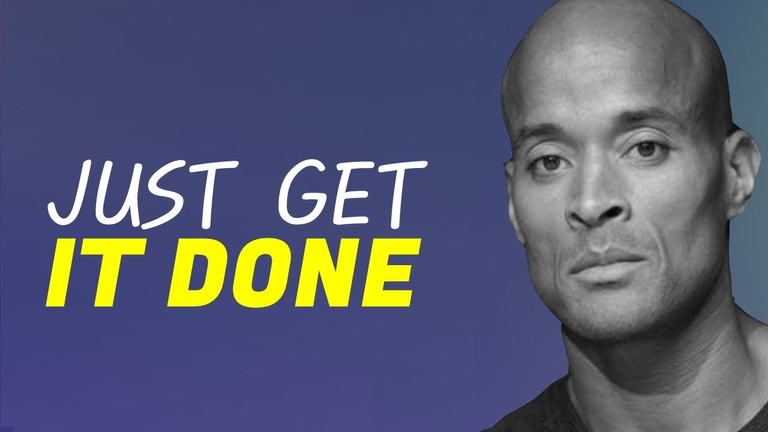 Have a plan
Do your plan
Most of us by default will have a price in mind for selling and this is what trips us up. When the price of everything is increasing, we dont sell because of FOMO on more gains. Last cycle, I was waiting for $150k BTC and $10 ETH but these numbers never came.
This cycle, im using the timing of the cycle to tell me when the buy and sell. This is something I got pretty much bang on last cycle. Back when I used to make weekly SPI videos in 2020, I used to talk about the cycle alot and put out a prediction that BTC would peak on the 21st Nov 2021. It was $60k on this date. I repeated this prediction a few times and I know this date because I wrote it on my whiteboard and it's still on there as a reminder to stick to the plan. I knew in 2019-20 when to sell in 2021 but I had FOMO and over HODLed waiting for higher prices. This coming bull run in 2025 will be different.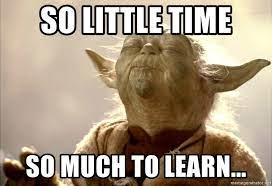 The most important thing to do is think a few years ahead and get your shit together and have an amazing end goal. Picture playing each action/trade in your head and what you'll do next so that when the time comes, you are prepared, you follow through and you simply wait to make your next move. It's all a game and mental mindset, it's thinking something in existence, I like this concept but we really can do whatever we want when we can envision and take lots of small actions toward a goal.
Listen, you could just hold the same bag of crypto forever and its value will increase if you hold good cryptos but thats not going to make you (most of us) rich. You'll never hit your end goal and be a pleb all your life. Nothing wrong with being a pleb but we dont invest to not get rich, right?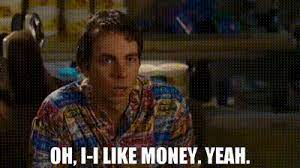 What have you dont to be prepared for the next bullrun?
At the start of 2022, SPI swapped $5k ETH into HBD and started to save all HBD earned from content rewards in preparation to convert it all into HIVE in 2023/24 for more HIVE. I have a price target of 20 cents and a time deadline of Dec 24/Jan 25 to make this trade. HIVE could drop 15 cents, there's still alot of time before the next bullrun properly starts but I'd be very happy with 20 cents. This might never come and on Dec 24, HIVE could be 50 cents but these are risks and even at 50 cents, we'd still have more HIVE cause HIVE was around $1.40 when I swapped the ETH. We can't lose really. To date by saving a little but each week we have built up 12,100 HBD that currently earns us...per month

Playing the waiting game for now
Ideally, we convert this HBD into at least 60k HIVE. This will be the next step, the next part of the plan. If the the market tanks 25-30% tomorrow and HIVE drops to 20 cents, I will insta remove all HBD from the savings account and wait 3 days. I will not think about it twice, i will not care about the chance of the price increasing over the 3 days its takes to withdraw are losing out on savings interest. Im waiting for it, looking forward to it and I've put it out there lots that we will convert HBD into HIVE at 20 cents. This in my eyes will be 1 move played in the game and closer to the end goal.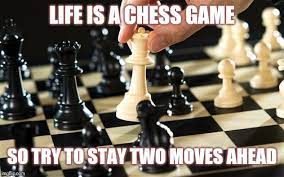 The next move after that will be to convert all that HIVE back into HBD when HIVE hits $2 again. Ideally, we end up with over 100k of HBD by the end of 2025.
The problem is what do we do with the HIVE while waiting?
Simples, we power it up and delegate the lot to @eds-vote and pile up EDS tokens. I want SPI to have more EDS for 2 reasons. 1st they pay out an amazing APY directly in HIVE and 2nd, it would be nice to hold a big pile of EDS we could burn off should EDS ever run into problems (not likely). In around June 2025, we start a full power down that will end during September. From there, I put the HIVE to Binance and put it into a sell order for $2 each and waited 2,3,4-6 months to get filled.
If we can end 2025 with over 100k HBD and be earning even 12% from the interest, that would be equal to 230 HBD per week which would be perfect for increasing dividends, maybe even an HBD dividend and feeding into non-crypto investments like stocks and metals.
This is 1 of a few plans I have been working on for SPI but you can see that the leg work is already done. We converted ETH into HBD 18 months back and saved HBD from content rewards ever since. Now we wait to do basically 2 trades. 1 into HIVE and 1 back into HBD.
The end goal for SPI is a $5 million fund. How to get there? Play the ratio game over long periods of time and compound it all down. In the above plan, if we buy HIVE at 20 cent and sell at $2, we 10x our $'s. If we do that 2 times over 2 cycles, we 100x our $. This is not factoring in we'd be earning HBD interest while holding HBD and something else while holding HIVE. That would be at least 1 million HBD.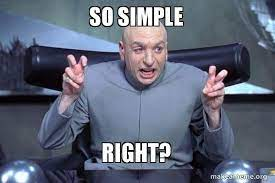 And of course, we still hold a bunch of other investments, we can 3-4x BTC by trading between HIVE/BTC, you convert BTC into HIVE when BTC is peaking and then back into BTC when HIVE is peaking a few months after. Last cycle, the max you got for 1 BTC was 330k and 5-6 months later, 1 BTC bought under 20k HIVE. My saying 3-4x is so super conservative. But again, we do it for 2 cycles and we could 15x out BTC and if BTC is sitting at $100k during the bear market 2030/31, we'll have another $1.5 million.
On top of all that, god only knows what can happen between now and then with other things we hold. I know it sounds crazy but I have the vision and can see how to get to $5 million. It's mostly just waiting and acting like a robot to pull the trigger on trades. The gains from playing ratios while compounding from my POV look like a cheat code. When we get there, the dividends will be enough to retire me without having to touch anything else and I will do SPI full-time, get my fund manager license and set up a fully legal alternative fund. Currently costs around £80-100k to do all that which is shocking but long-term, probably for the best. Until then, we continue with the partnership agreement that we can get regulated for without me needing to have any license are even financial knowledge.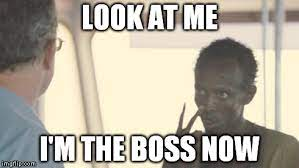 Thanks for taking the time to read today's post. I do waffle on a bit but I hope you get the point to the post. If you want to hit a goal, you get to have a plan and then have to actually do what you plan. I plan to retire when im 50 and when I tell people this, they tell me im lucky and I always tell them I dont feel lucky. I tell them, I work my normal job and then at least 20 hours a week on top of that doing crypto stuff. They always say back, that they could not be bothered with that to which I normally reply, I enjoy it as well. But im really thinking, im putting in the extra hours now so I can get ahead and have a long retirement, im not that interested in upgrading my lifestyle by much. Just living comfortably without having to be at a certain place at a certain time to do something to might not feel like doing for 8 hours a day.
Im waffling again, in short. Get your shit together, have a plan, execute
the plan, dont break are fuck about with the plan and be focused on an end goal. Picture whatever you like in your mind. Sitting on beach, living on crusie ship, whatever to want that is going to motivate you to get off your ass and get it done.
Peace out!!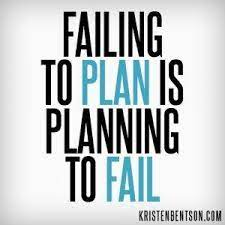 ---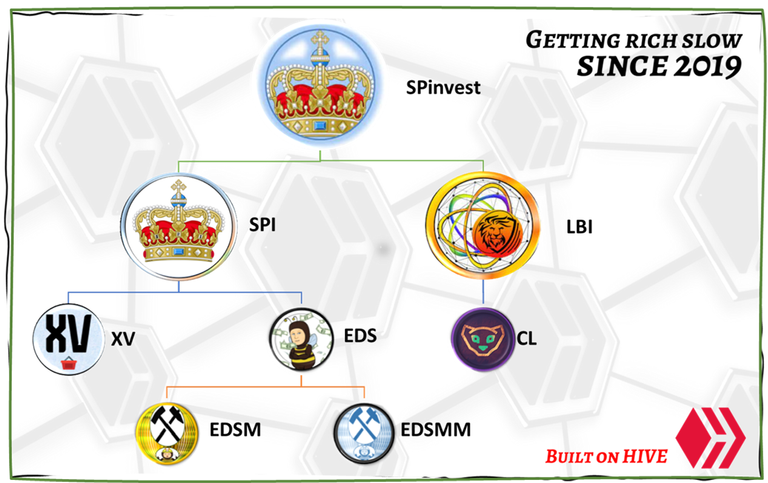 Stay up to date with investments, fund stats and find out more about SPinvest in our discord server

---
---