SPinvest investment Updates - 31JAN21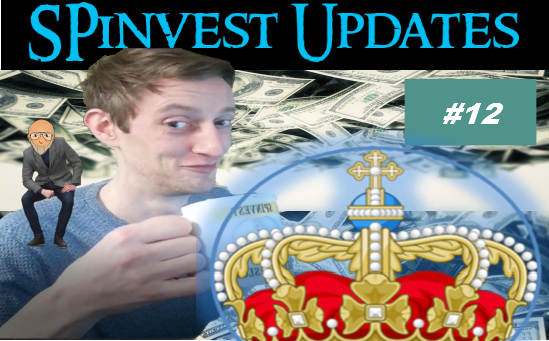 Ok, this is been a real mess this week trying to get this video uploaded. First off 3speak are having problems so I had to go through youtube this week with takes much longer to upload. Anyways, I did that and made the post on LeoFinance but for some reason, it never created a new post, no no, it edited yesterdays earnings report instead and replaced it with this weeks update video. Sounds like BS, but it's true. So here I am now an hour after the daily posting deadline seeing what has happened.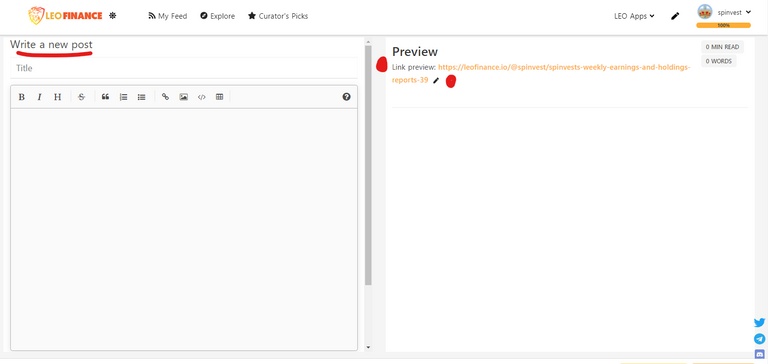 Maybe im missing something but it's just editing yesterday post when i click on the pencil icon. Let me know if i am doing something silly.
SPinvest Update #12
---
---