What's the next big thing for SPI?
Hello, SPIer's. This week i have been brainstorming with Ray from Brofund on ideas on how to provide a service/product that would require recurring payments. Think of a subscription HIVE magazine that costs 5 HIVE per month but not a magazine because that's lame. We've brainstormed for a few hours but came up with nothing really to be honest. I mean we came up with some stuff but we're not sure if HIVE has enough users to make them workable.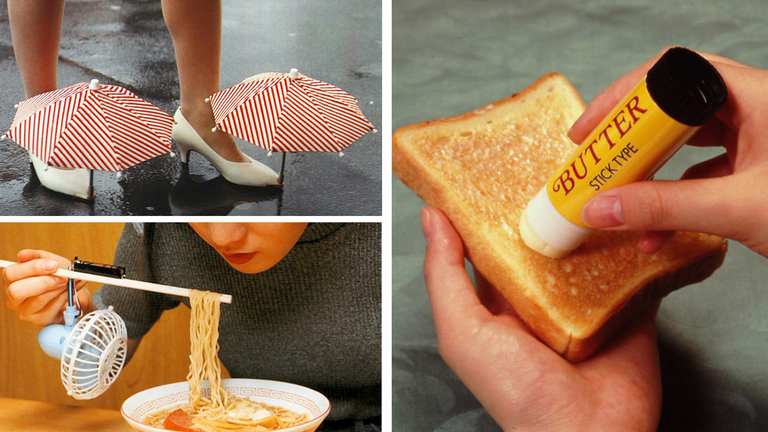 To give you an idea of the sorts of things we've stormed, I'll share with you 2. They are the best from a bad batch but we got to get the crap out the way before we find something we can do.
1- Weekly Zumba Classes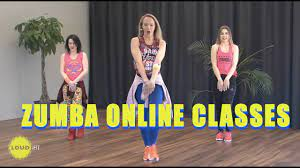 I know what are you thinking? WTF? but hear me out. For this to be successful, we dont need 50-100 people to take part and I honestly think 10-15 people per week could be done. This could be hosted on Discord where up to 25 people can stream at once to follow an instructor. Video streaming would not be a requirement but the max would be 25 and encouraged as it's promoting more engagement and makes for a better experience as everyone that is streaming can interact through voice and body movement.
Why would SPI or BRO be interested in this? Well, money...or HIVE more to the point. Dont think of SPI running a Zumba class, think of it as SPI hiring a Zumba instructor and then selling the class's to people through monthly subscriptions. Our job would be selling.
2- Educational Courses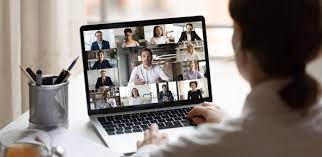 Wanna learn basic things like how to create a HIVE tribe from scratch? How you optimise and present your HIVE content for google SEO, learn how you curate or even basic video editing skills. Those are the first 3 things that pop into my mind as examples. We could offer courses that would run weekly for 6-12 weeks based on what is being taught. These would be watching an instructors screen while they explain what they are doing and why they are doing it. The instructors could pause the demo to answer any questions students may have. Pricing would be the more people involved, the cheaper it would be per person.
For SPI, the same thing again. We hire someone and sell the courses.
There are many things that could be set up for recurring payments but what services/products could we offer the users on HIVE that they would what or use week in week out? Other examples of things that could be offered and targeted toward communities would be...
Cooking Classes
Book club
Lottery
Saving/investment club
Are, anything we can hire an instructor for pretty much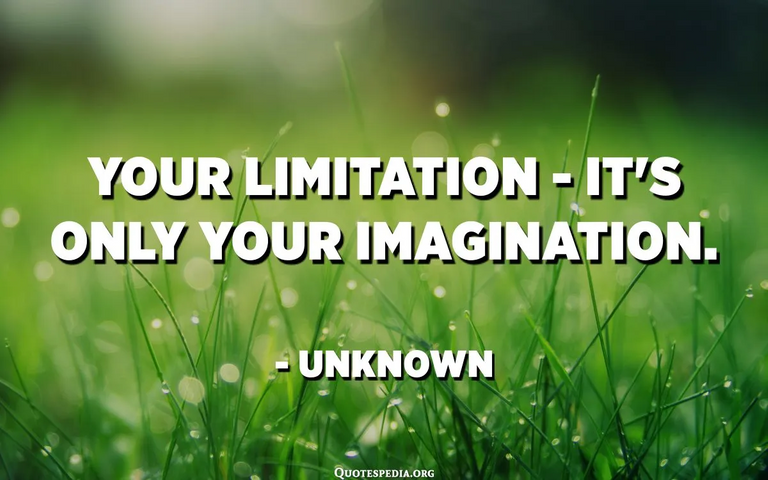 I dont think users would set up recurring payments for any sort of information like weekly newspaper, crypto tips, etc. It has to be something that is interactive and unique that can become a part of the users routine be it for however long that is. We know that we can get information online for free but they would be paying for the interaction and being able to speak and ask questions live is not.
What do you think are what would you pay a weekly/monthly recurring toward? We know there is something we could do or offer but what that thing is, I dont know yet. If you have any idea's please do share as they could be genius. Does not have to be complex, infact, it's better if it is simple as simple is best.
Thanks for taking the time to read through this post today, i hope you can leave a comment with some feedback or an idea.
If you enjoyed this post and dont slap the upvote button, i will delete your Splinterlands account.
Posted Using LeoFinance Beta
---
---