TURN UP FOR CITIMILLZ SHOW YESTERDAY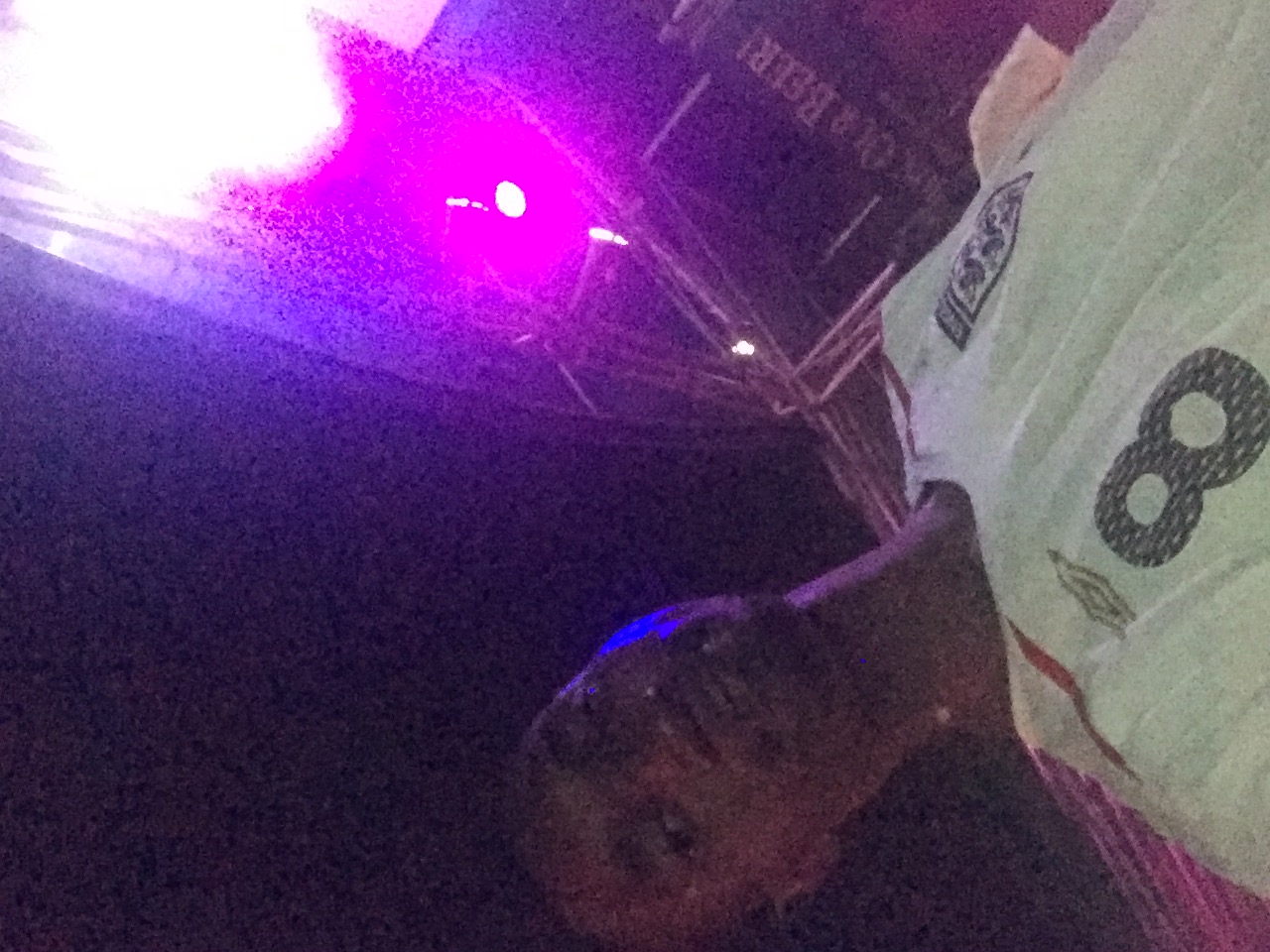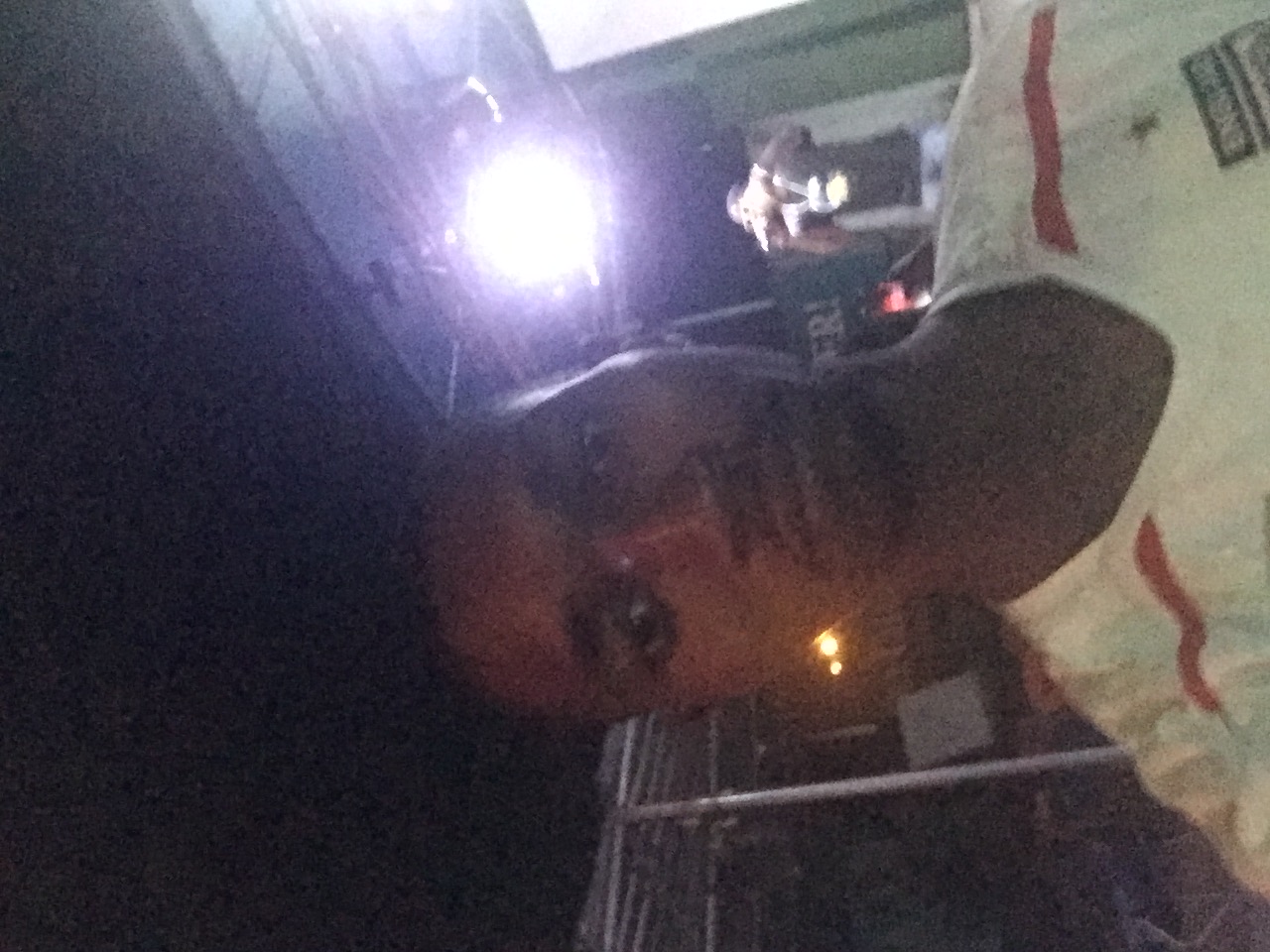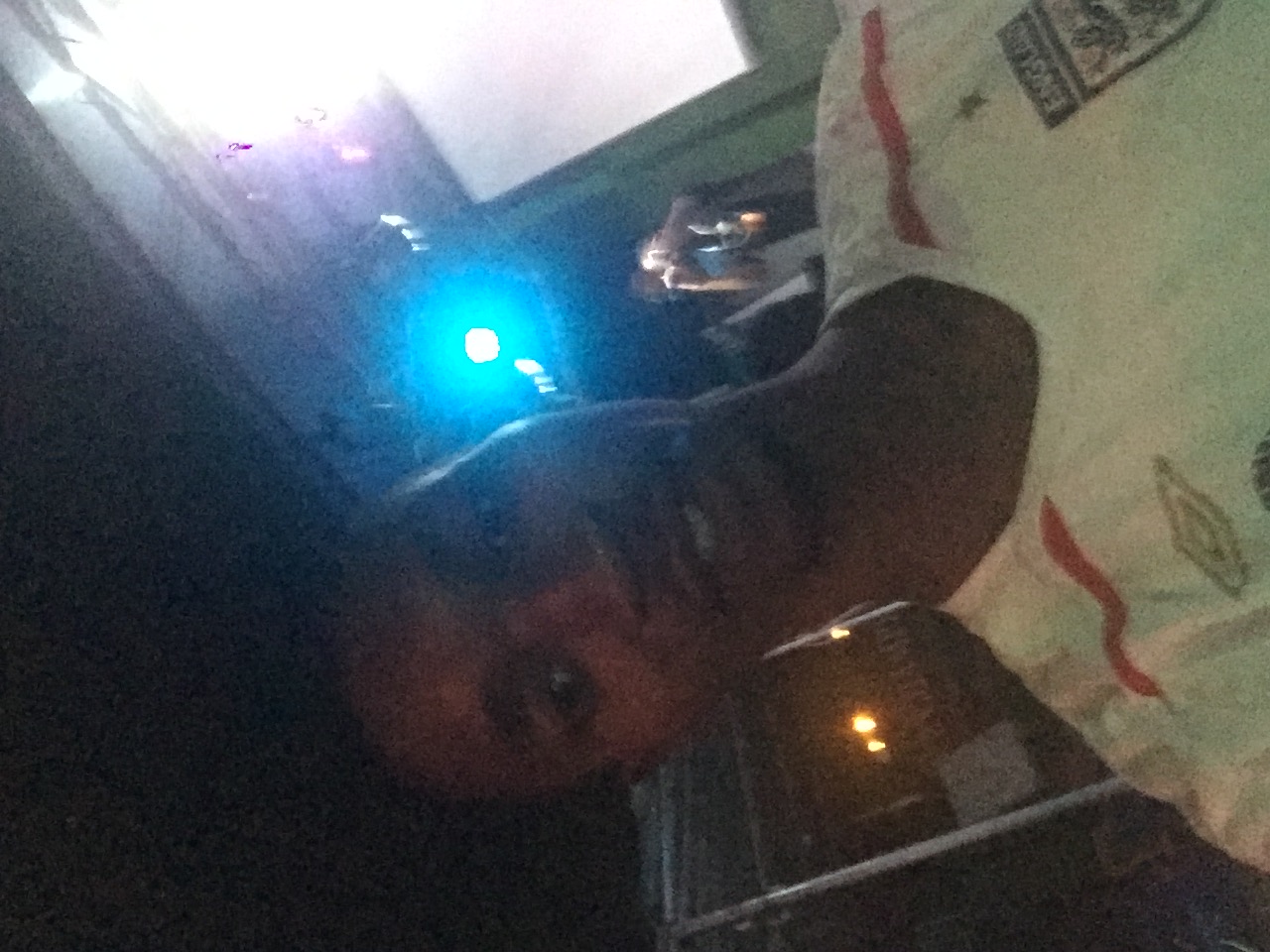 It was great fun yesterday hanging out with @citimillz and citigeng. Remember I told you @citimillz kills the show anytime he steps on stage, sure yesterday was another hectic performance at Pegasus lounge, Uyo. After wasting enough time on the road because of traffic, I finally made it to the lounge beautified with lots of lighting. The lounge has a enough parking space outside the lounge which made people hangout around their cars laughing and having fun. The smoke and the aroma of the barbecue fish sold close just to the entrance of the lounge gave me a warm welcome. Then, I was greeted by two bouncers stationed at the entrance before entering into the lounge. The bar was arranged on both sides then an alley in the middle for easy passage, the lounge has a vip section upstairs which we later went on to chill there after the performance.
Just on entering the bar, I sighted my friend @autohage sitting in the middle on the right with a 1960 wine on his table. I moved to greet him, then I heard the MC calling @citimillz to hop on stage cos it's time. I said to myself, I was just in time for the party. Soon @citimillz stepped on stage and sang 'Swit Potato' first , an Afro highlife tune produced with live guitar talking about a girl he met and became his true love. After 'Swit Potato' he performed 'Mkpo asi na', a sweet jam meaning 'something dey happen' featuring Pop Don X and Zillions a talented rapper also. The fans were already singing along and enjoying their self, then @citimillz ended his performance with his amapiano banger tune 'Show your Style' the fans went crazy. Fans were screaming and shouting, for real I enjoyed myself with citigeng.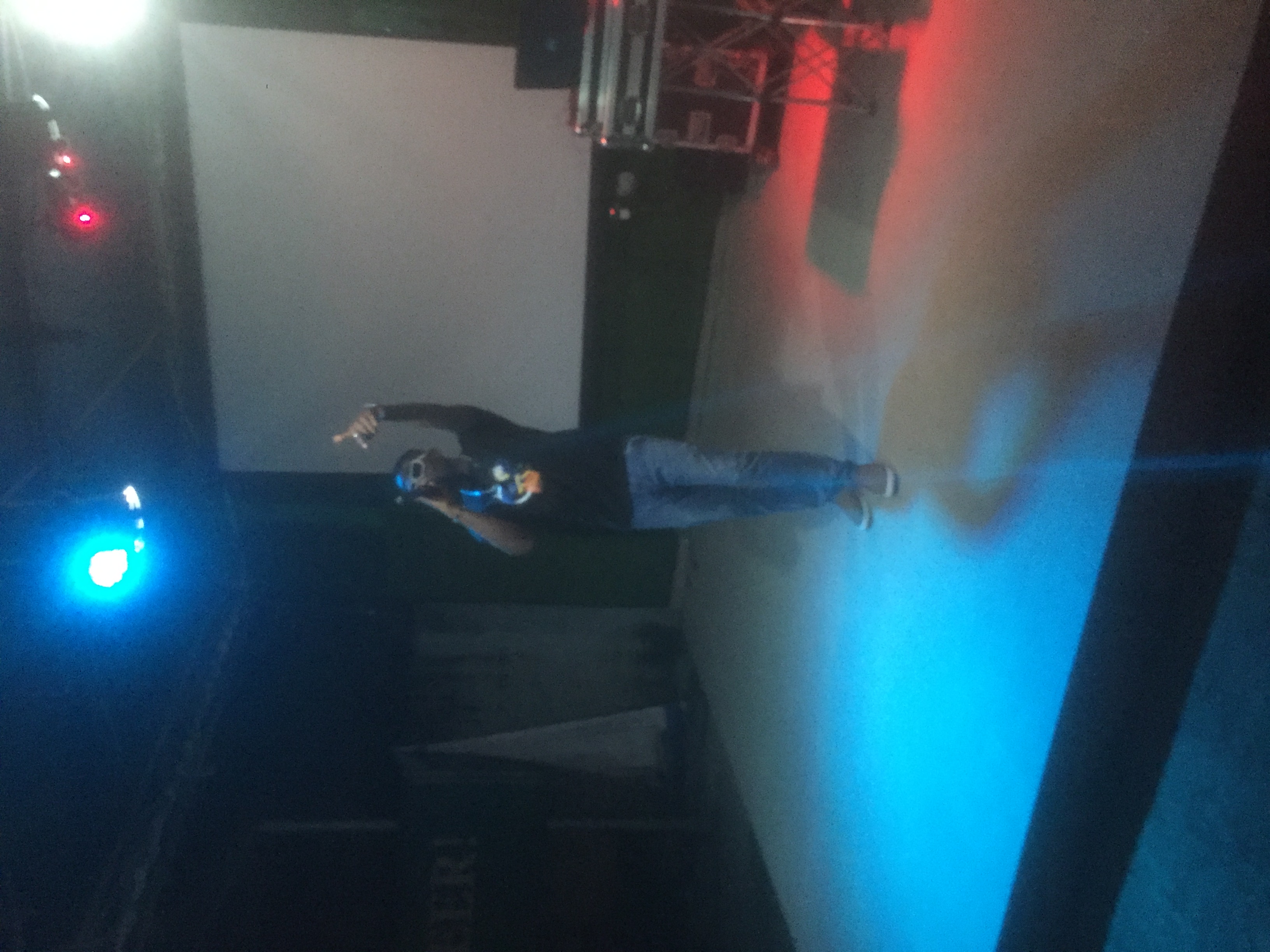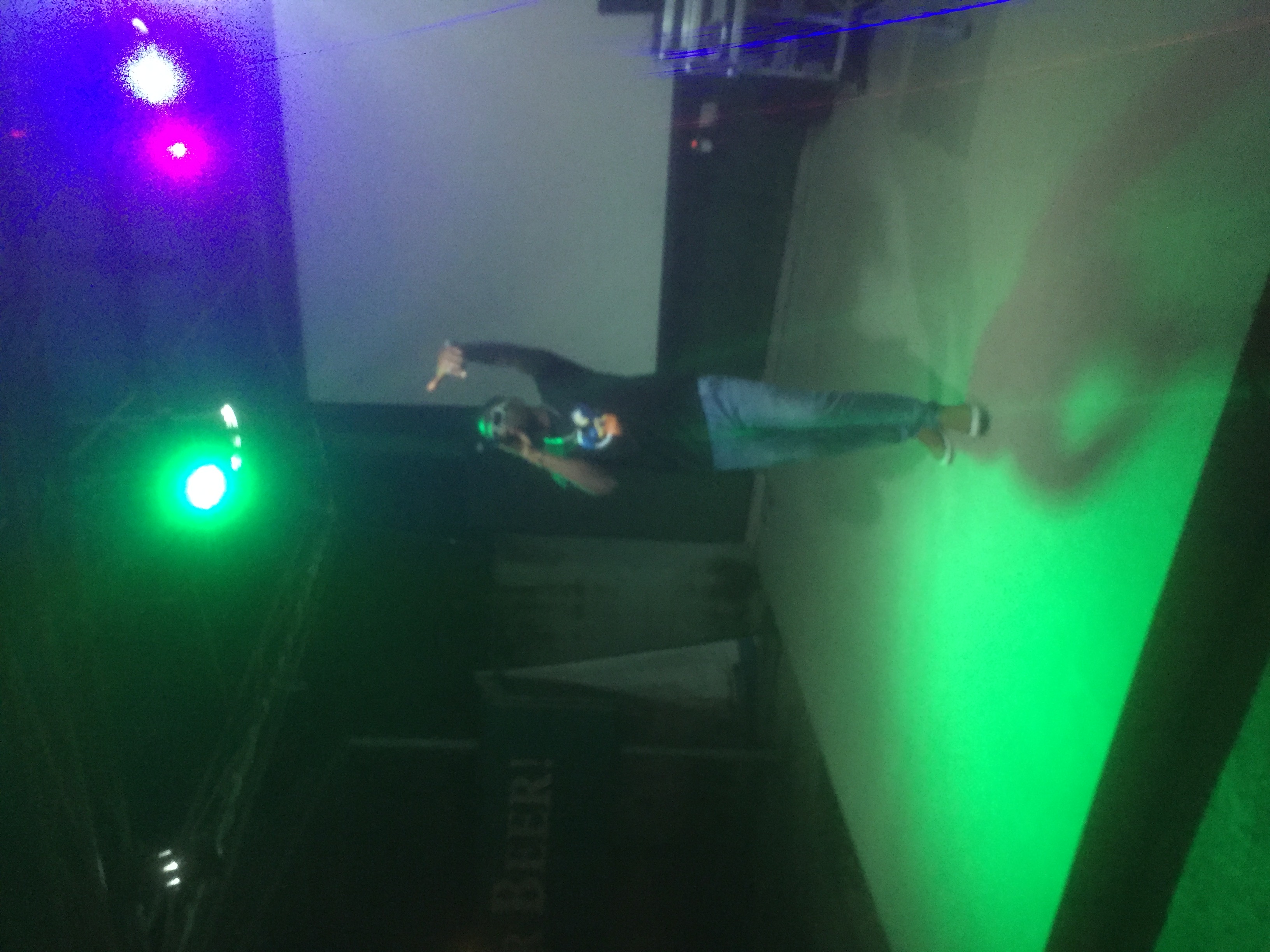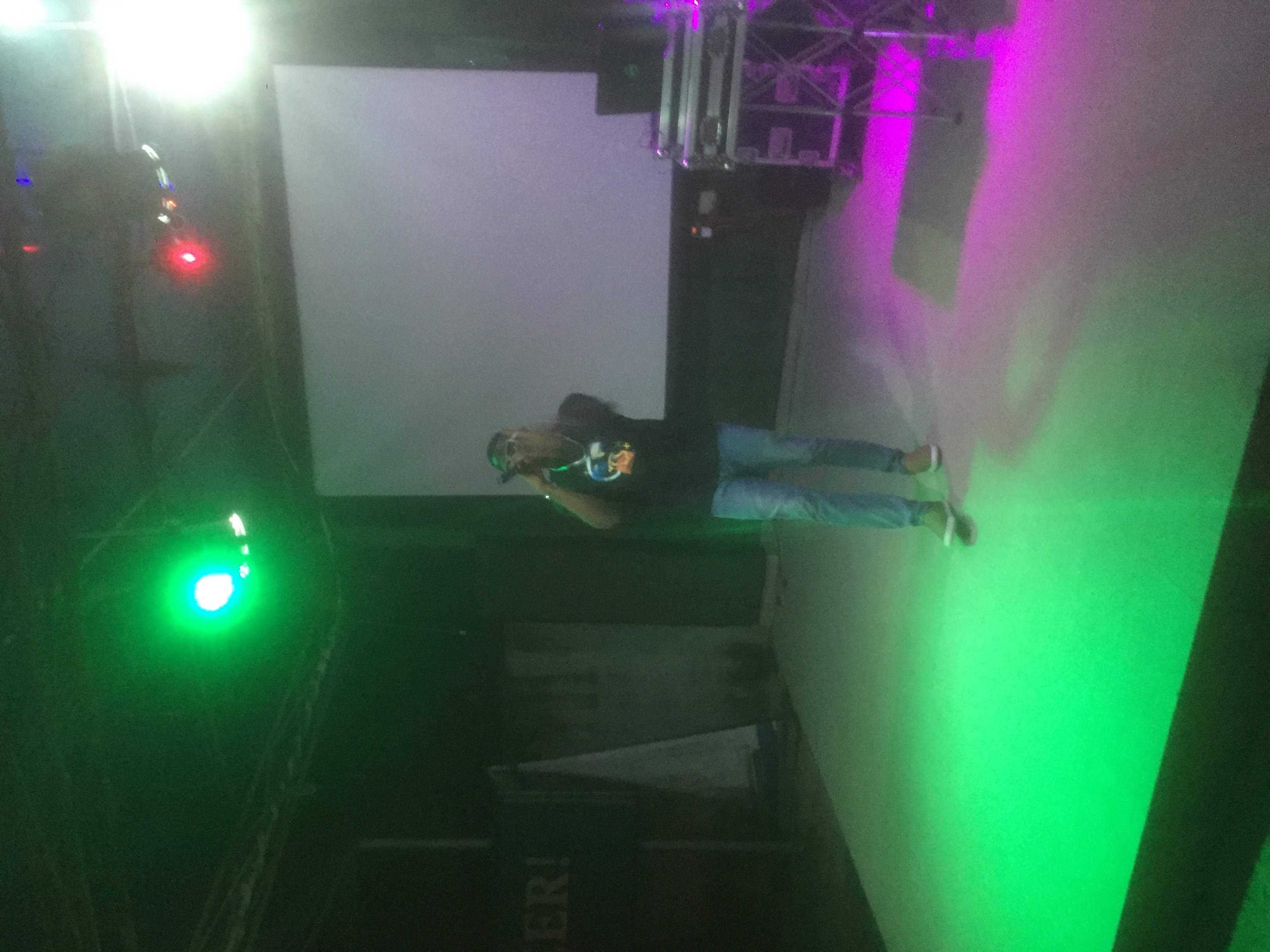 I must say the show was energetic and interesting , we went upstairs to the vip section to chill and enjoy the night with bottles of Budweiser beer. I would implore you guys to listen to @citimillz songs and keep on upvoting my posts for good lifestyle content.
Download citimillz Swit Potato here - https://audiomack.com/citimillz/song/swit-potato
Download citimillz mkpo asi ba here-https://audiomack.com/citimillz/song/mkpo-asi-ba
Download citimillz show your style here-https://audiomack.com/citimillz/song/citimillz-show-your-style-original-audio-version
---
---