SPK Network's Governance Token Testnet

---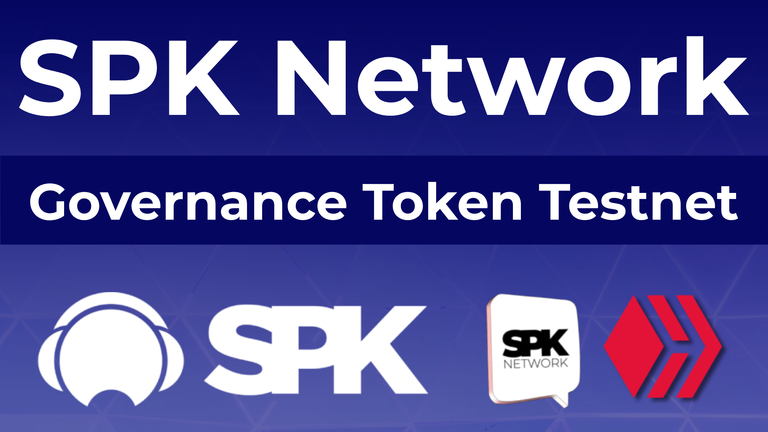 The SPK Claim Chain is becoming the SPK network. These changes are happening slowly to ensure the community owns this network from the beginning. Let's review.
There are three token types in our proposed ecosystem. LARYNX, SPK, and BROCA. LARYNX is the miner token with an ongoing airdrop that can be claimed monthly. SPK is the governance token that will help turn our HIVE "side-chain" or "layer 2" into a DPoS (Delegated Proof-of-Stake) layer 2. This current change being tested allows our Larynx miner stakers to earn a very small amount of SPK to build a seedling governance. At our proposed distribution rates of 0.1, 0.015(x2), and 0.01%, we will expect no more than 15,000 SPK tokens to be minted by the next release; after which these tokens will vote a top 20(and even the number 20) which will then vote for the networks validators and other key network variables.
A few features have been added for this release so let's cover them one by one. First, log in at dlux.io's wallet

You might have a claim available (if so, actually claim it at dlux.io/dex), but you'll need to claim it on the test net to play with these TEST tokens.
The TESTLARYNX menu will allow you to power up your mining tokens. If you run a SPKCC node, the Lock Liquidity menu will also be available, earning the highest return rate.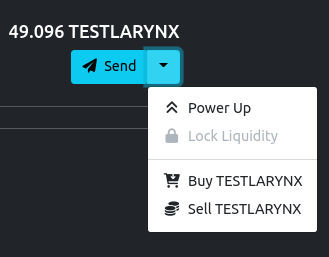 Now that you've powered up your LARYNX tokens, you're earning the base staking reward of 0.01% APR on your powered tokens. You can earn 50% more by delegating to a network provider account. You'll both earn 0.015% on the delegated amount. In the future, we hope this encourages network providers to provide better infrastructure and services without having to finance virtual miners and provide real services.

Finally. You can see and change your delegations by clicking the magnifying glass: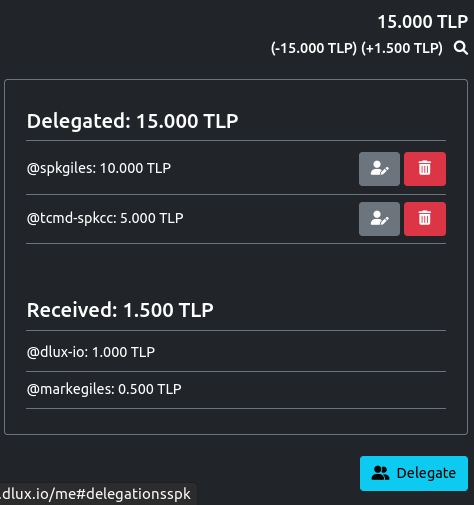 ---
We don't expect this test period to last very long. Soon we'll be earning SPK tokens! Please leave a comment with your feedback.
Consider voting for our witnesses @disregardfiat and @threespeak.
---

---
About the SPK Network:
The SPK Network is a decentralized Web 3.0 protocol that rewards value creators and infrastructure providers appropriately and autonomously by distributing reward tokens so that every user, creator, and platform, will be able to earn rewards on a level playing field.
Posted by @eddiespino
---
▶️ 3Speak
---
---