LARYNX Claimdrop is over!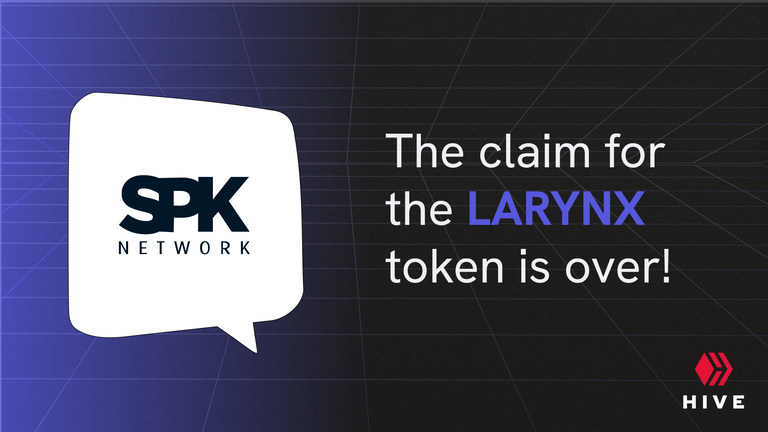 Hello community!
One year ago, we announced that the claim drop for LARYNX tokens was going to start on March 20 of 2022. A year has passed, and the Hive community claimed 69,775,870.472 LARYNX tokens. Thank you to everyone that participated in the monthly claim.
You may have seen a pending balance claim in some frontends. This should be fixed if the frontend or app uses an updated API. This is also a call for all frontends to update their APIs.
SPKCC Monitor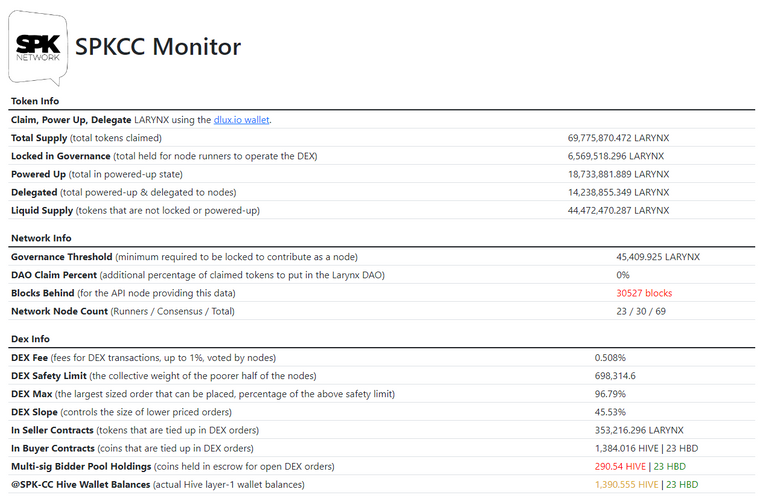 https://hiveuprss.github.io/spkccmonitor/
This site was coded by @hivetrending from @pizza.witness. The @hivecreators team is working to improve the site's overall design.
https://twitter.com/hive_creators/status/1630963194955984896
---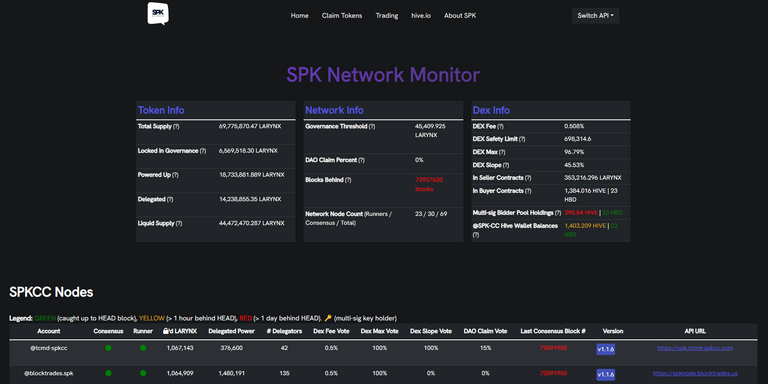 ---
Vote for @threespeak as Hive Witness:
---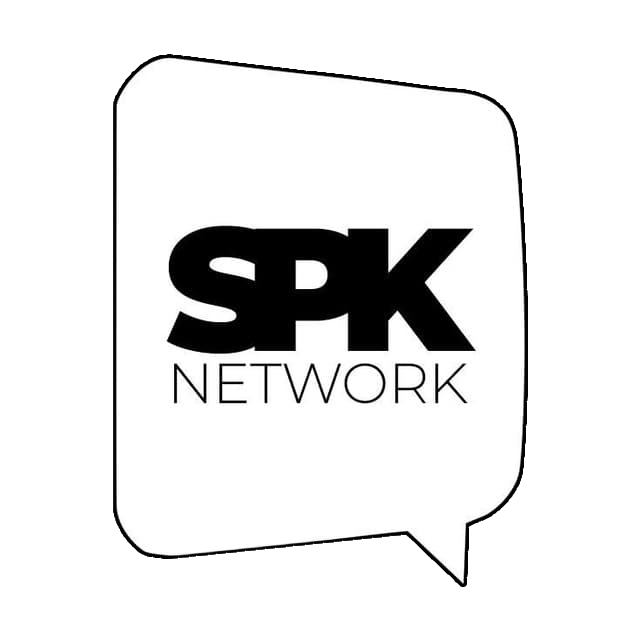 ---
About the SPK Network:
The SPK Network is a decentralized Web 3.0 protocol that rewards value creators and infrastructure providers appropriately and autonomously by distributing reward tokens so that every user, creator, and platform can earn rewards on a level playing field.
---
---