SPK Network Tokens Logo Winners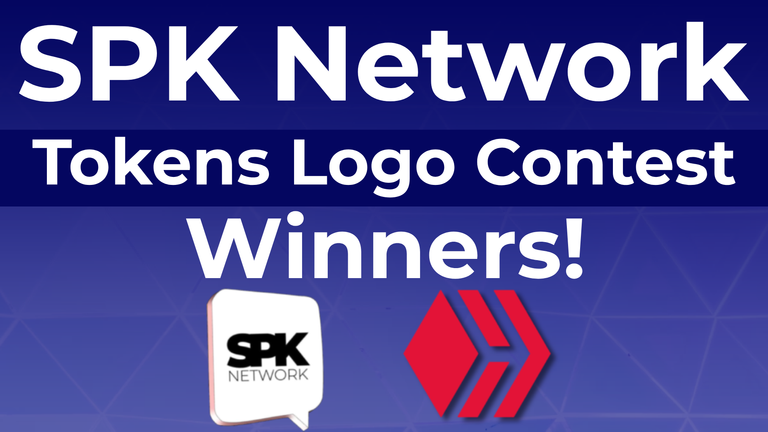 Hello everyone!
Thank you to all the Hivers that participated in the logo contest. We are aware that the contest ended on April 30th. We took our time to decide because there were a lot of good entries. It was a tough decision and not to be taken lightly. We appreciate your effort and contributions.
It's time to announce the winners!
---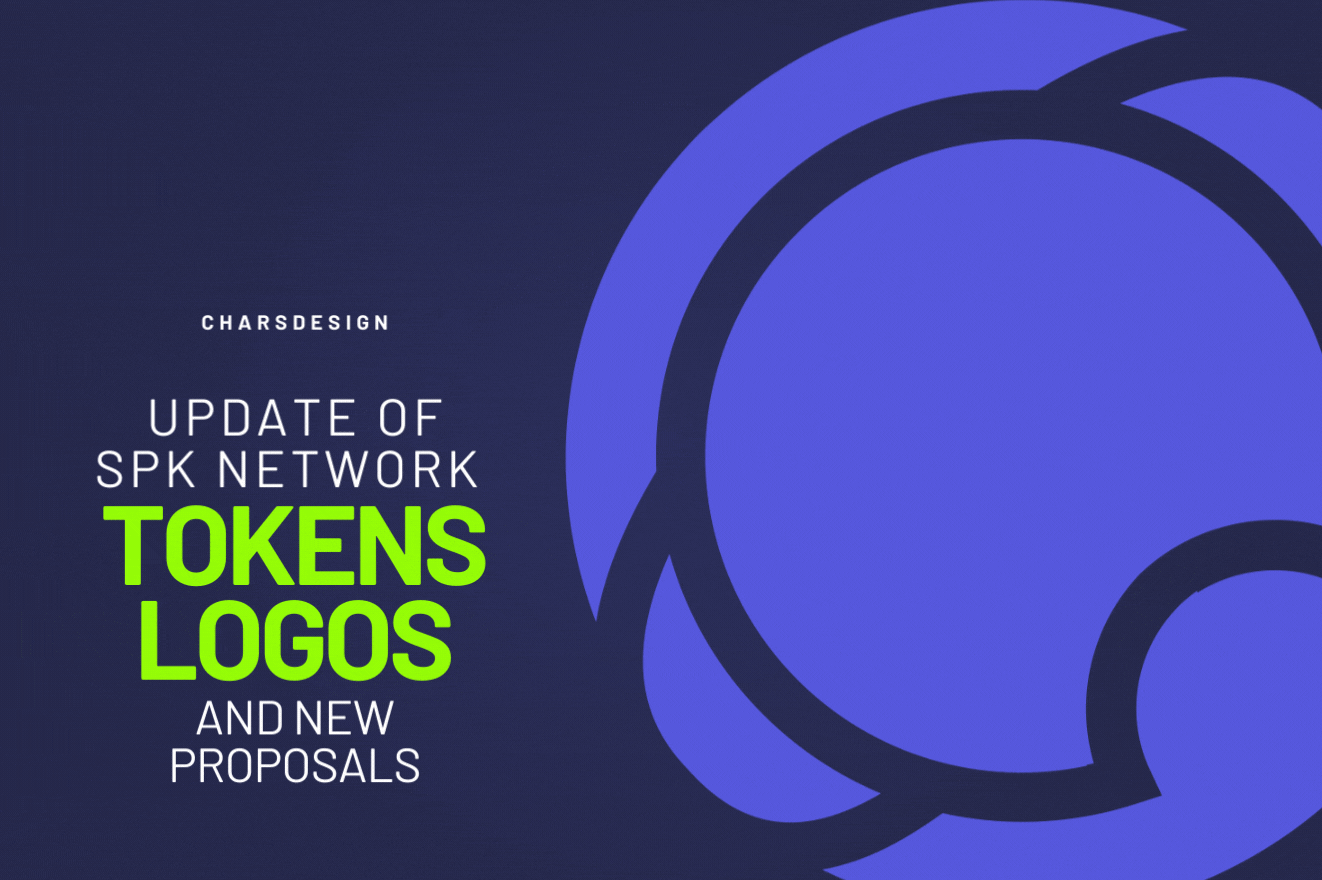 Check his logos here.
---
Congratulation! Your designs are awesome!
The three logos of @charsdesign were chosen, so he won 3,000 HBD!
---

---
Honorable Mentions: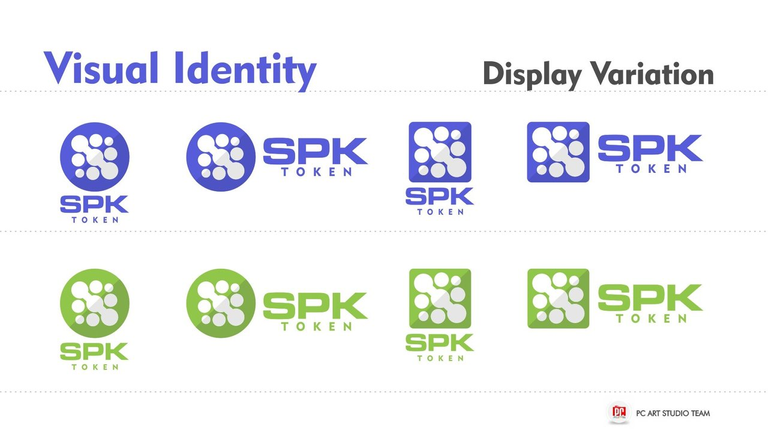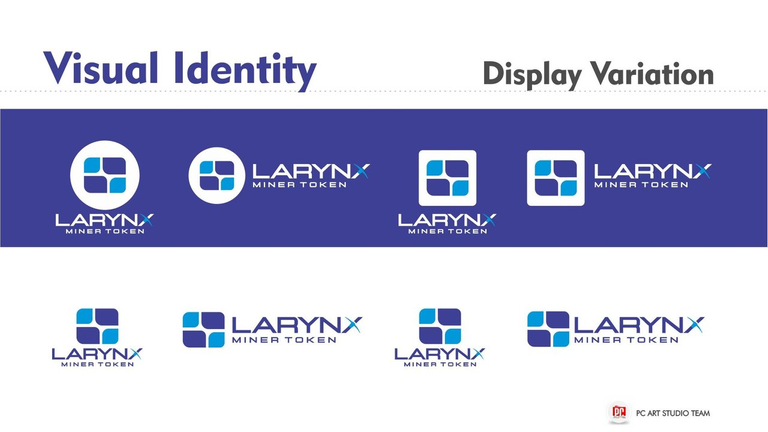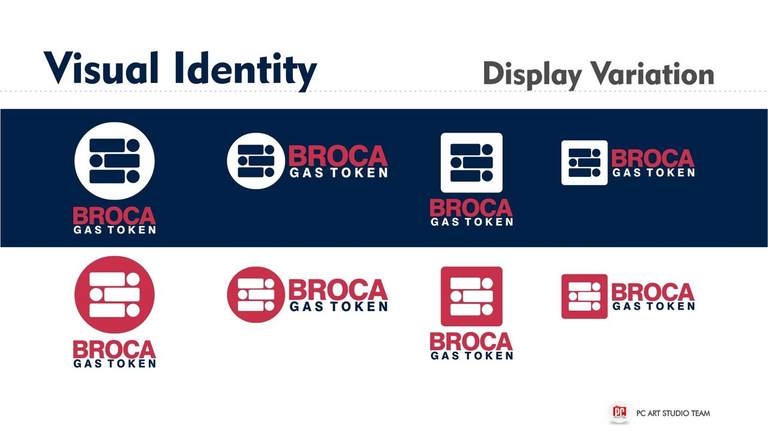 ---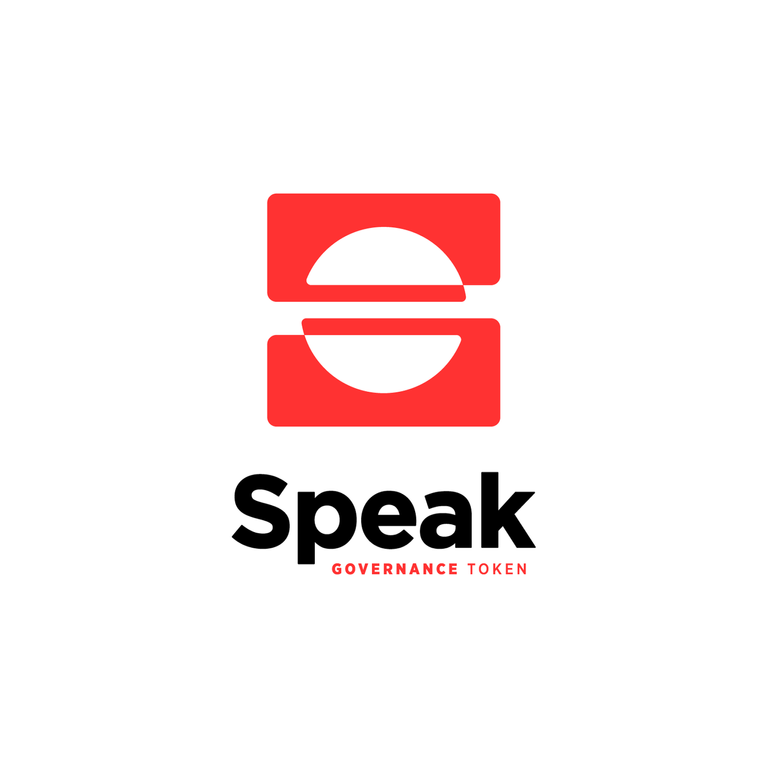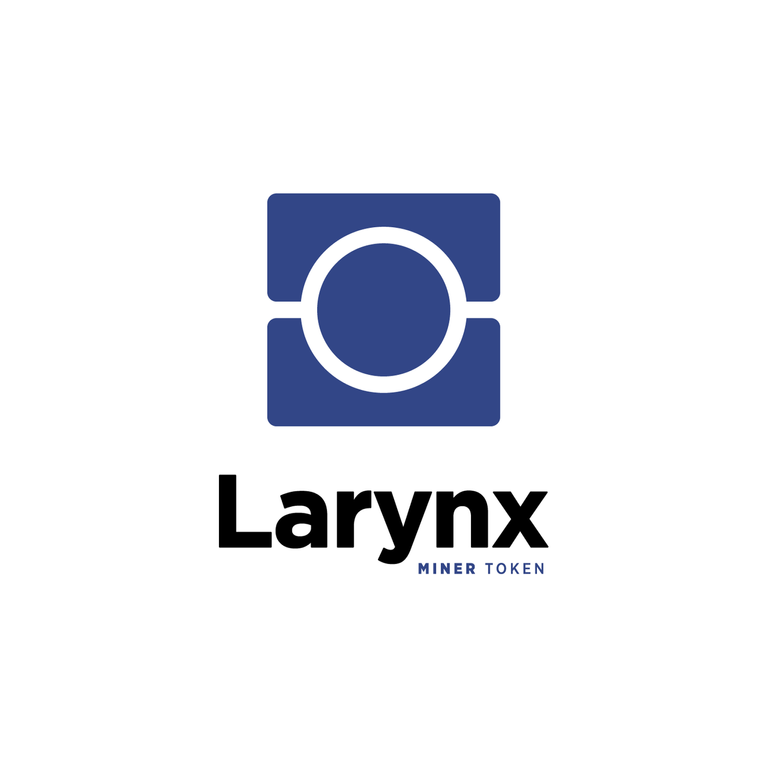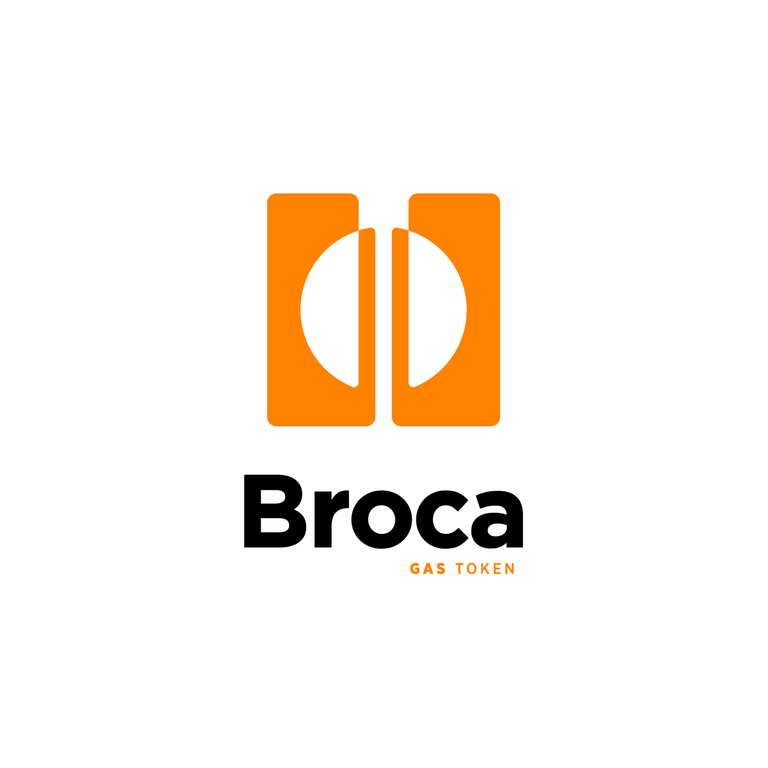 ---
@chosenfingers and @camiloferrua won 3 Bee NFTs. All other valid entries (including the winner) will receive 1 Bee NFT. The distribution of the Bee NFTs might take one or two days.
Thank you again to all the users that participated in this contest. Let's keep building!
---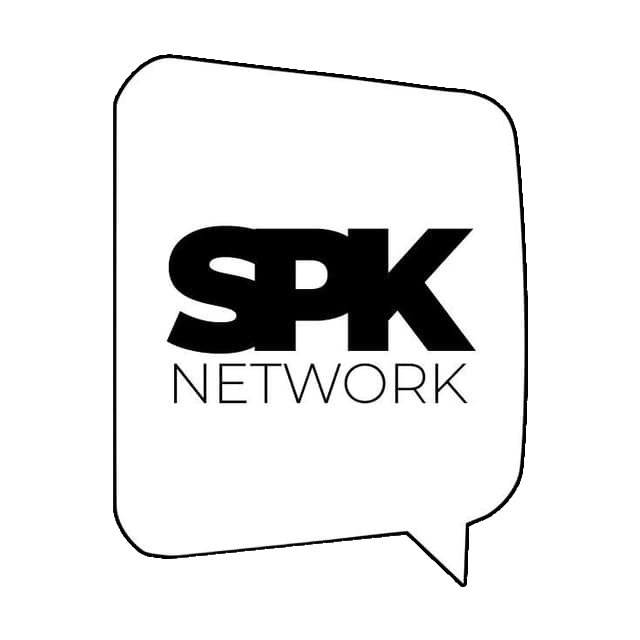 About the SPK Network:
The SPK Network is a decentralized Web 3.0 protocol that rewards value creators and infrastructure providers appropriately and autonomously by distributing reward tokens so that every user, creator, and platform, will be able to earn rewards on a level playing field.
---
---