Splinternews WATCH TO EARN report – on the road to 1k followers and the SPLINTERLANDS LAND PLOT RAFFLE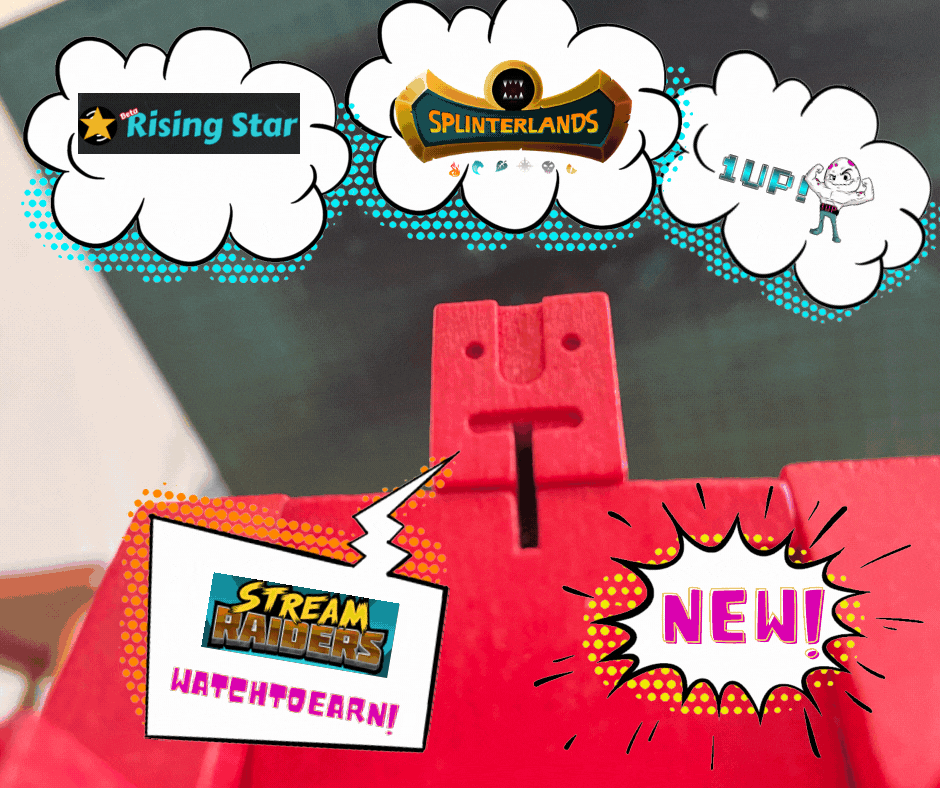 If you want to be elligible for the 1k follower party LANDPLOT raffle you have to follow @splinternews and be at least a follower on my TWITCH channel. Best chance to win the LANDPLOT is to subscribe of course but if you get lucky you can win it just by following too!
WATCH TO EARN?
Yes! If you did not know:
by lending me your watchtime on twitch you can redeem various hive-engine tokens by spending your twitch channel points. Usually these channel points are worthless until you give them real utility. And what could fit better for a channel focusing on blockchain gaming, NFTs, and crypto than giving viewers assets of the above mentioned things.
What are my channel points giving me?
You can redeem $ONEUP, $STARBITS, $DEC, $LVL. A KOLOBOK NFT on the wax blockchain.
The screenshot below was taken from my creators dashboard on https://www.twitch.tv/splinternews make sure to follow me on twitch since this option is nly working if you follow my channel.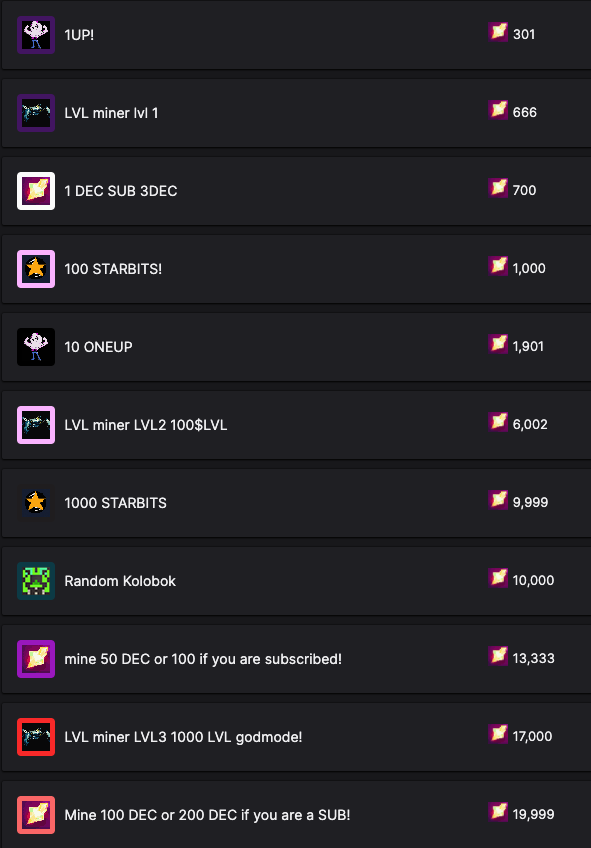 and as I am writing this I will ask my main operator @solymi to add several new tokens and NFTs to this list.
Some of these perks can be claimed 2 per user per stream. This model will stay like this until I have to tweak on it again. I have to be careful to keep this sustainable and not to spend more tokens than I can afford.
I want to say thank you again to @stickupboys and @atomcollector for the Starbits donations. I want to thank JBOSS the godfather of @psyberx for the 50.000 LVL tokens.
All these assets are held by @snvault and and can be seen by anyone checking out the hive engine wallet.
You can see that $LVL is the most desirable token right now and you can redeem 100 of them at a time if you spend 6k channel points.
I will never use these funds for myself and these are solely for you to earn by watching my twitch stream.
If you would like to donate to this project which I see as a major onboarding tool to the overall hive ecosystem, you can do so by sending assets to @snvault MEMO: donation watchtoearn project
PLAYTOEARN À la STREAMRAIDERS
Streamraiders is a fun little battle game where viewers help the streamer to clear battles against all sorts of monsters.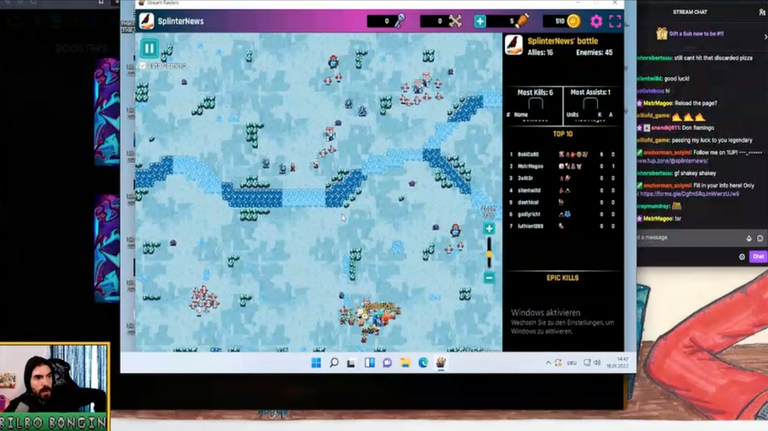 players register with their twitch accounts. At the end of each victorious battle there are some extra prices going to random players. I always add an extra incentive and each winner gets a Splinterlands common reward card if they get lucky.
The winners of my last 2 streams:
The cards will be sent out shortly after posting this report.
The channel points redeemed will be updated by @usamaro and we will send them out at the end of the month. So far 132 ONEUP and 2000 STARBITS will be paid out to 15 viewers.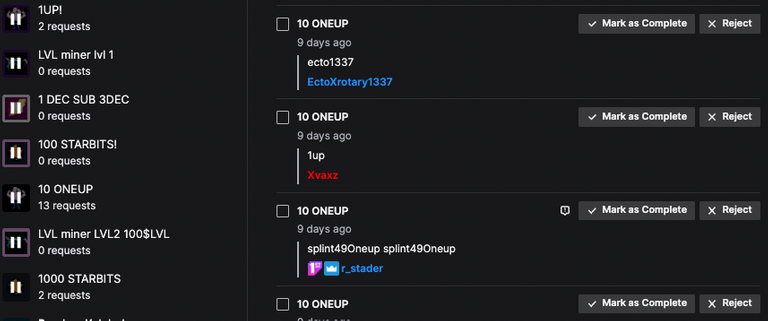 Want to help?
If you want to help @solymi and keep @snvault loaded with rewards I highly appreciate every upvote and share this report gets. Snvault is set as a 20% beneficiary for this post.
Thanks for your attention and hope to see you soon on my next stream!
Much love @solymi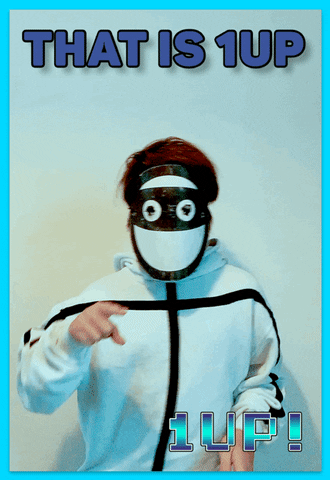 @stickupboys is the source of this gif!
Follow SplinterNews on TWITCH
Play RisingSTARgame

Farm Dcrops

Play Splinterlands

Play EXODE



---
---