Watch to earn marathon on Twitch – Hashkings tokens added!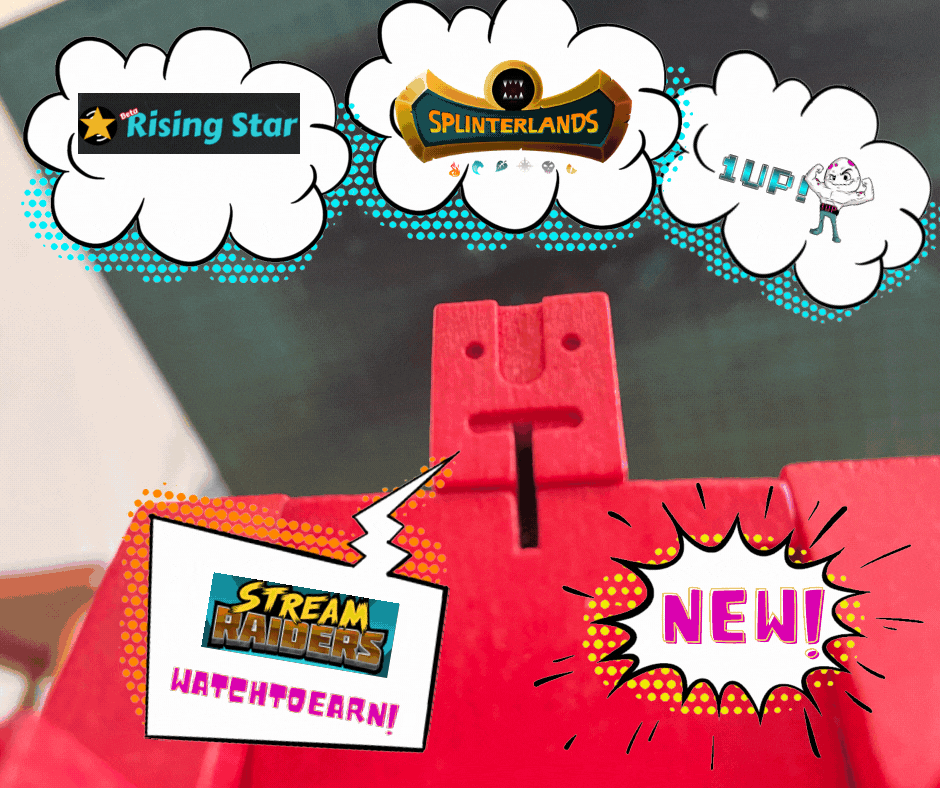 If you want to be elligible for the 1k follower party LANDPLOT raffle you have to follow @splinternews and be at least a follower on my TWITCH channel. Best chance to win the LANDPLOT is to subscribe of course but if you get lucky you can win it just by following too!
WATCH TO EARN?



Yes! If you did not know:

by lending me your watchtime on TWITCH you can redeem various hive-engine tokens by spending your channel points. Usually these channel points are worthless until you give them real utility. Since we are all about play to earn, NFTs and crypto we are rewarding you for your watchtime!
What are my channel points giving me?
You can redeem $ONEUP, $STARBITS, $DEC, $LVL. A KOLOBOK NFT on the WAX blockchain.
Whats NEW?



New tokens are coming in! Which ones? Read on to find out!
Wanna go for a marathon?
Splinternews will be streaming 3 days in a row starting tomorrow MONDAY 14th of February! I will try to get at least 20 hours of streamtime in less than 72 hours. We will see how real life handles us but if there is no major disruption this is gonna be a streaming marathon! The channelpoints redemption will be turned on for the whole time! Meaning you can earn plenty of the tokens above and more...
Of course we will be playing Streamraiders with Splinterlands Cards as extra loot so we have a play2earn version of this fun game! We will open Faded Monsuta packs and also play some Hashkings and Dcrops! We will grind Splinterlands at the end of season and maybe we manage to push into Diamond III ?
NEW redeemable assets!
Starting from tomorrow I will be adding some new stuff to redeem with your channel points. I will be also doing some adjustments to existing redemptions. A full list of what you can do can be seen in the chat window if you click at the symbol!



NEW TOKENS:
If you play hashkings you will be thrilled to hear this:
HKWATER

Introducing
HKWATER
faucet! Redeem
HKWATER
I don't need by spending your channelpoints!
@solymi
has made a payment to
@snvault
the holding account for all channel point tokens. I will fill the tank gradually over time but there is 5k
HKWATER
up for grabs right now!
BUDS

BUDS will also be redeemable but of course in a lower rate than water since I have plenty of water but not so many buds. However from now on @solymi will allocate a part of his weekly harvests to @snvault so we never run out of BUDS

Current SNVAULT holdings
All of these tokens will eventually be given to my viewers

If you want to contribute to these funds you can do so by sending any hive token to @snvault include donation in the memo field. Funds will only be used for giveaway purposes and I will not use them personally. You can monitor all movements of this wallet and we are fully transparent.
So if you want to promote your own token on my show you can do that send me a message!
Donators: @stickupboys @atomcollector @psyberx
This post has set the vault as a 25% beneficiary, every upvote and reblog helps the project.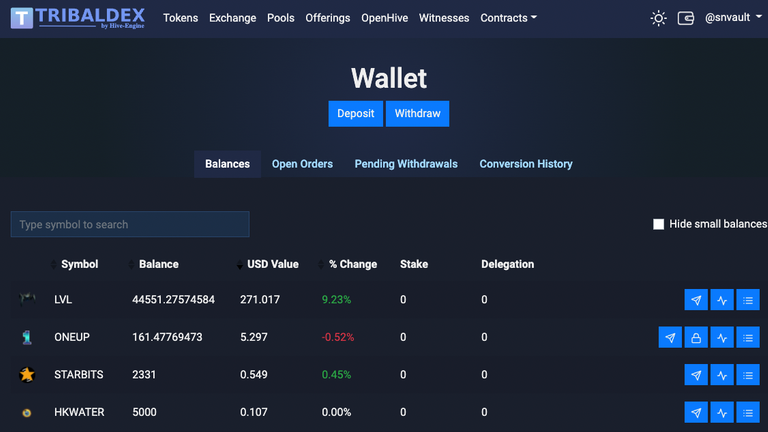 LAND PLOT RAFFLE
I hope you are as much waiting for Splinternews cracking the 1000 follower mark as I am! In case you have forgotten here is a little REMINDER what happens when we hit that goal. TLDR version: IF you sub you can win PLOT. You can also get extremely lucky and win a spot in the raffle without subscribing. That you can read in the UPDATE!

Thanks everyone for reading and hope to catch you tomorrow or the day after or the day after.
Follow SplinterNews on TWITCH
ADVERTISE HERE
---
---