SPORTS Token Fund Proposal: SPORTS Burn Proposal
This is a proposal to burn up to 930,461 SPORTS per day.
The intention of this proposal is to serve as a means of removing any unused funds that are generated by the token fund each day. Any proposals that are voted higher than this will still receive funding until the funds run out.
To vote to approve this proposal please visit: https://www.sportstalksocial.com/proposals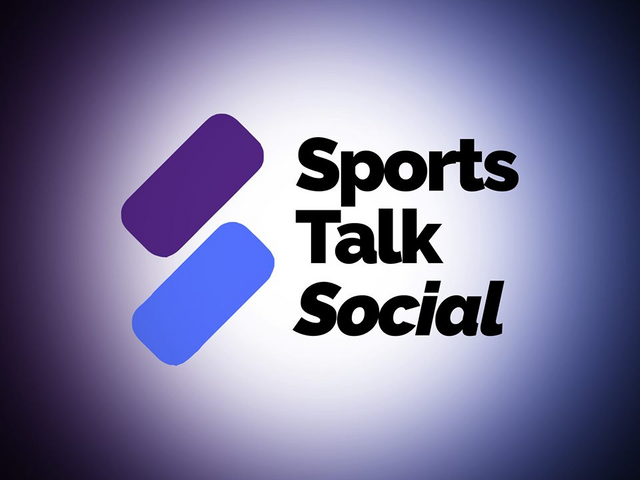 Posted using SportsTalkSocial
---
---