Sportstalk Curation Showcase #25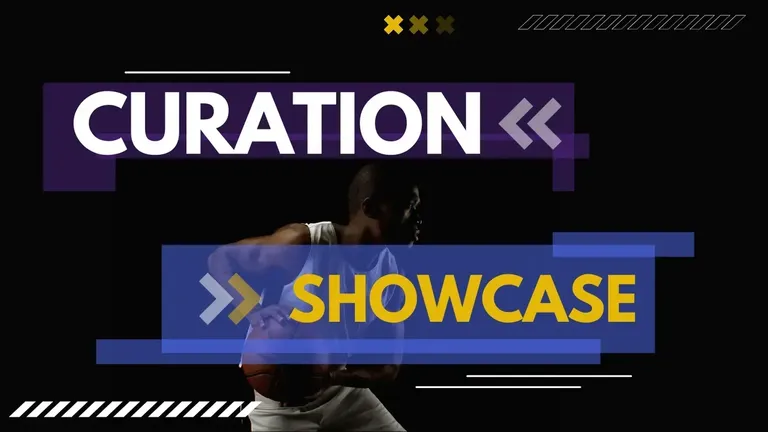 Hello and welcome to our very own Sportstalk Curation Showcase where we highlight members of the sporting community. If you find a post or author you enjoy please consider a follow as this is how we grow the support in the community. All of the following posts are live meaning they all fall within the 7 day window of curation.
The last few days have been fairly light with regard to quality posts so there has not been much curation happening as the extra vote has to reward not only quality, but also effort and originality. This is rather disappointing as normally we are spoiled for choice. There were the regulars who stood out and deserved to be highlighted so this is a compilation over the last 4-5 days instead of the normal 2 days.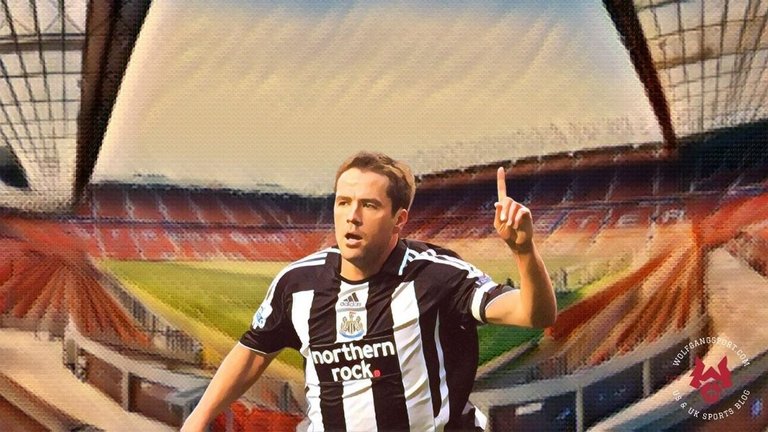 Most Shocking Premier League Transfer News of All Time
@wolfgangsport always writes about interesting topics and this series is yet another example of how he researches his topics. This is about players transferring between rival teams which is considered taboo by the fans as these rivals are regarded as the enemy. The reality is not all players have that same opinion as it is whoever pays their salary that counts. This is a fun type of post as we now know who the number 10-8 shocking transfers according to @wolfgangsport are and I am sure many of us can guess at least 2 or 3 that will still be coming. Sol Campbell has to be right up there as he was the first one to do this type of transfer if I can recall correctly.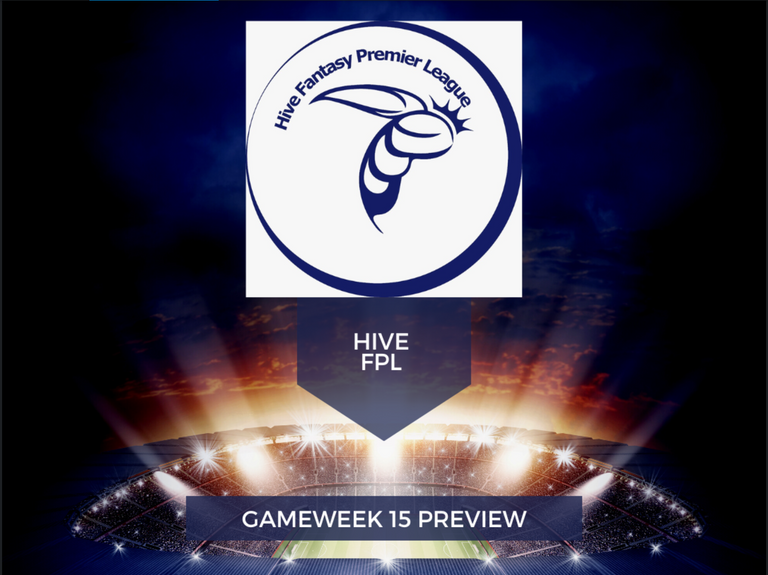 @hivefpl with another quality post highlighting their dedication to the competition they are currently running. I still can't believe we are already up to match day number 15 which is nearly the half way mark of the season. I didn't realise so many players were "injured" and you can kind of understand them looking out for themselves protecting their World Cup dreams. This is actually quite a difficult week as everyone is after clean sheets along with assists and goals. Good luck this weekend and look forward to seeing if anyone can select wisely.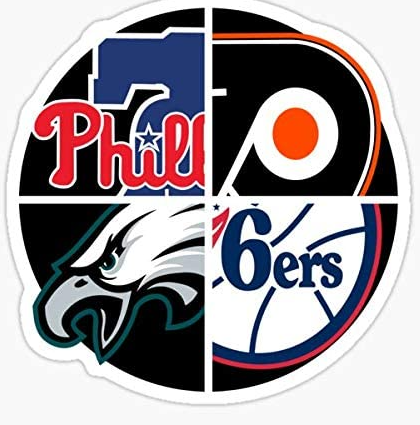 My favorite sports teams are whoever is playing against Philadelphia in anything
@sports.guy55 discusses his love or more hate for anything Philadelphia and it is quite understandable when you read his post. Fans can ruin what is good in sport and this is another case of that happening. There are a few sporting teams around the world where supporters have a similar hate and support anyone playing those teams. Sport is meant to unite communities out of the love for the game and not to divide which is clearly what is happening here and is such a shame.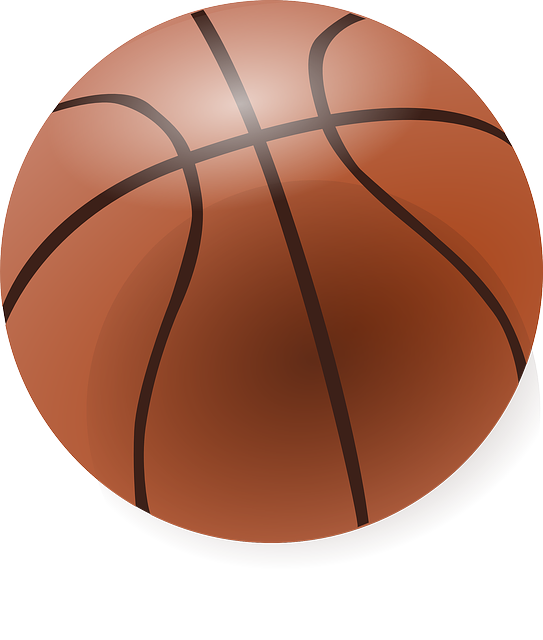 We All Love A Good Sporting Story
There is nothing better than a real sporting story that is true and @empress-eremmy has been doing her research. I have never heard of Manute Bol and being 7 ft is kind of destined to play basket ball or was a legend of the sport. He spent fortunes supporting humanitarian efforts on the people of Sudan leaving himself broke. This post is not about him, but his son Bol Bol which is a weird name in itself. This is a good read and always great to learn about players you may not know about.
Another great few days on Sportstalksocial and will be looking out for posts that not only deserve to be curated but also for those looking to be highlighted in the next show case.
Posted using SportsTalkSocial
---
---