Sportstalk Curation Showcase #6
Hello and welcome to another edition of the Sportstalk tribes very own showcase where we highlight posts that add value to the tribe. This is a way of showing the other communities what we have going on and what everyone is missing out on. All of these posts are live meaning that they fall within the 7 day window of curation at the time of posting the showcase. If you find a particular author interesting end enjoy their writing style the please give them a follow and add them to your feed.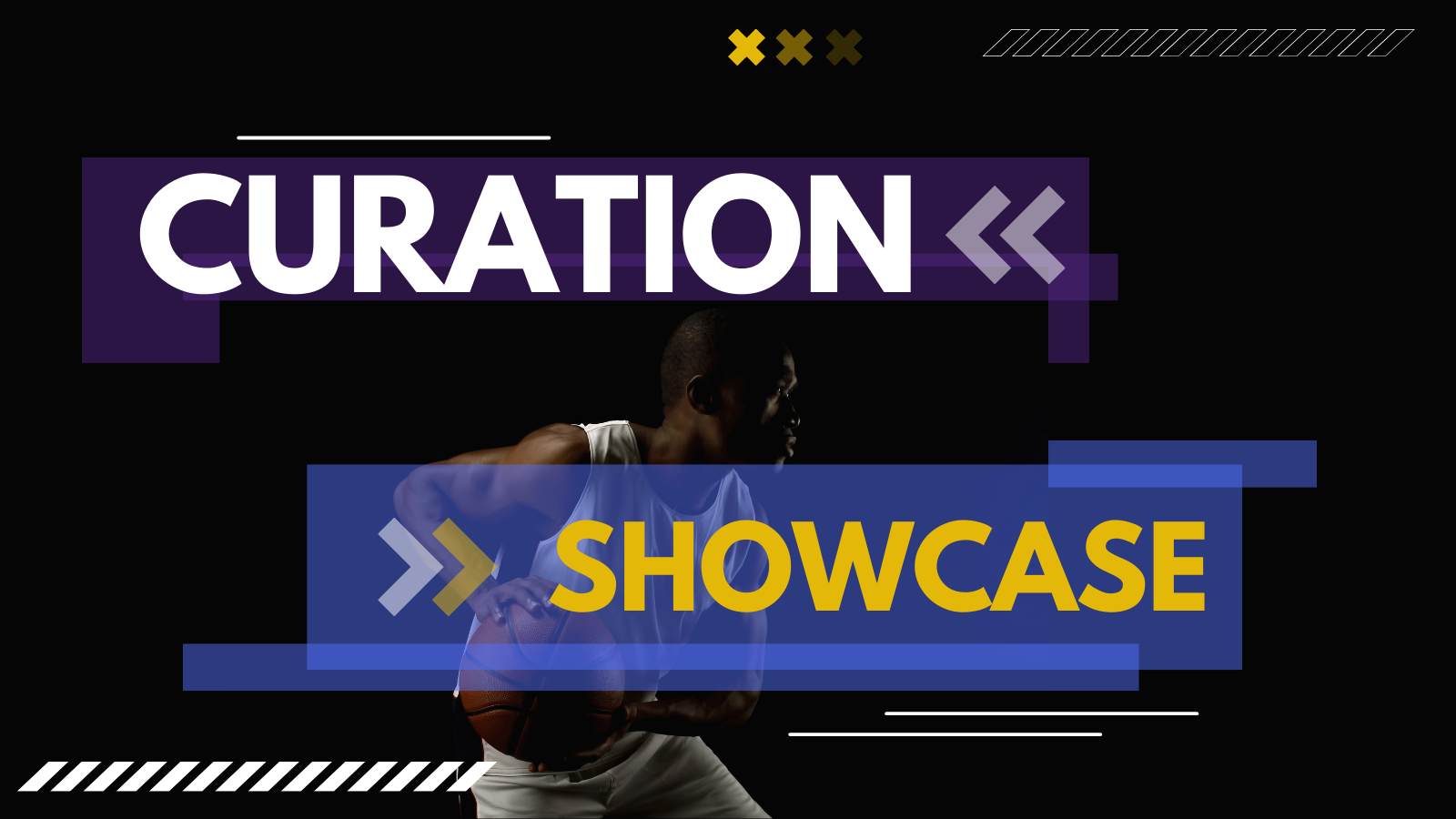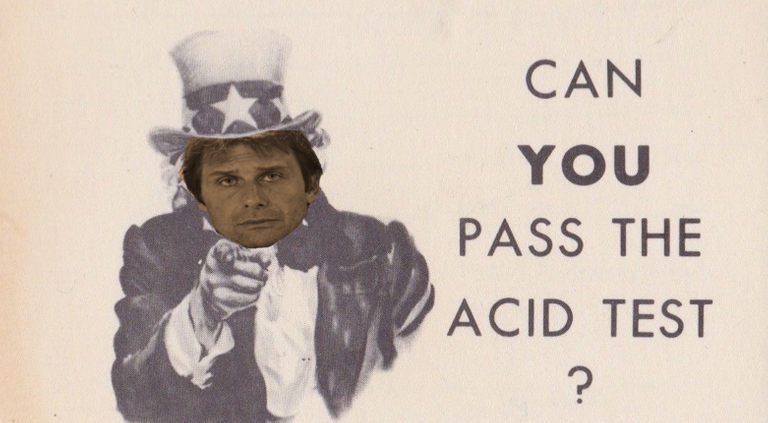 @talesfrmthecrypt is a Spurs fan and always has something interesting to write about. Today he discusses where the Spurs team is under Antonio Conte and believe his rationale are justified for where the team sits currently. They are far stronger and possibly need the 3 players he talks about to close the gap on the top 2. I do see them finishing in the top 4 whether it is 1st 2nd or 3rd that is too early to say. As a club the team needs a good result in the Champions League to pay off stadium costs and increase the fund for new players next season. The team is close but may need 1 or 2 more transfer windows to complete what is already a strong squad to challenge for higher honors. For this reason I say they are the best equipped out of the challengers this season as if it isn't this year it will be next year. Conte is a top manager and has the skills to challenge Guardiola and Klopp and kind of makes you wonder how Manchester United never signed him up when they had the chance.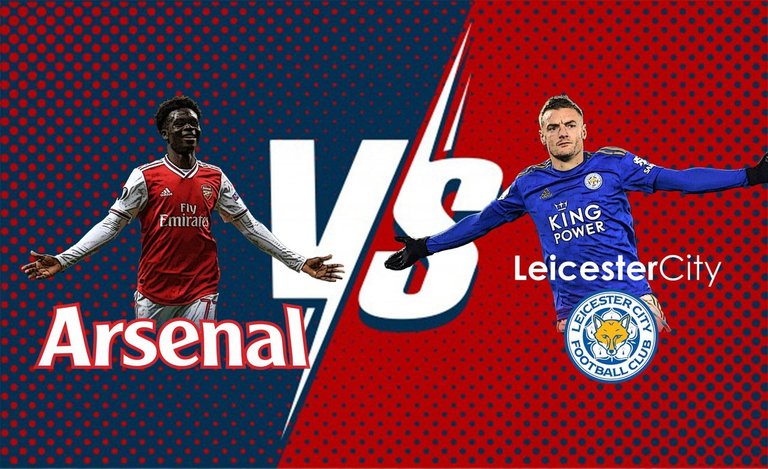 @bil.prag loves his Arsenal team and it is good to see them doing better than what we have come to expect of them lately. This is still early days in the season and anything is still possible and have they turned a corner or not is what we are all asking? Jesus up front will supply plenty of goals if he can remain fit and this is the real difference from what Arsenal has been. A true striker who has the skill to score goals and create for others. Is the squad strong enough to challenge for a top 4 and do they have strong enough replacements to cover for any injuries? This I think is the clubs biggest worry in a year where we have a World Cup mid way through the season.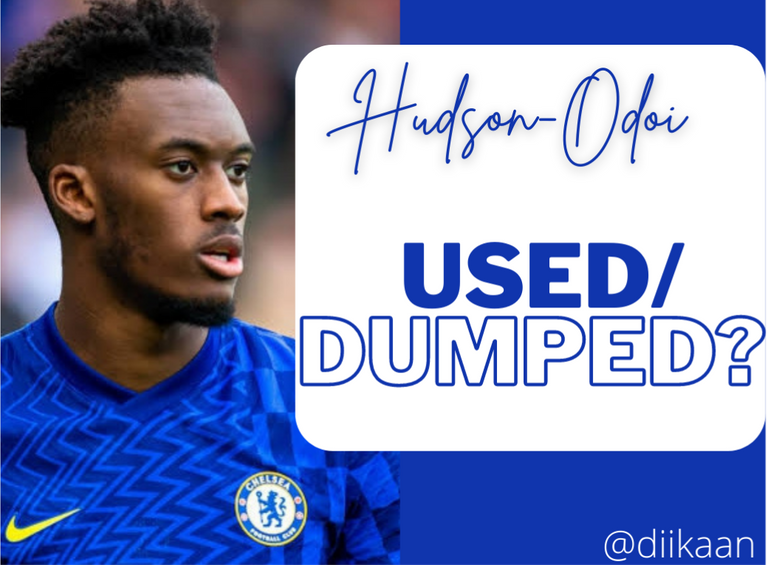 USED AND DUMPED? || THE HUDSON-ODOI STORY
@diikaan this week writes about Hudson Odoi and how he believes he was treated by Chelsea Football Club. I do think you are either good enough or you are not and class always rises to the top. Thinking back there were 3 players that all came through to the first team at the same time. James, Abraham and Odoi and only 1 really made it. Abraham you could argue made it but Chelsea sold him to Roma so he in a way he never made the cut. I thought his physique was too fragile to be considered a genuine forward player. James is class and why he made it yet ODOI had the same opportunities and failed miserably. For every footballer playing in a team there are hundreds of players wanting to take your place so clubs have to be clinical in who they select. This was an interesting post as I had no idea that Odoi was still around. I do think when players are talked about so much and never achieve what is expected of them it must be tough as you believe what everyone is saying about you and get sucked in. He is a good player but just not a top professional who can demand a regular first team position.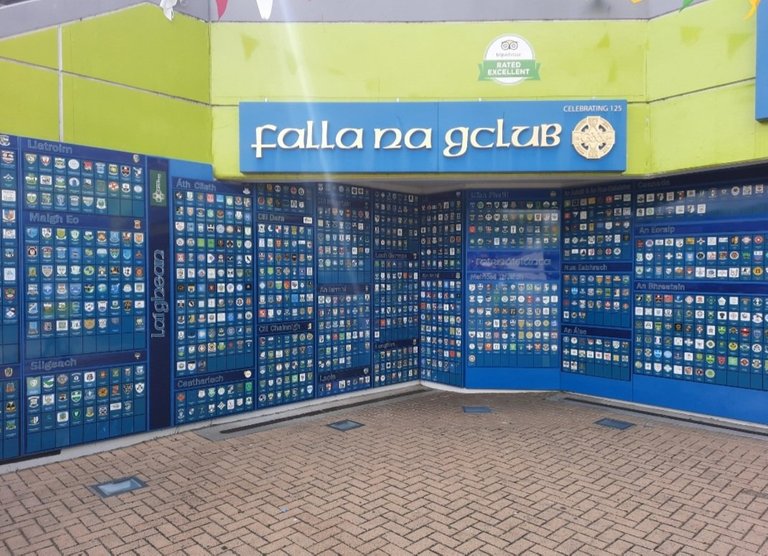 Bringing my kids to GAA Club Championship match
I really enjoy @ablaze's posts as they are so different with the sports he talks about. If it is not Hurling it is Gaelic Football which is great as I get to read and see so little of this sport. There is more to sport than just football and being a fan of all sports this adds to the sportstalk tribe. There is nothing better than to take your kids out and watch local live sport as this is the next generation of sports fans. I used to go and watch local club rugby when I was growing up and that is where the love of the sport comes from.
Thanks to everyone who is active in the @sportstalksocial tribe as we need more and more quality posts and engagement. If you haven't joined the sports tribe yet please do as any sport is welcome and we would love to hear from you. Until next time stay busy and keep on posting.
Let's stay connected!
Posted using SportsTalkSocial
---
---