Gods Unchained Weekend Ranked Pack Openings. And the hunt for the cursed FaeFlame Blade continues!!! Am I cursed?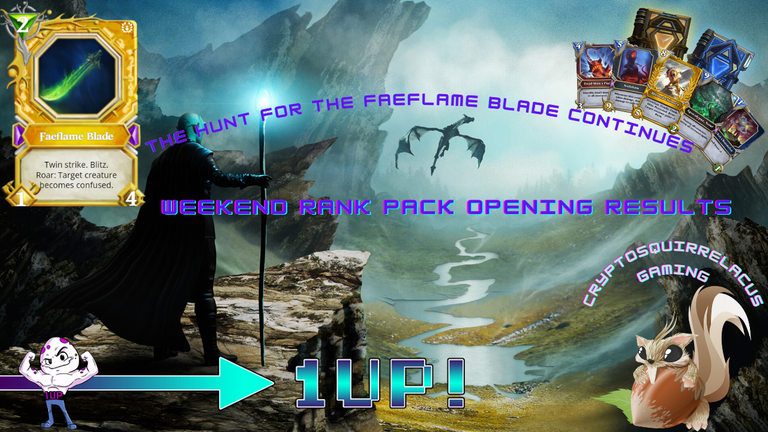 The Hunt Continues am I forsaken to never get a FaeFlame Blade
Hey yall what is up Squirrelacus here bring you another Gods Unchained weekend ranked update. I went 18/25 again in midnight shadow. So that made me eligible for One rare core pack, two epic core packs, and two epic divine order expansion packs. I also completed the win thirty games during the weekend ranked so I got an additional divine order rare expansion pack. On top of my weekend ranked goodies I completed the weekly blessing of the $GODS event. At my rank I got the full 3.5 points. That made me eligible for 6.18 $GODS tokens. After writing this post there was an announcement and surprise!!!! The GU team messed up the $GODS token disbursement so the remaining tokens will be distributed on Monday. So I will get back to you next week on the total after their fix. So over all it was a great weekend.
Watch my pack opening and ramblings.
Show some love for #OneUp and the #Cartel. The fastest growing metaverse guild!!!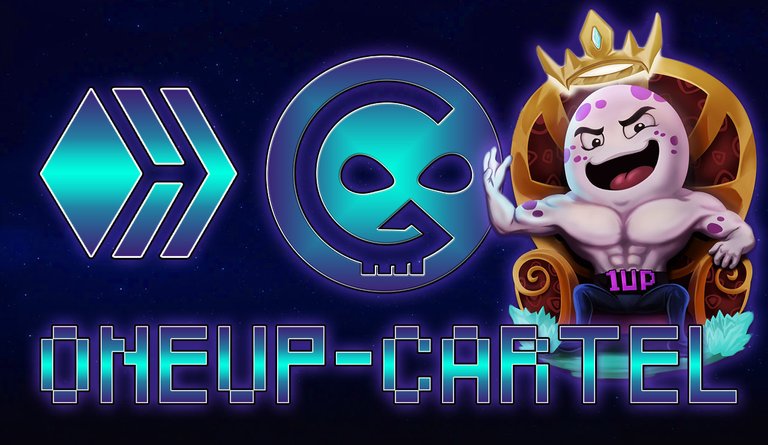 Why do I even want the FaeFlame Blade? Because I am a Nature junkie and I must haves it my precious!!!
All jokes aside the FaeFlame Blade is a staple in most Nature decks currently. And for the time being all I run is nature and I am trying to beef up my nature deck before I branch out. Now this may change when the core set refresh happens. Unless you run it with Amazon's, but even then until we play with it we shall not know how god it will be. For a little further breakdown of my first twenty-five games of weekend ranked they are as follows. I went first fifteen times and second ten times. I faced nature in a mirror match nine times. War came in second with six as the next closets amount of match ups. Third goes to deception with four matches. And tied for fourth with two games each are magic, death and light.

Time for some shoutouts.
Thank you for taking time out of your day and checking out my post. Huge thanks to @flauwy for all the #OneUp and #Cartel graphics. And bringing me aboard to be part of the #Cartel family. I am thankful everyday for their support. And the support of all of you out there that show me love here on hive. I used Canva.com for my thumbnail.
---
---