Watch death smash Llama Kron as I do my death daily quest. I go 5/6 battles with commentary.
---
###
Watch Death smash Llama Krong in the face during our death daily!

Hey what is up yall squirrelacus here bringing you my death splinter daily quest battles. I ended up going five out of six with the death splinter. However you will see eight battles here. The reasoning for that was when I saw the mana cap and rule set. I figured I could grab a win with a different splinter. I was wrong in that choice. But the highlight to these battles was me crushing a Llama Kron combo. And I also beat a team with Dr. Blight. Whenever I can beat down a team with those cards it is always a good day. Death is not my go to splinter but I am starting to warm up to it. It is the one splinter I do not actually own the cards myself so I have to rely on the ones from the spell book. I am looking to remedy this when the general sale takes place on Janurary 17th as I feel like there is going to be an overstock of cards. Or at least that is my hope. Or it could actually go the oppisite way. And people realize now is the time to buy since most parts are open. It will certainly be a site to see. I am still not sure at this point if I am going to be able to pick up any packs. Hopefully a few things I am waiting on go through for me. If that does happen then I will be able to buy a few packs. But more of a heavy focus on building out my Death and Water splinters. So tell me what Death card is your must have in your death deck?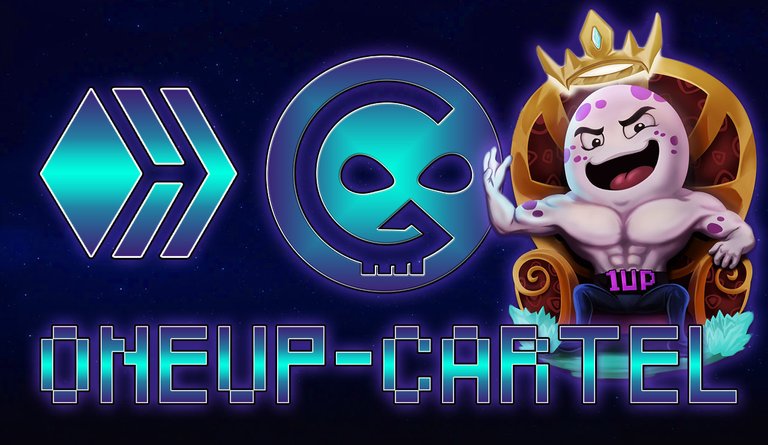 The reason I am warming up to death is I have Owster Rotwell for my death summoner. And facing a lot of magic line ups it seems like being able to reflect a little damage back at them every attack is nice. Combine that with life leech on a few of the cards and you have a pretty strong line up. Also if you choose your tank will have thorns if you go with Cursed Windeku. So while I love the Earth splinter at heart perhaps some death and decay are creeping into my life. I do feel like I need to be more rounded and learn a little about every splinter instead of my current way of thinking which is basically all Earth all the time. So as a promise to myself and a way to make me a better player Death show be my next splinter. The only real issue I ever run into when playing with death is if somebody does a minus one magic damage summoner. Because this basically makes those monsters I was speaking about above worthless. As they only have one magic attack each.

I would like to shout out my family over at #OneUp, #OneUp-Cartel, and #Cartel token. The ever talented @drabs587 for helping me format this post a little better. I appreciate you help brother. Just trying to get on your level of content at some point. And also Flauwy who I am not gonna tag, but he made these images and is the Czar of the #OneUp-Cartel and creator of the #Cartel and #OneUp tokens. If you are reading this and are not a splinterlands player Sign up here!
---
▶️ 3Speak
---
---