🦋 3 Scarlet Peacock Butterflies And A Beautiful Evening Sky 🌅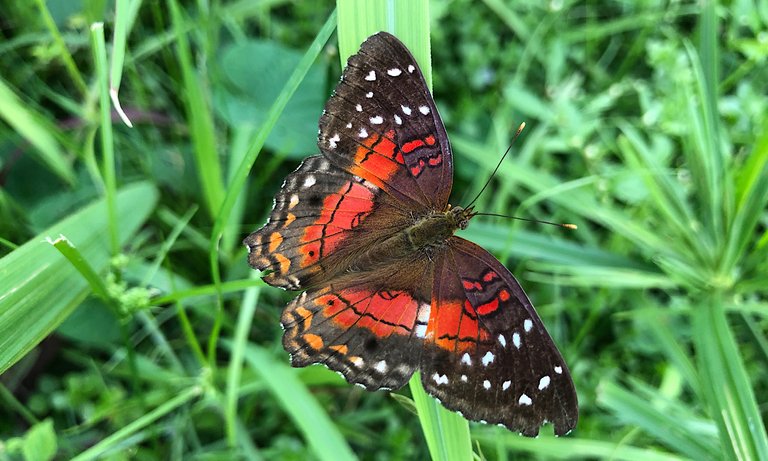 Hello everyone! I come again with beautiful butterflies and pictures of the evening sky from my place in Suriname. These pictures are from the other day. I've showed you this kind of butterfly before.
I see them everywhere now, so it made me want to take pictures of them again in other places and with other styles also. Before Hive, I have never tried to find insects or take pictures of nature. I always enjoy to share my photos and my experience with you all. I hope you are doing well and everything is good.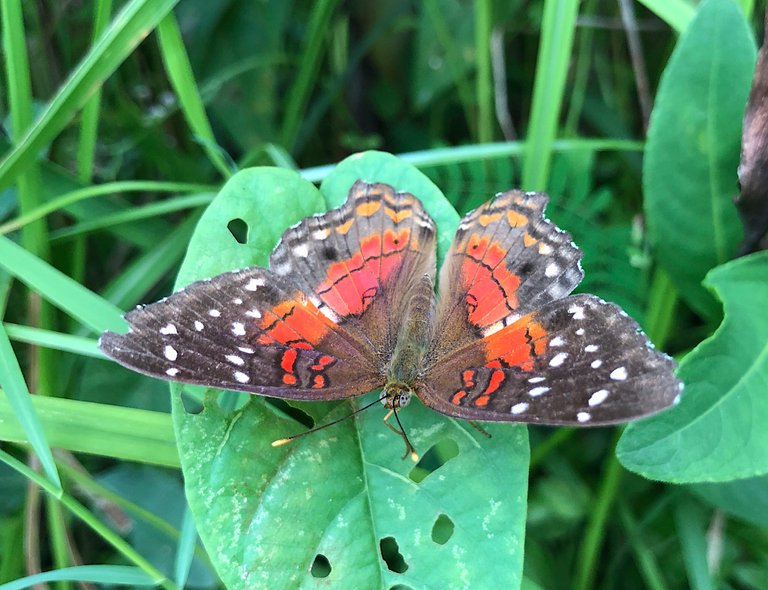 This is a scarlet peacock butterfly, but its color doesn't really look like the same red from butterflies in its family.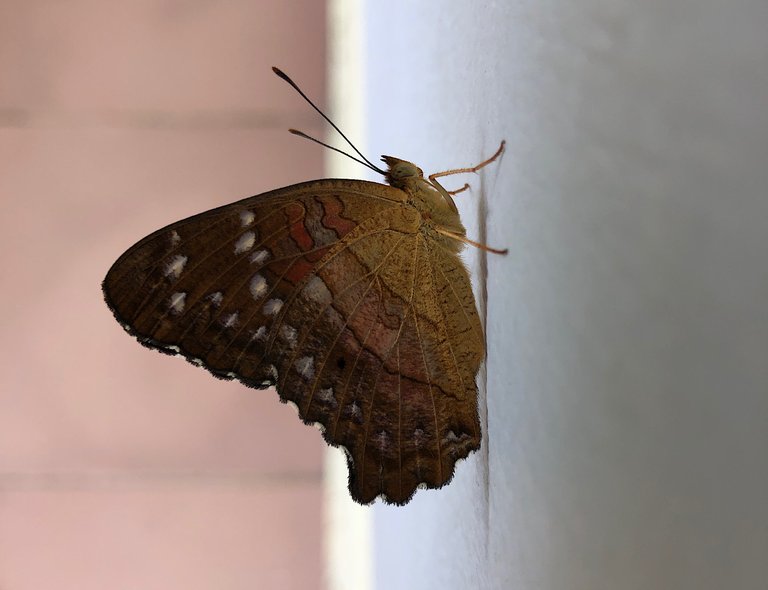 This one came to my house a few days ago, and it closed its wings. Usually I see them open their wings outside the house. The first time I saw this kind butterfly came to visit us inside the house.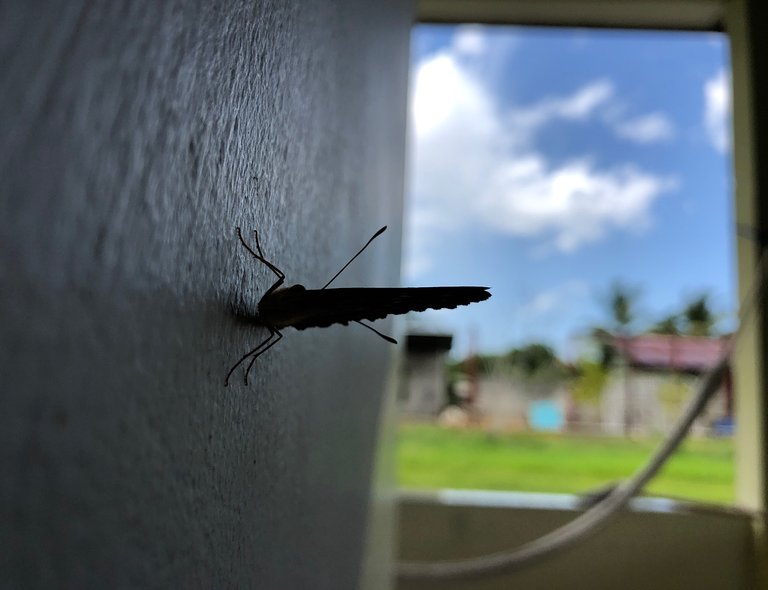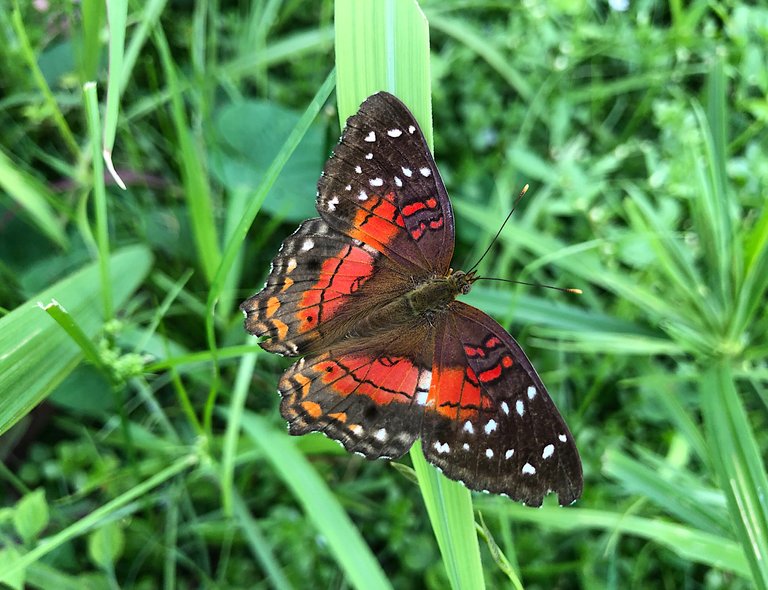 These are original pictures! I do not have zoom. I got close to them and took the picture.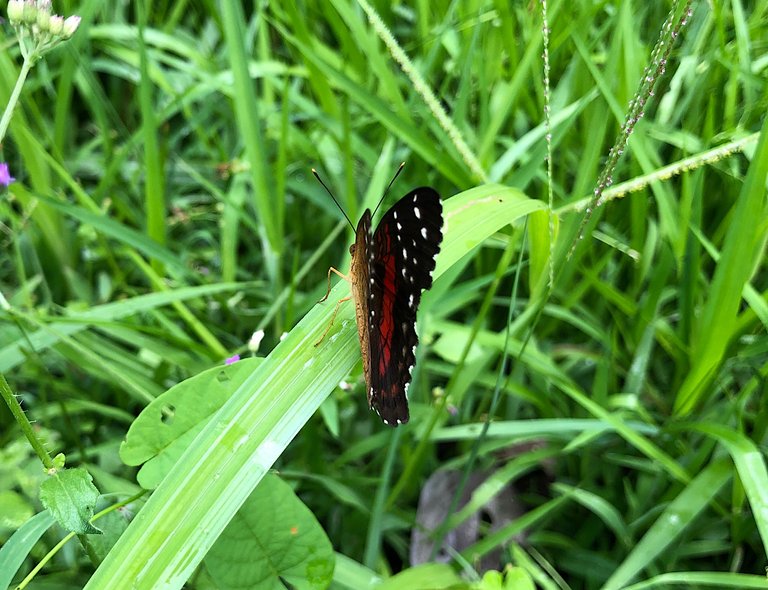 This is another butterfly in the banana garden.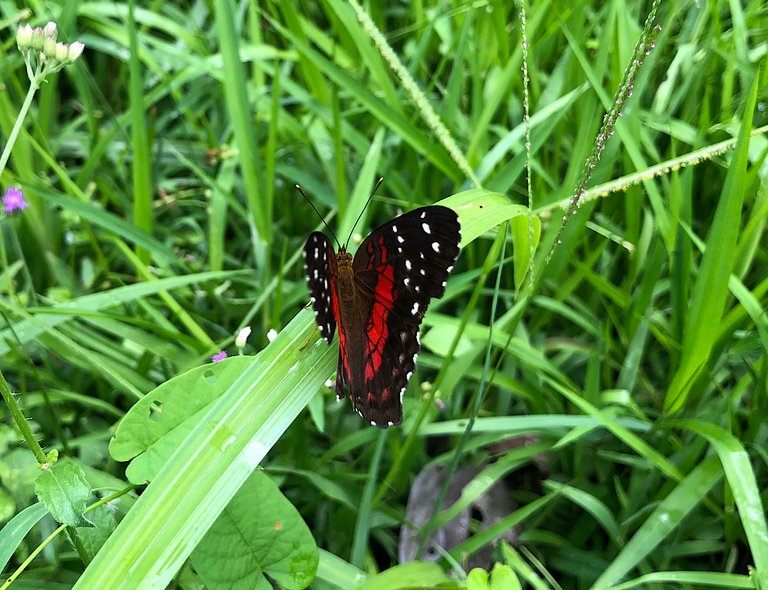 It is a stronger red than the above butterflies.
Its left wing is a little bit broken. I followed this one so long to get these pictures.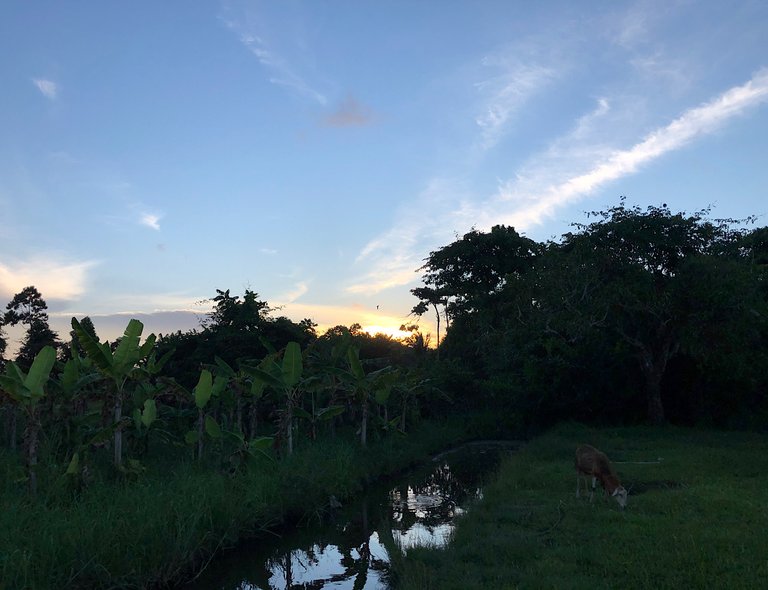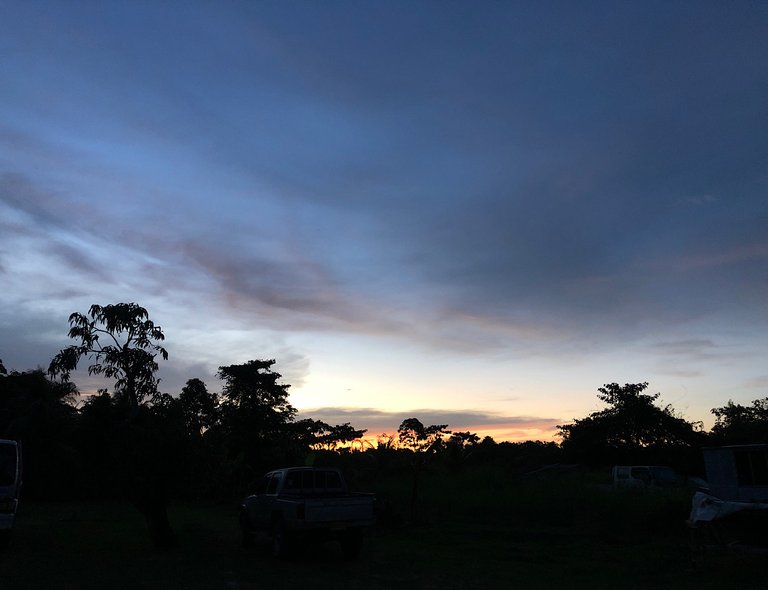 This is from sunset behind our apartment.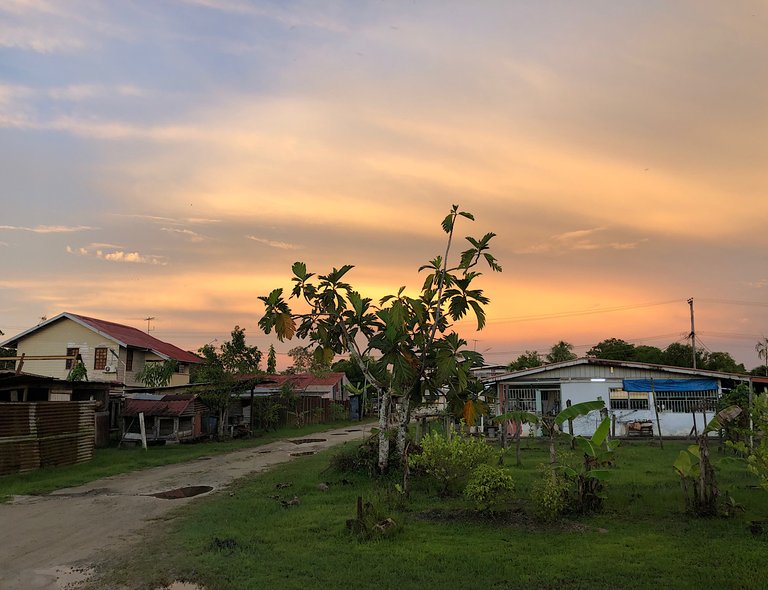 The picture is in front of our apartment after the sun is gone.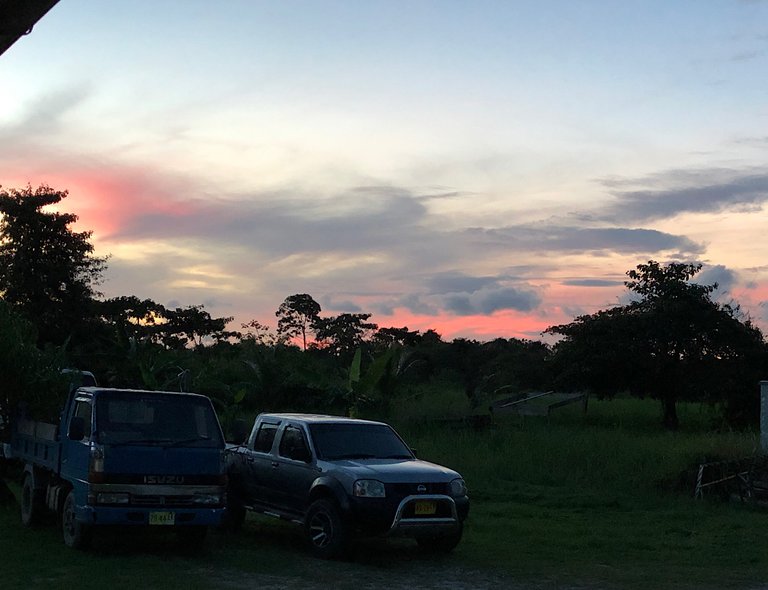 The pink sky on the side of our apartment. Normally we see other colors of sky. Nature is amazing!
The big moon at night! When we look at the face of the moon, it's more beautiful than in this picture. Maybe my phone is not good for taking pictures at night or from far away.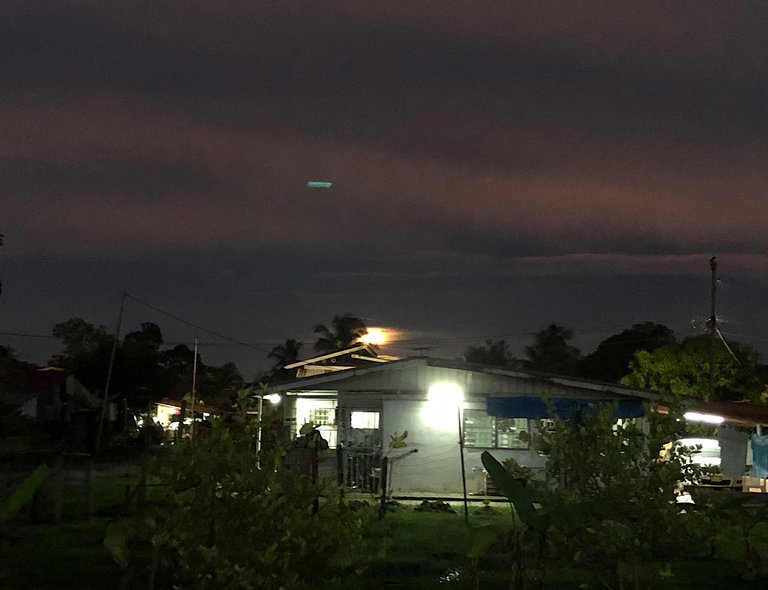 I took these pictures with my iPhone 8+. Have a great weekend and stay safe everyone.
CLICK HERE TO JOIN HIVE AND START EARNING CRYPTO LIKE US

---
---