Beautiful Pictures Of 3 Types Of Butterflies, 2 Types Of Insects, & Flowers 🌺🦋🐜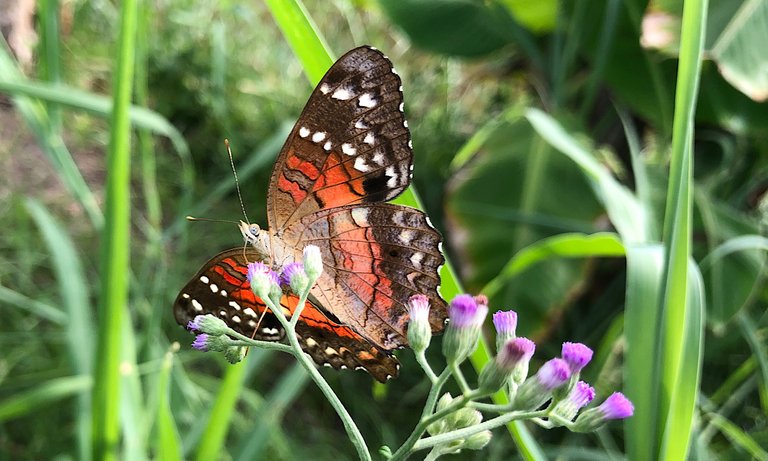 Hello everyone, today I have some pictures from a few days ago to show you all. I found insects and birds everywhere around my area. I got very close to them and took pictures, I am very excited about that.
I am not feeling like insect hunting because I feel a little bit tired and because the weather is so hot too, so I wanted to relax today. If the weather is not too hot I will find them every day. I hope you are doing well everywhere you are. Please enjoy with my photos 😊.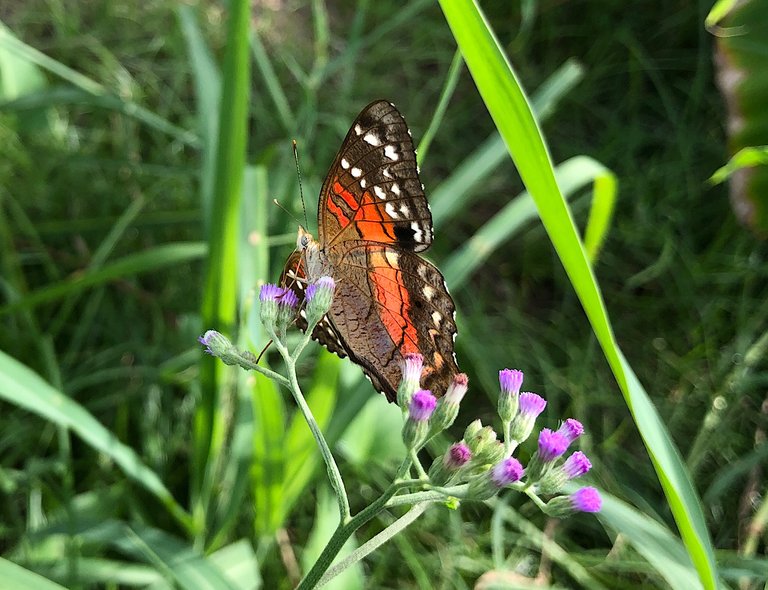 This is a scarlet peacock butterfly on grass flowers. Normally I take pictures behind its wings but this time I shot from the front of it.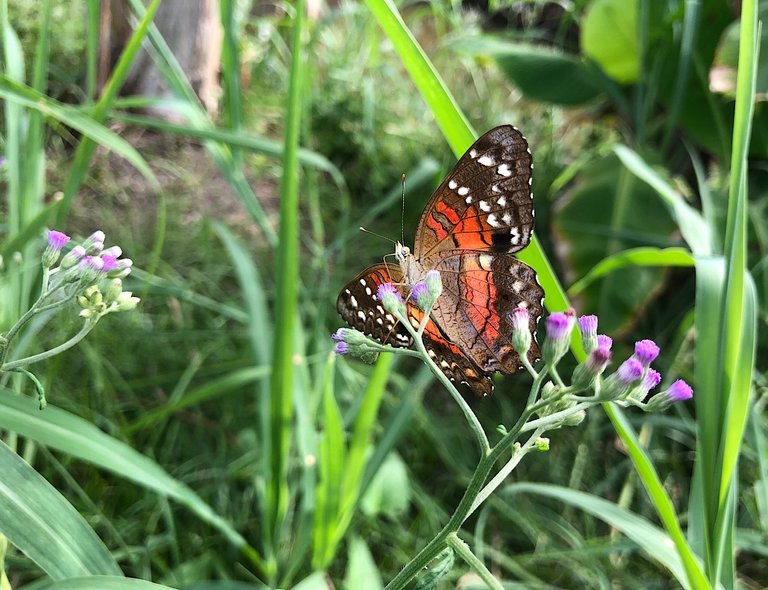 I wanted to move and get photos of behind its wings too,but I was scared to make it move to another place.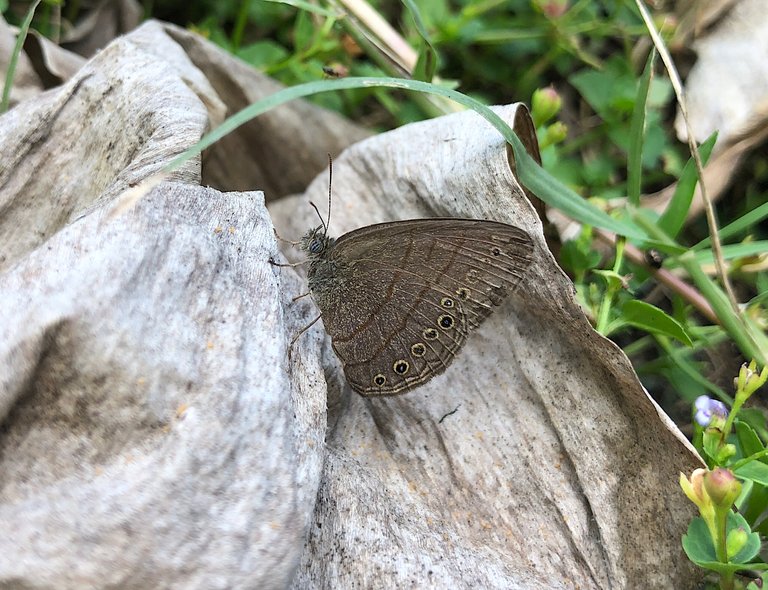 Its name is hermeuptychia hermes butterfly. I learned about it a little bit, it is found in Brazil, Suriname, Mexico and other countries.
It loves to move to other places and I was tired to follow it. So I just got two different pictures of it.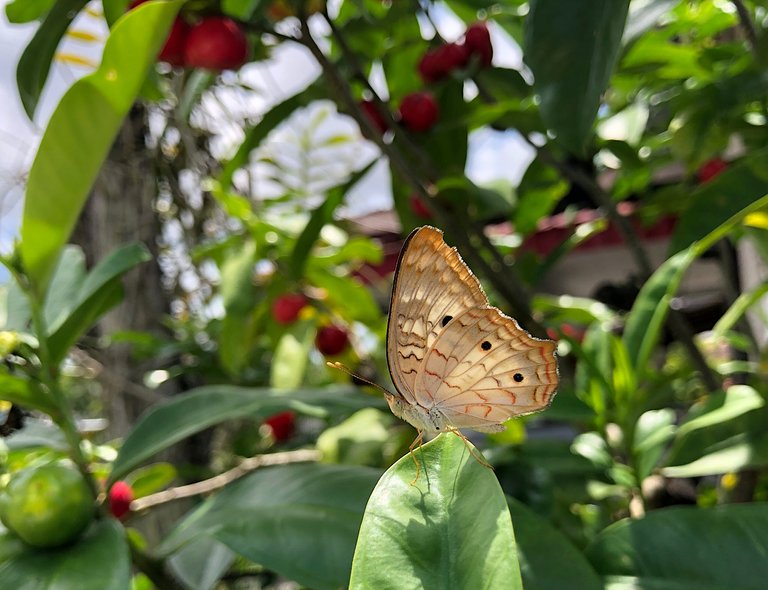 This is a beautiful white peacock butterfly in the plants, it's beautiful always.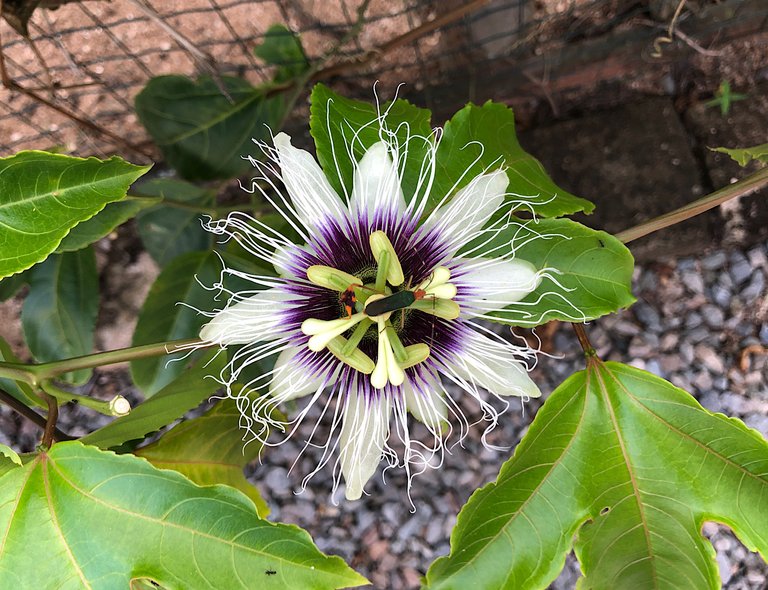 This is a leaf-footed bug, or banner bug, on the passionflower.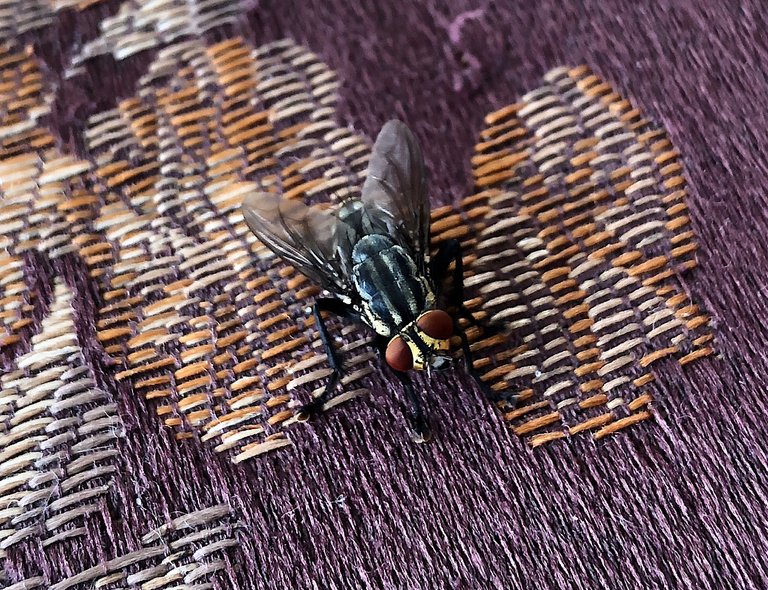 This fly is so big.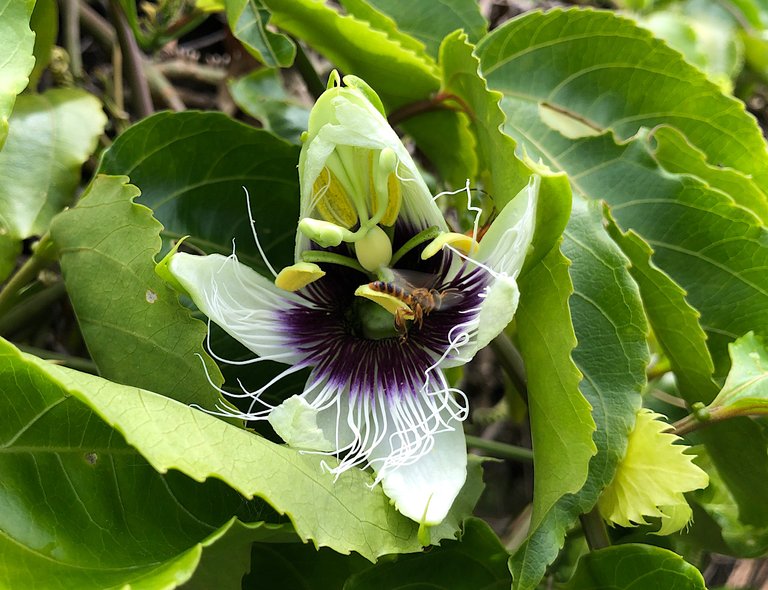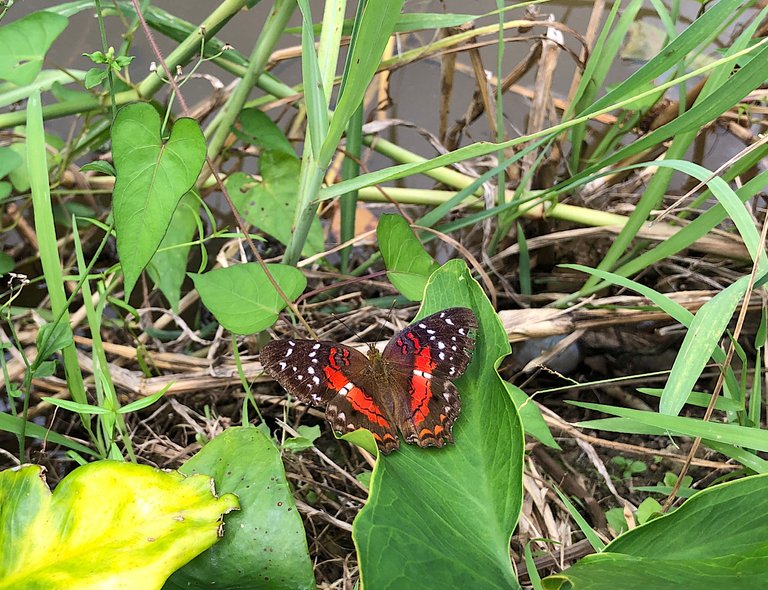 This is another scarlet peacock butterfly near the canal water.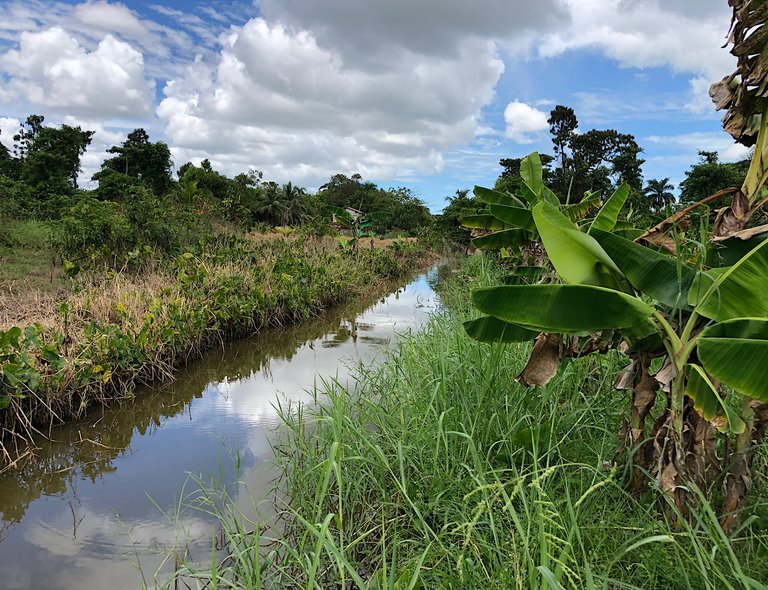 This is a new place I find insects with my little girl. It's the landlord's neighbor's land. There are so many kinds of butterflies, especially white peacock butterflies.
I saw new kinds of butterflies there too, but they never stop for me. I just saw them fly past my face again and again. I really wanted to take pictures of them but can't 😞.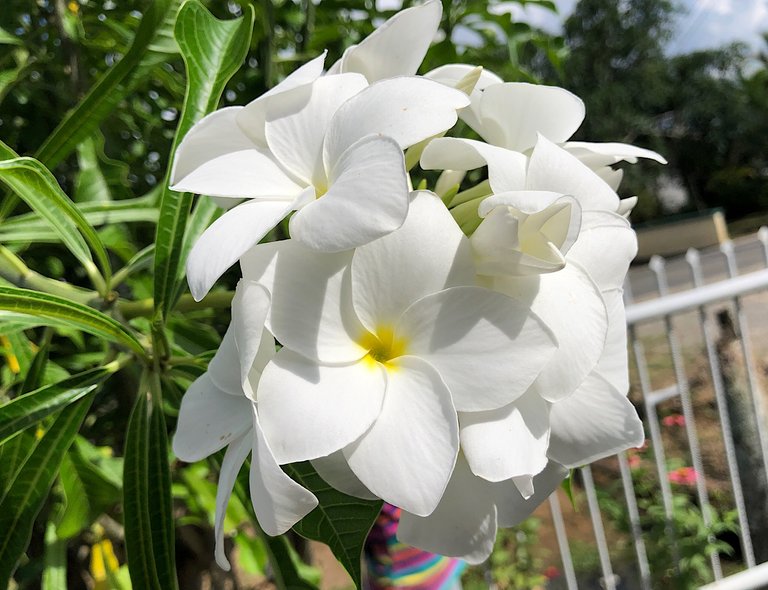 Have a wonderful day and stay healthy everyone 😊❤️.

CLICK HERE TO JOIN HIVE AND START EARNING CRYPTO LIKE US
---
---