🦎 Birds, Baby Birds, Flowers, And A Lizard Around Us 🌺🐥🦉🦎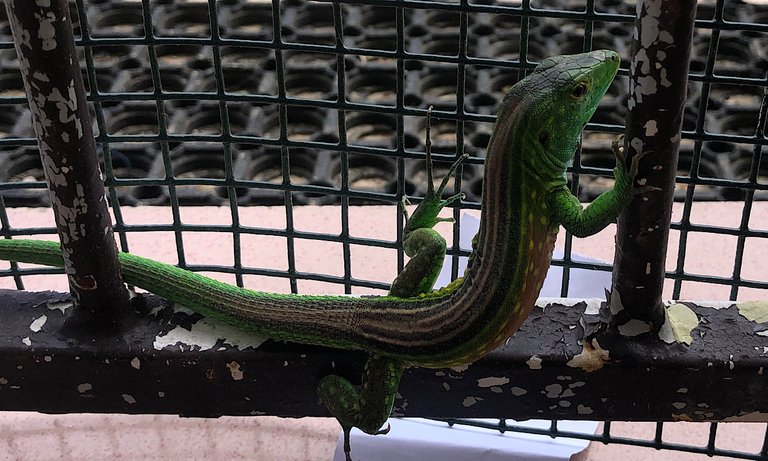 Greetings everyone! I found birds everywhere in the afternoon with my lovely daughter, and I got some pictures of flowers, baby birds, and some birds from the other day.
This morning I saw a lizard come inside my house, but after it see me it try running outside the house. It's trying to find the door for outside but it looks like very scared of me and can't get away.
That made me big laugh because it's running to the right and to the left, many more times, but still only stuck in one place.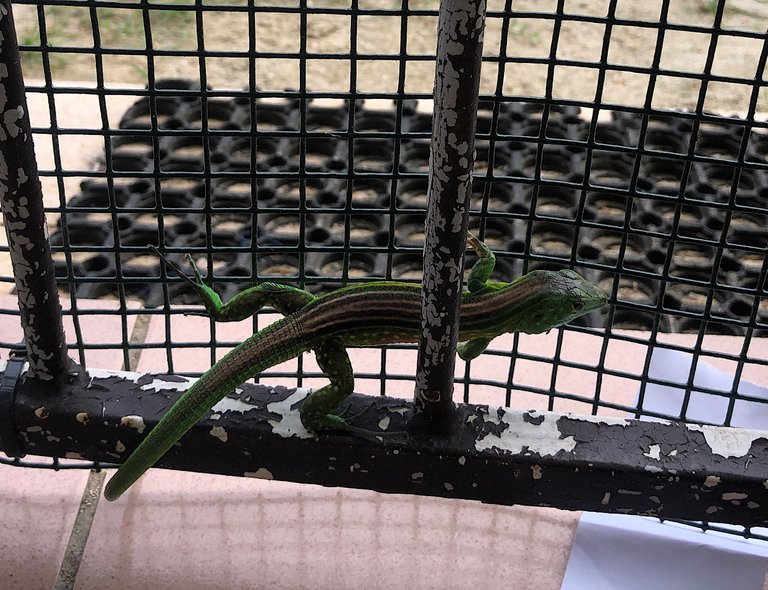 I don't know why it is scared of me, I do not do anything to it. I just sit down and take pictures of it. Sometimes I do not take pictures of them, I just look at them and they are scared of me too.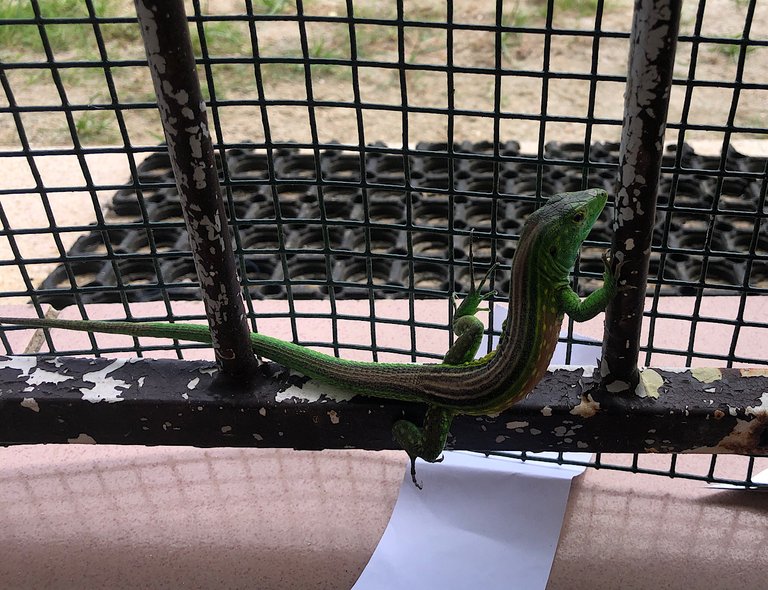 Those lizards do not come in my house every day, so it still scared of us. I really like its beautiful color.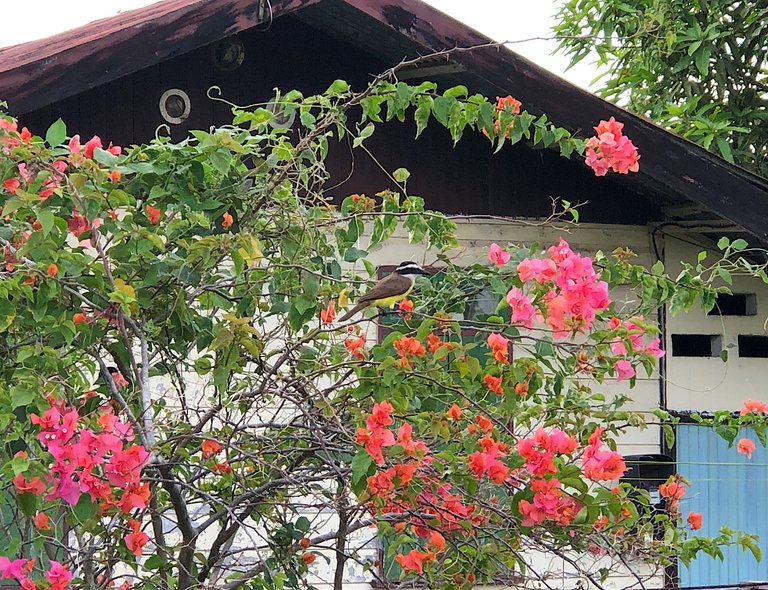 I saw this yellow bird when I walked with my husband. It was far from me, so I have to zoom for better photo.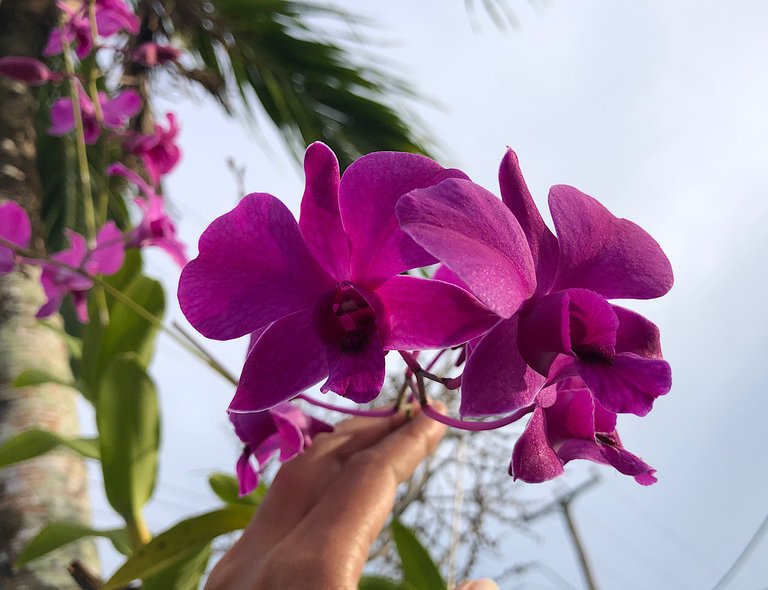 I found birds everywhere today but I do not have any luck to get them, so I took pictures of orchids for pleasure..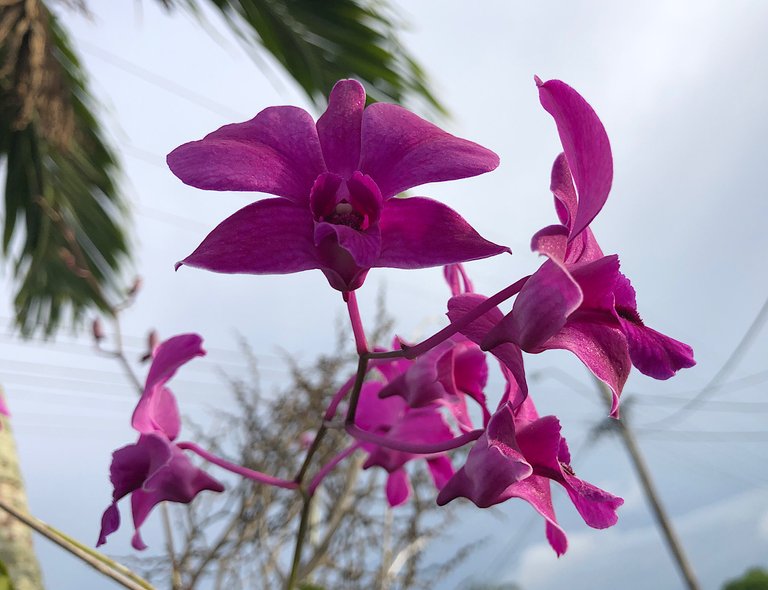 These orchids are near the canal and they are blooming every day.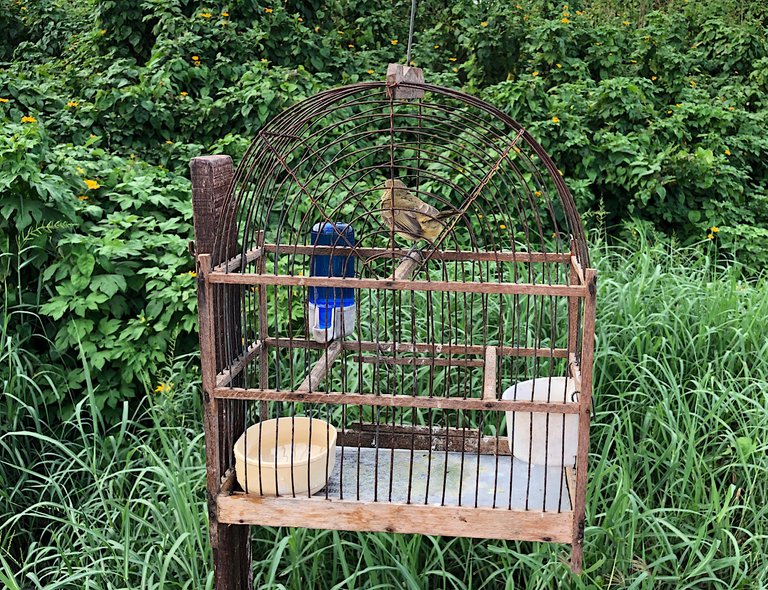 This is a bird in a cage, someone put it near the road. I don't know if they put here for sell or for what.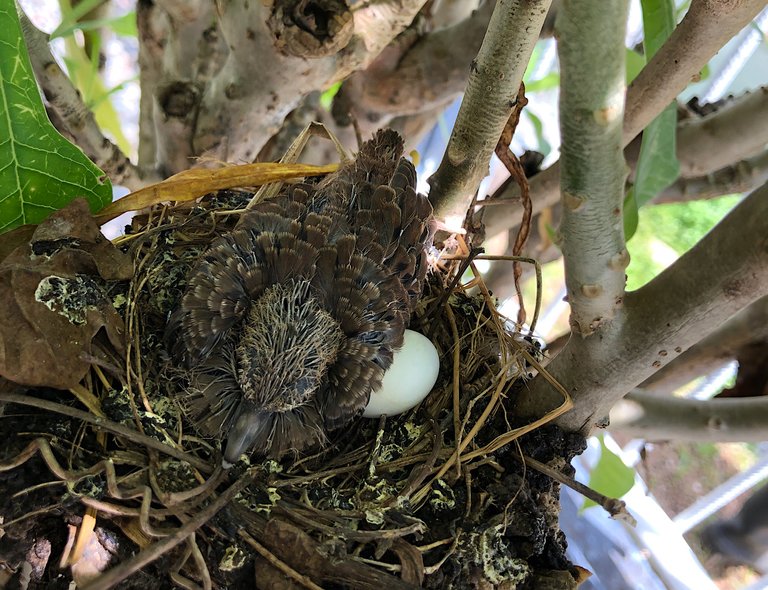 This is a baby bird and an egg in front of the landlord's house. It's a long time is hatched but still not yet to fly from the nest. I sometimes see its mom finding food to take to the nest. I think the egg that did not hatch is dead.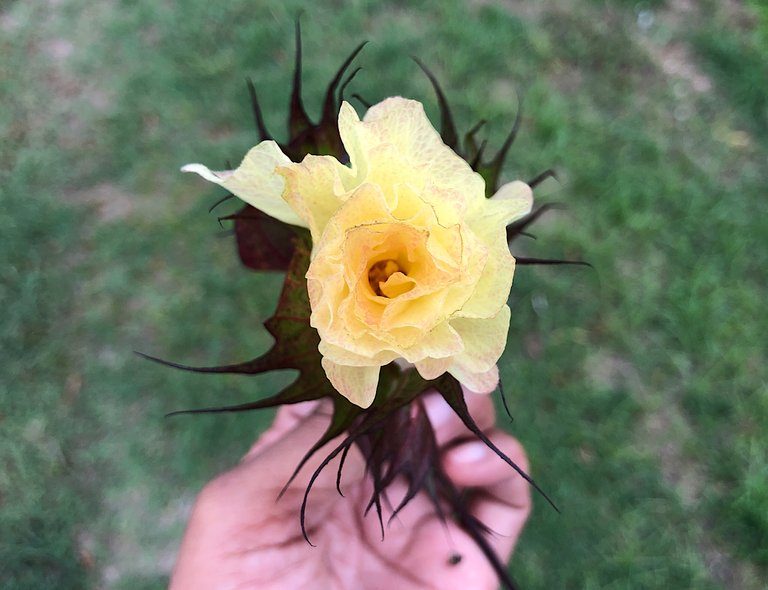 I wish you all are well everywhere you are. Have a great weekend and stay healthy 😊❤️.
---
---