Happy Birthday To @JustinParke 🎂 We Love You ❤️💚💗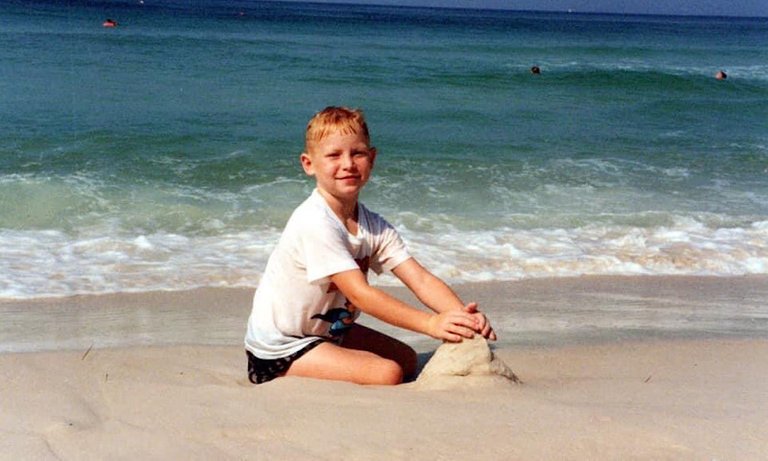 Hello all of you! Today is Justin's birthday and my two daughters wake up very early today for surprising their dad in his bed. They open the door and sing a birthday song, then he open his eyes with a big smile.
They give him gifts made by their hands. They take two days to make a surprise and they keep these things hidden, their secret for surprising their dad. He very surprised from these sweet girls. They made this from their own idea. This is not my birthday but I am surprised too.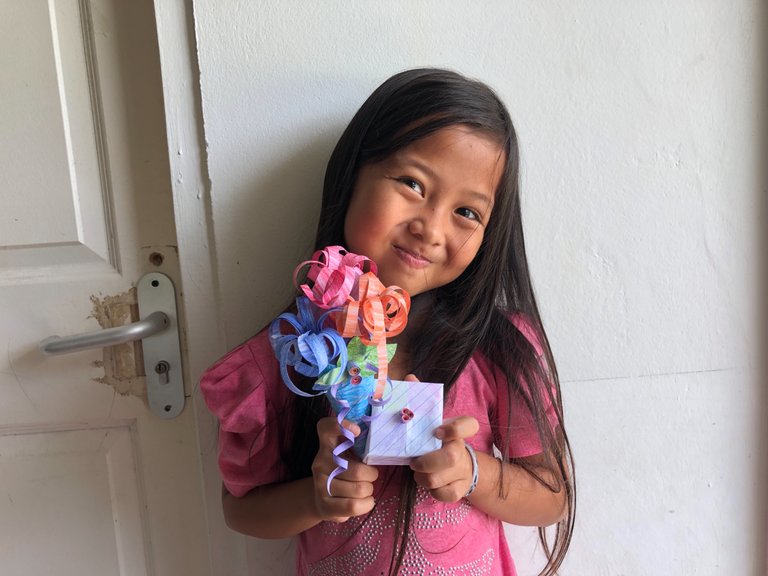 Then we made a sandwich hugging on a bed together. He has a big love from three women. This is a big gift for him.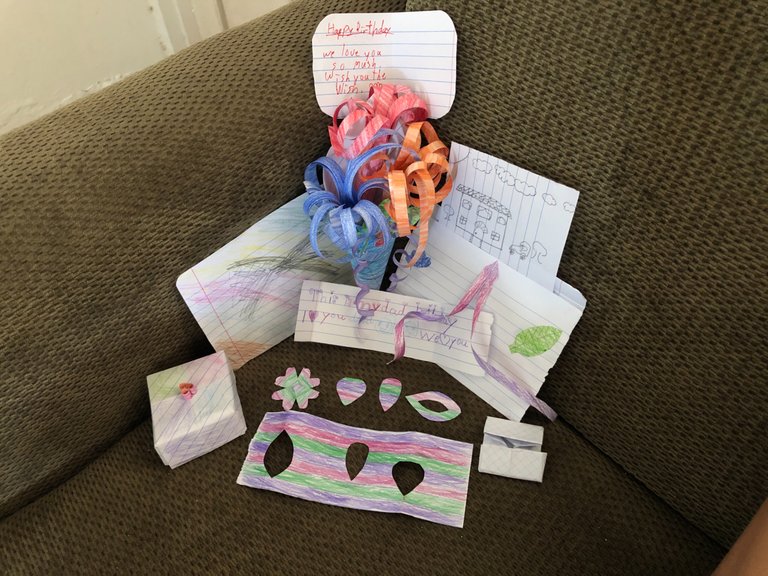 They're very lovely daughters and always they massage us when our bodies hurt. Today we massage him a long time, more than normal.
Normally, when his birthday I cook special foods for him but this year I can't make special food because we not have propane gas during this lockdown. We not eating good food a few days already but we have a lot of love.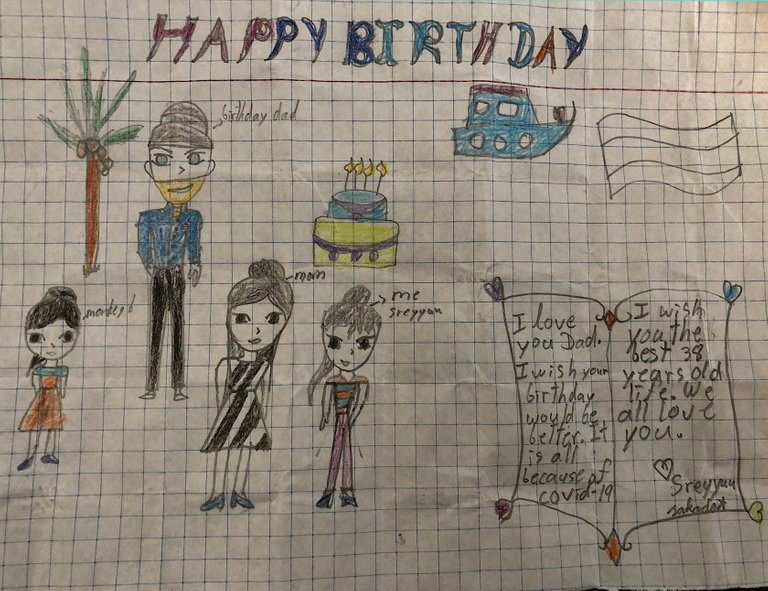 This is a drawing by SreyYuu.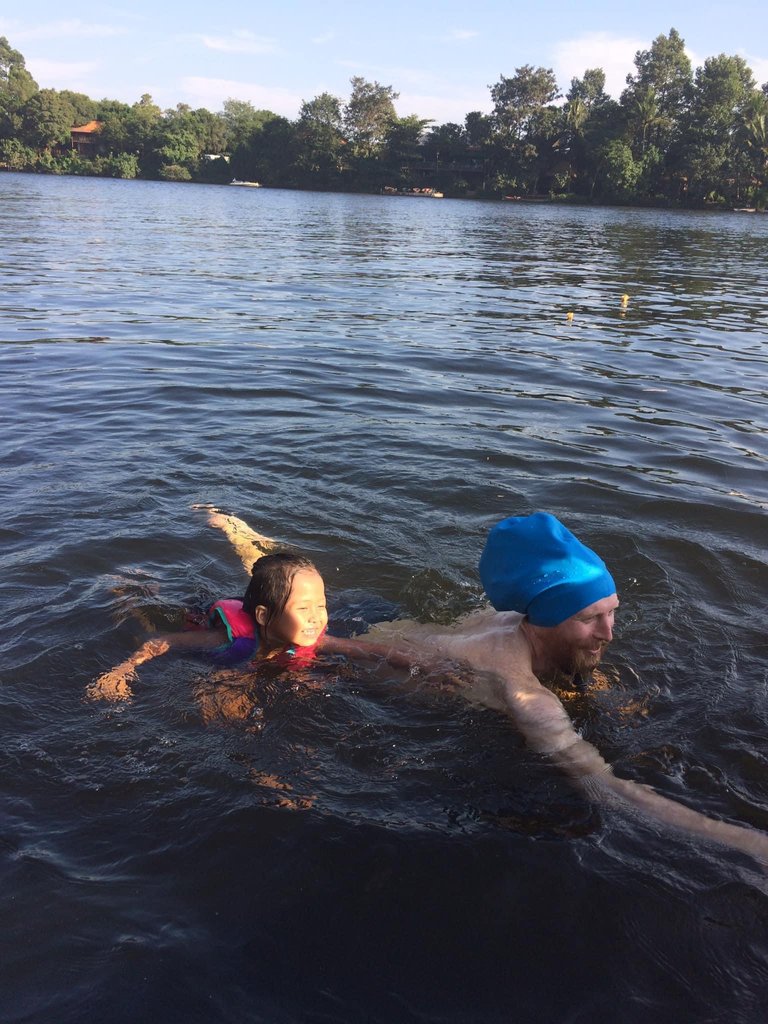 This is an old picture in the wonderful waters of Kampot in Cambodia. We really miss that time and we hope we can have fun times like that again one day.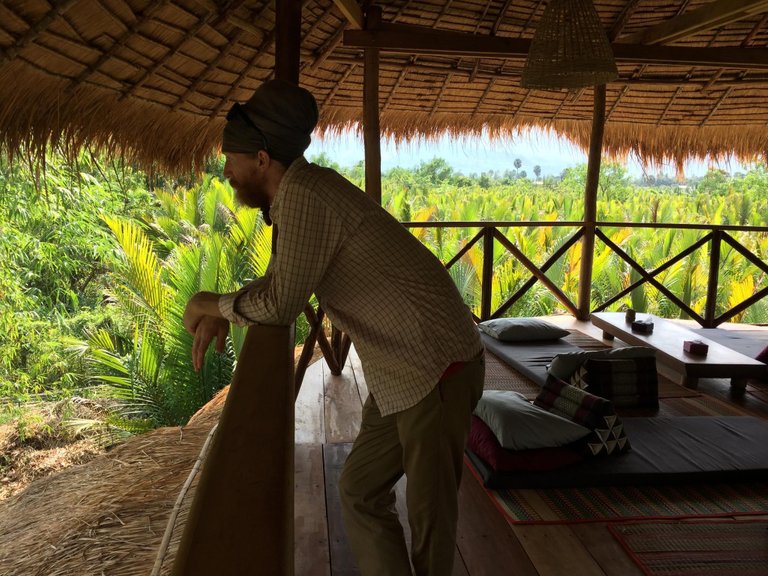 Happy birthday B, I wish your dreams come true soon. I am really sorry not have a good food for your special day B. We love you.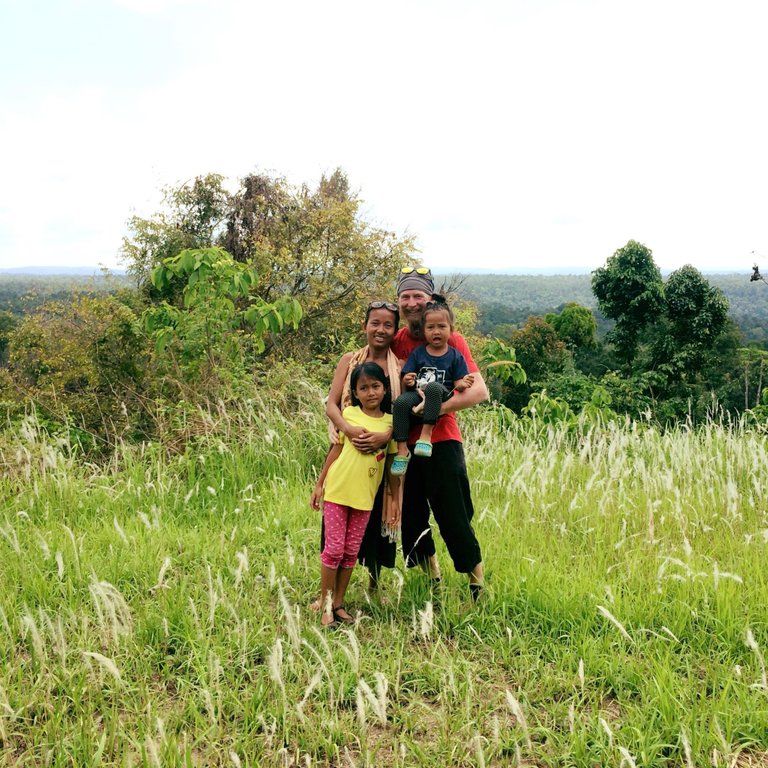 This picture in Koh Kong, Cambodia.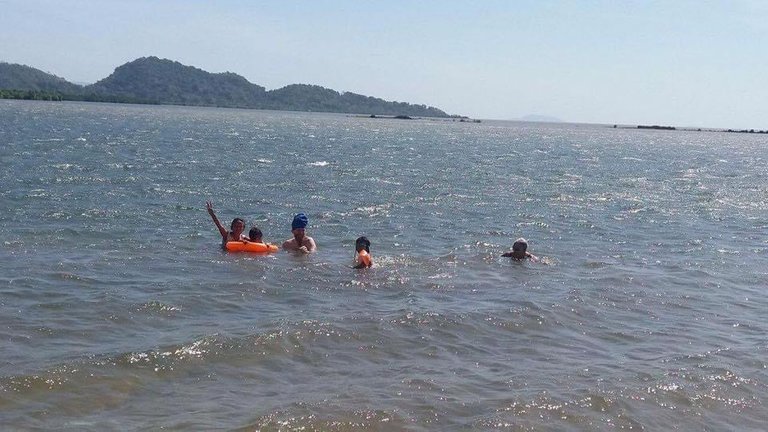 The sea in Kampot of Cambodia. Have a beautiful day everybody 😊🥰.
---
CLICK HERE TO JOIN HIVE AND START EARNING CRYPTO LIKE US

---
---