Lovely Cassius Blue Butterflies And Other Butterflies On Flowers 🦋🌺
Greetings dear friends! How are you all? Our family is fine and we plan to leave here soon. For today I have so many new photos and one old photo of butterflies to show everyone.
I love all the pictures in this post. They're nice and clear. I think after you look at my pictures, you will love them and enjoy them too because they are such beautiful butterflies. I hope you enjoy it.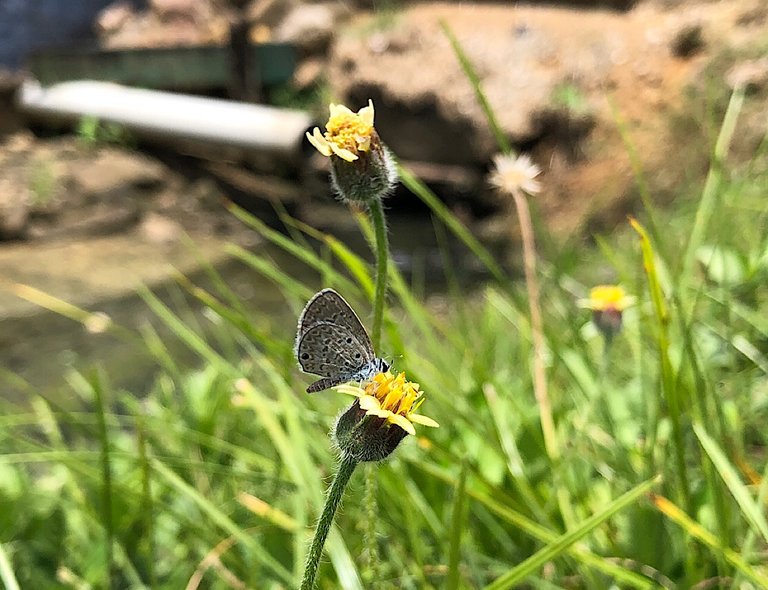 This is a Cassius Blue Butterfly, it was between the middle of the road and the canal. I saw it when I walked to the store with my husband. I have a few photos in this place but they are the same, so I just put one picture of.
This is another Cassius Blue Butterfly, I saw it when I found insects this weekend. I have only one picture of it and it flew away, I tried to find it because it's very tiny butterfly.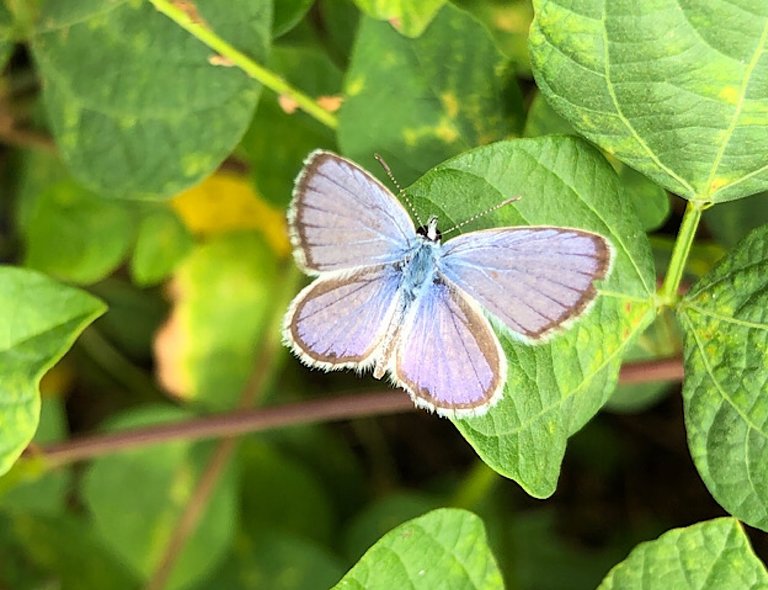 This is an old picture from a long time ago in my old place I was live. That place has this kind so much. I just wanted to show you about behind its wings so you know why its name is Cassius Blue Butterfly, and because I can't get a new picture of behind its wings too. It's has such beautiful color.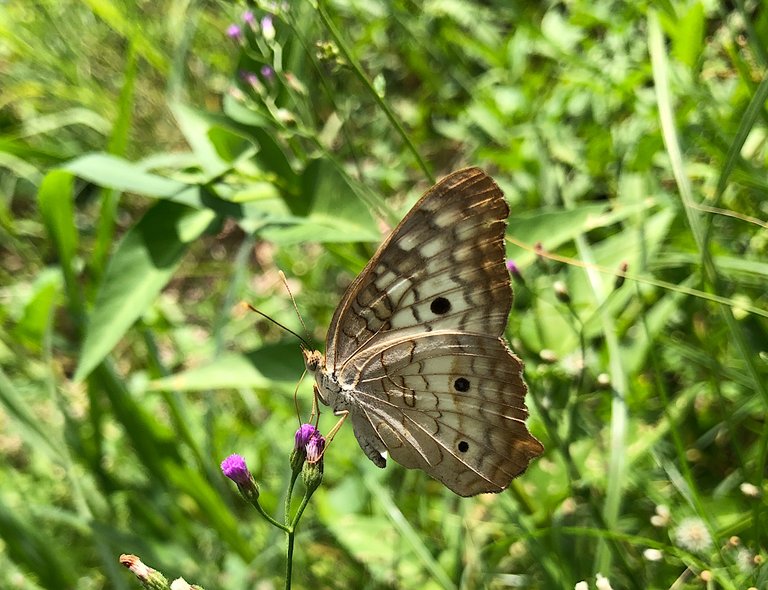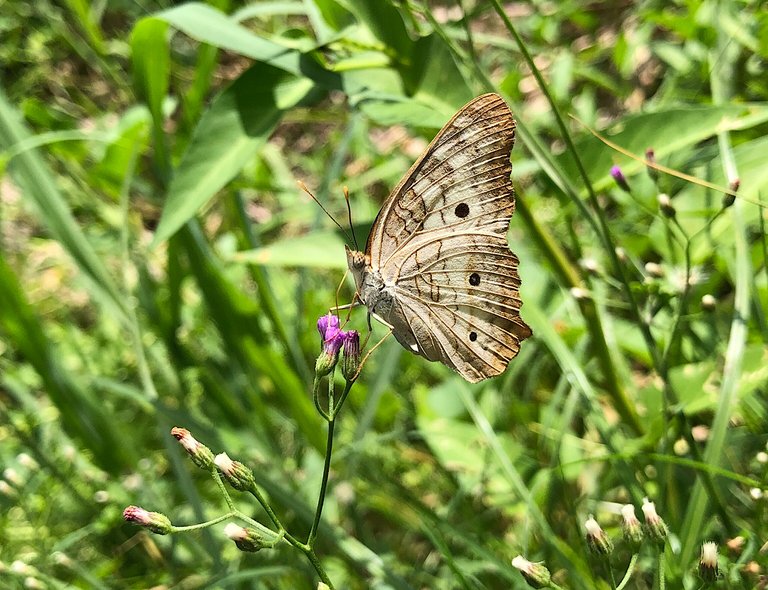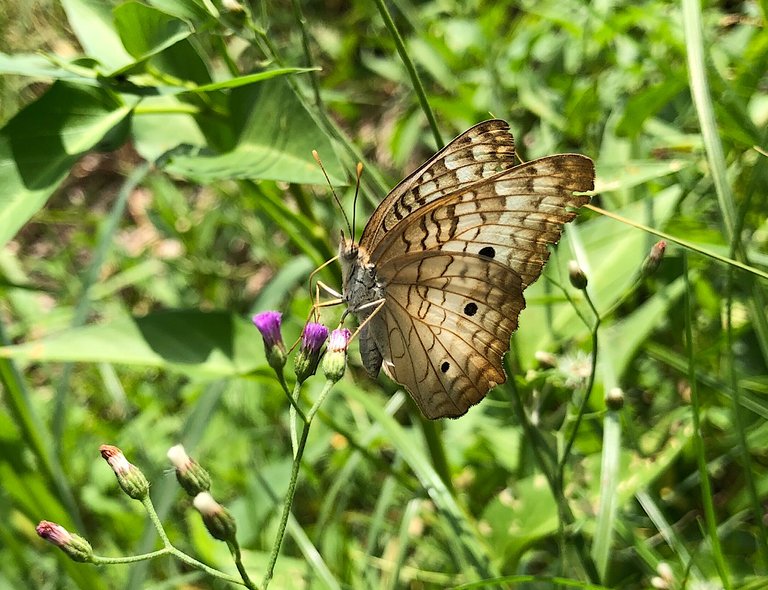 Oh, I love these photos so much, they are such beautiful pictures. When I look at them on my phone I have a big smile all the time.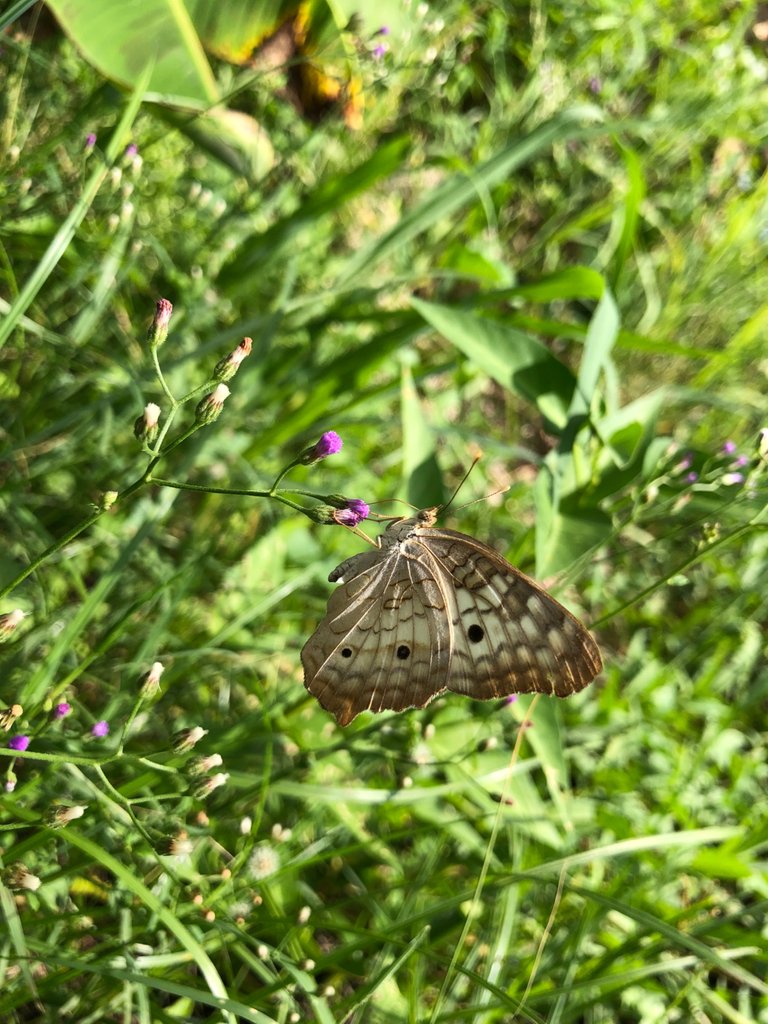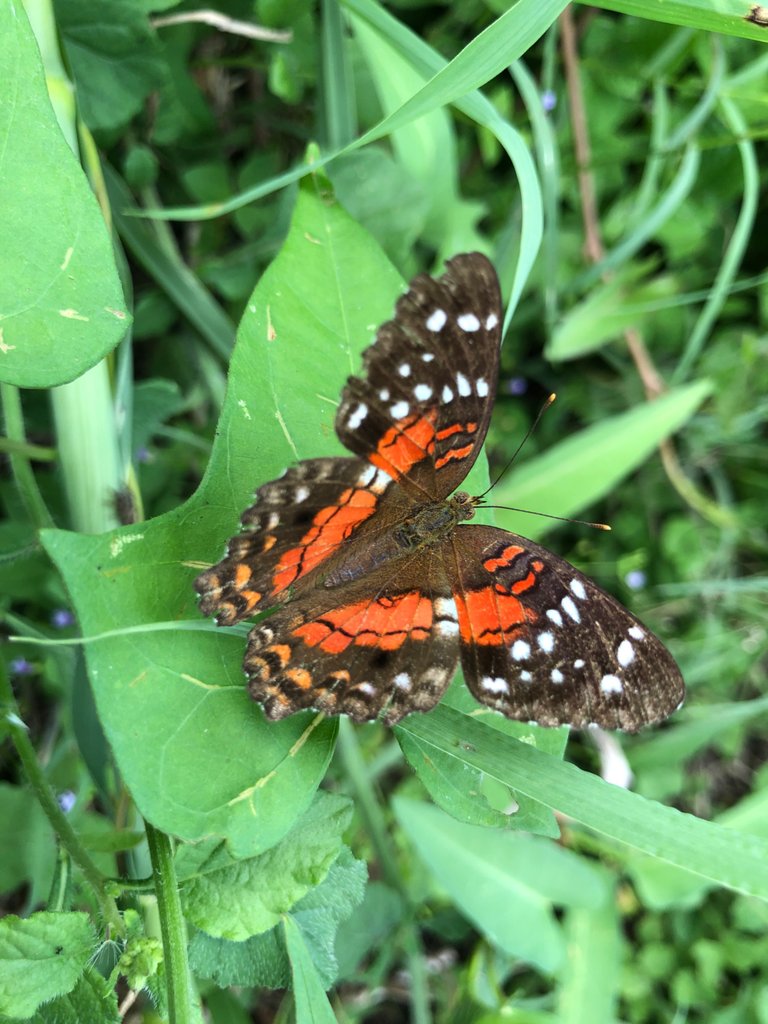 These are photos I do not zoom and crop them, I wanted to show you original pictures and how many I can got close to them. Those times I am really happy with them.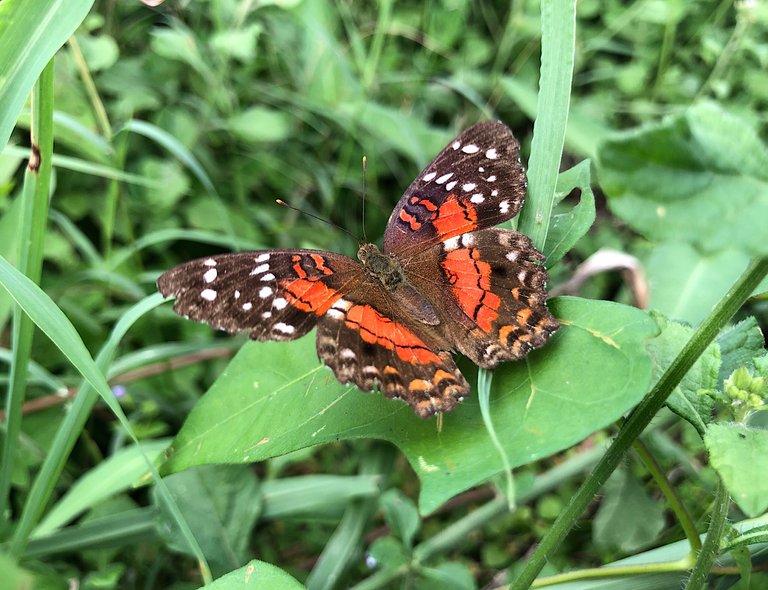 Thank you for visit here. Have a great day everyone 😊❤️🦋.

CLICK HERE TO JOIN HIVE AND START EARNING CRYPTO LIKE US
---
---