🕷️🐜 Red Ant & Spider Fight 🥊 Who Is The Winner? 🕷️🌿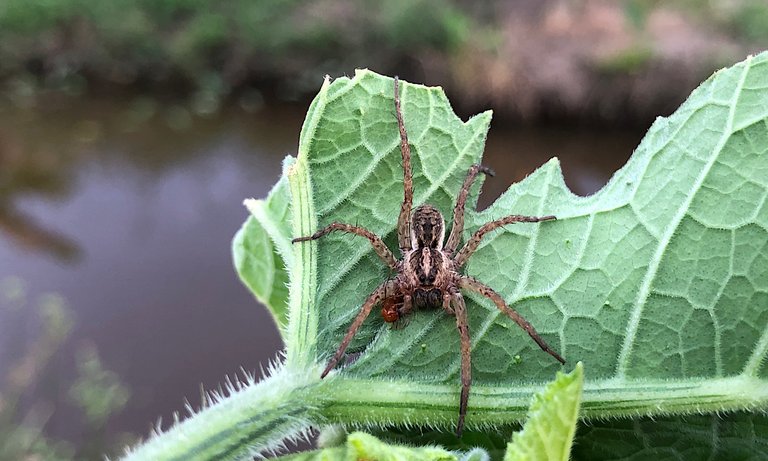 The evening is a nice time to hunt insects. During this time it is good for beautiful lighting and cool for walking. Before I love to find insects in the morning but now it's so hot in Suriname. I have not walked in the morning a long time.
I went insect hunting twice in the evening and I saw this spider in pumpkin vine near the canal. At first I think the spider is catching an ant, but I was mistaken. The ant is biting the spider and pulling the spider all around the plant.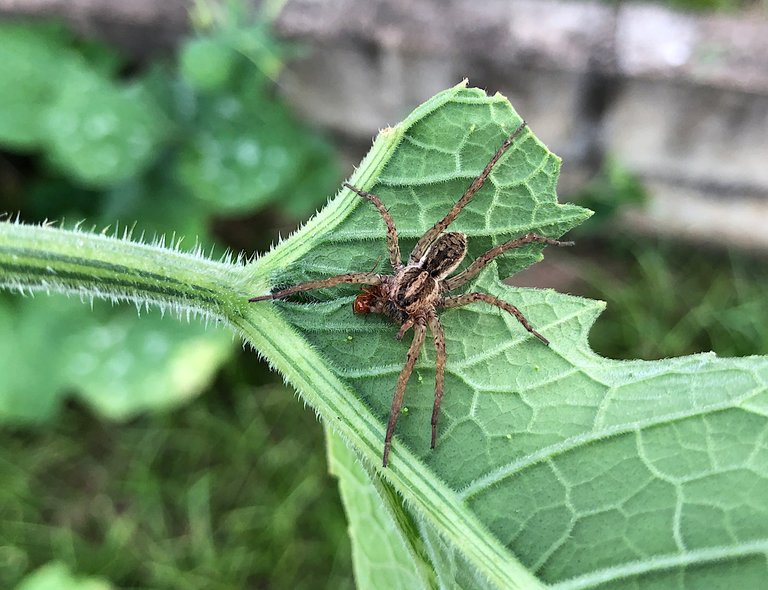 This is a red ant, it's smaller than the spider but it's very strong and has poison also. While taking pictures of this another ant bit me. It hurt was so itchy.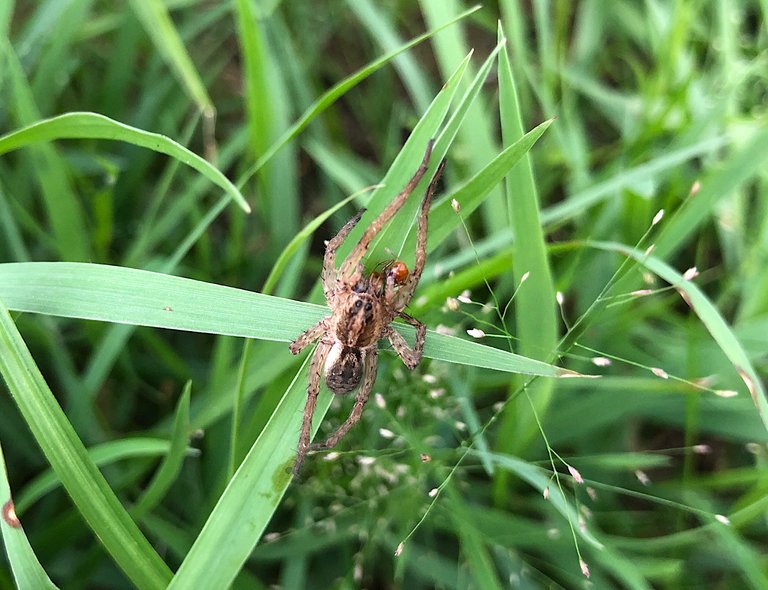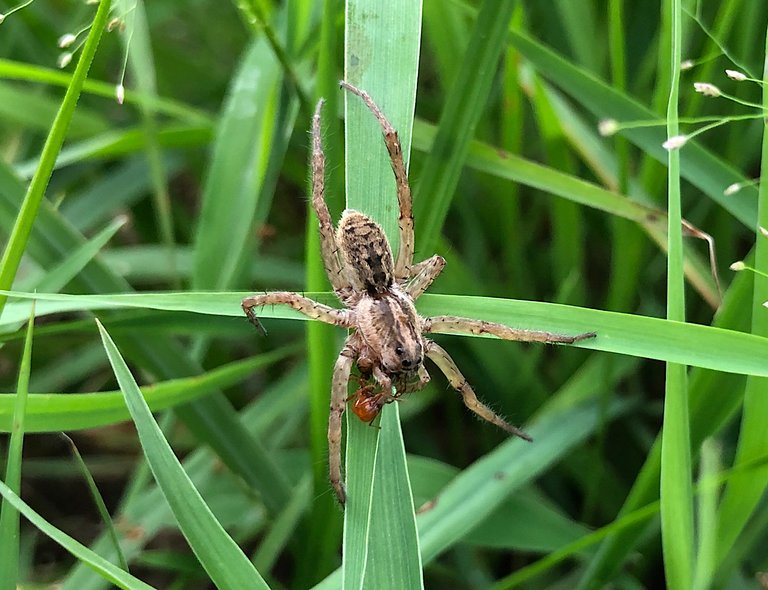 I saw the spider trying to pull this ant to another place also, but this ant was pulling harder than the spider. This ant is stronger than the spider.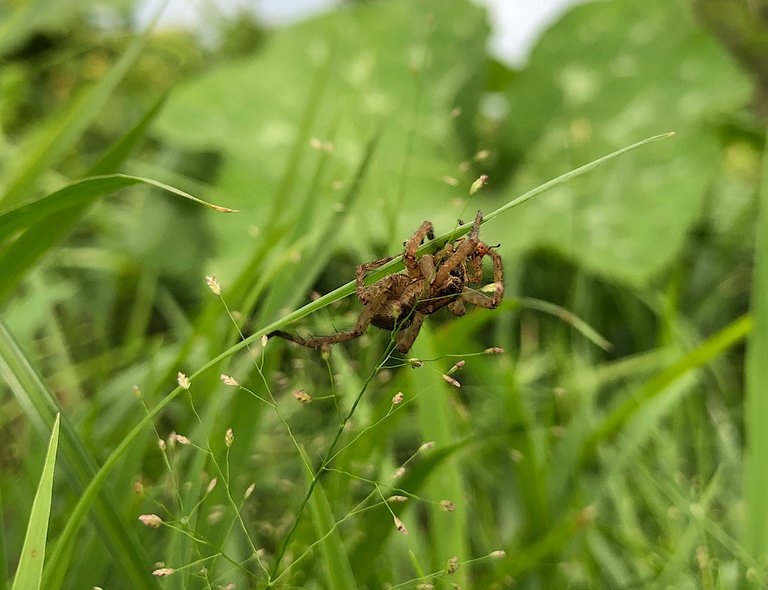 The ant is small but can pull the spider, but the spider is bigger and strong too. I wondered which one will become the winner of this fight?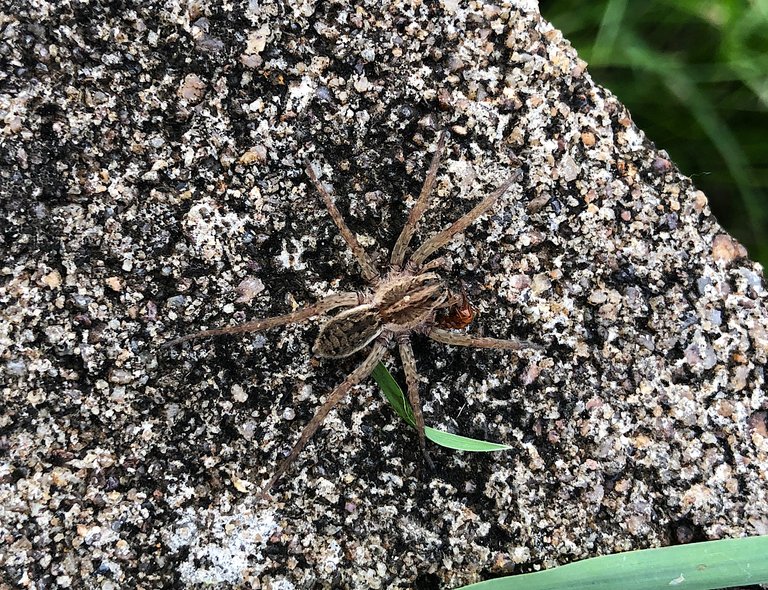 The ant was biting the spider a lot, it not stop biting the spider. I think if the ant stops biting the spider for just a moment, the spider would run away.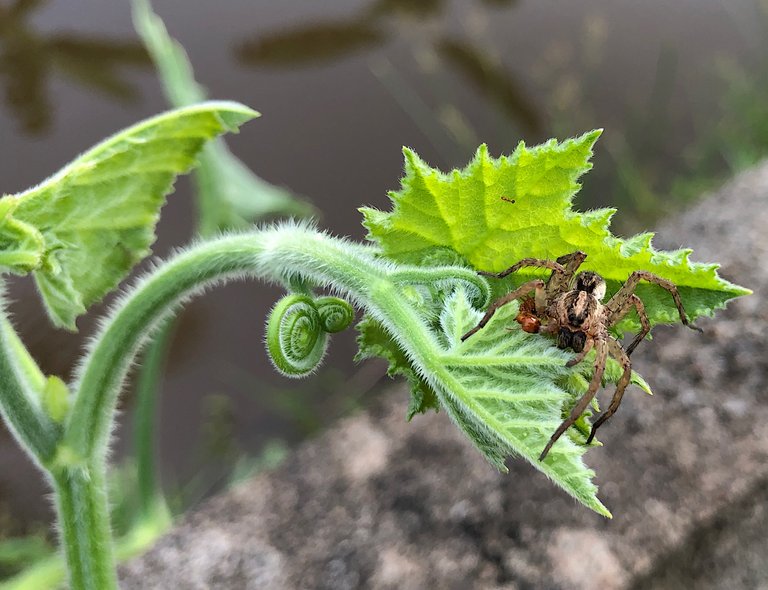 I watched them and took pictures and I wanted to know what will happen with them in the end.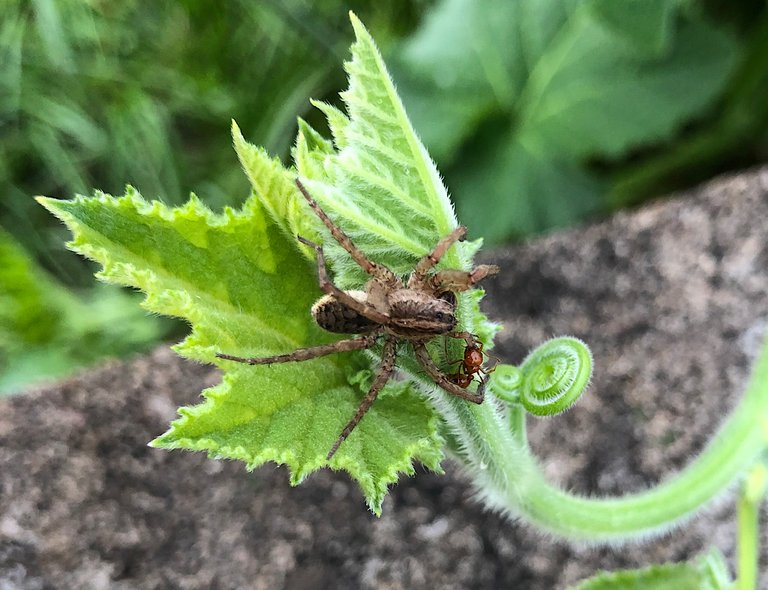 But they just pulling each other until the the sky is dark. I need to cook something for dinner, so I don't know who was the winner. What do you think about them? Who was the winner? You can comment in this post.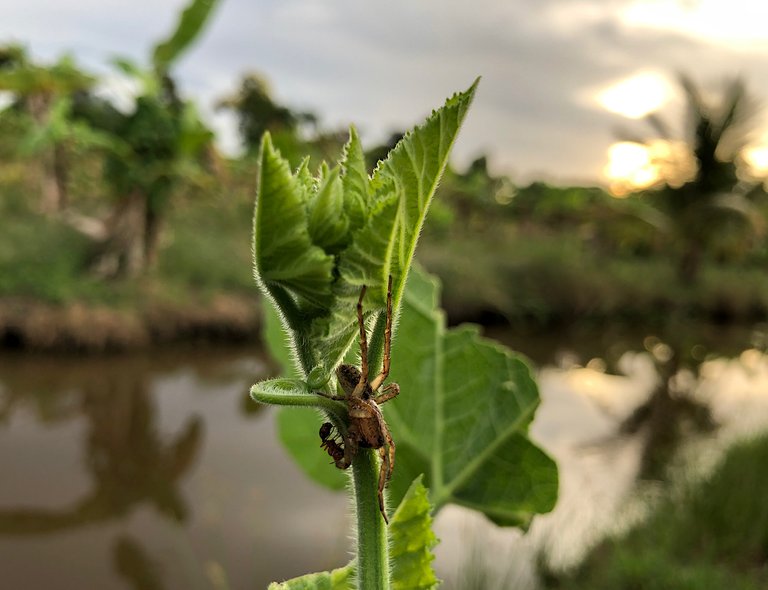 I took these pictures with my iPhone8+. Have a great day everybody. Stay safe and stay healthy. 😊❤️
CLICK HERE TO JOIN HIVE AND START EARNING CRYPTO LIKE US

---
---