The US Embassy Does Not Accept My Birth Certificate 🤷‍♀️ & New Tourism Songs For Cambodia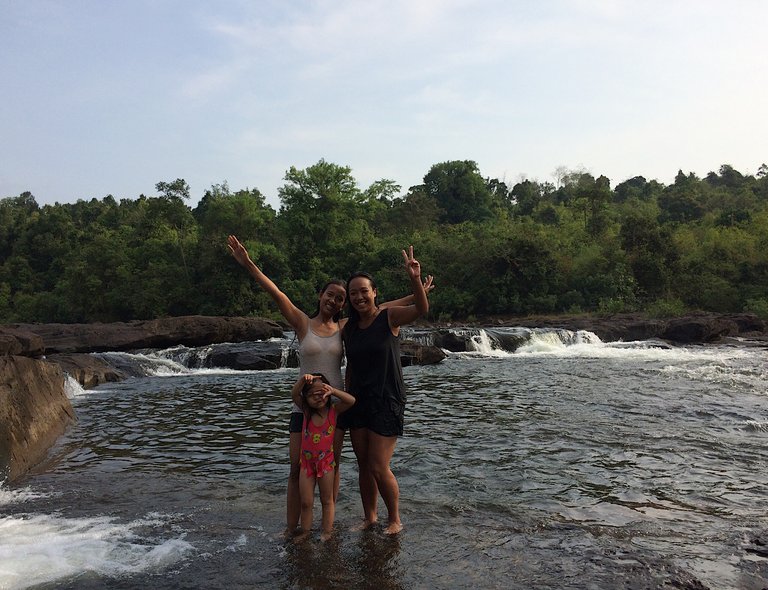 Hi all, today I wanted to share a new song about touristm in Cambodia. This week Cambodia opened the border for all tourists to visit our country again after we closed a long time because COVID-19. I want to share my personal information from the US embassy and my old pictures with you all too.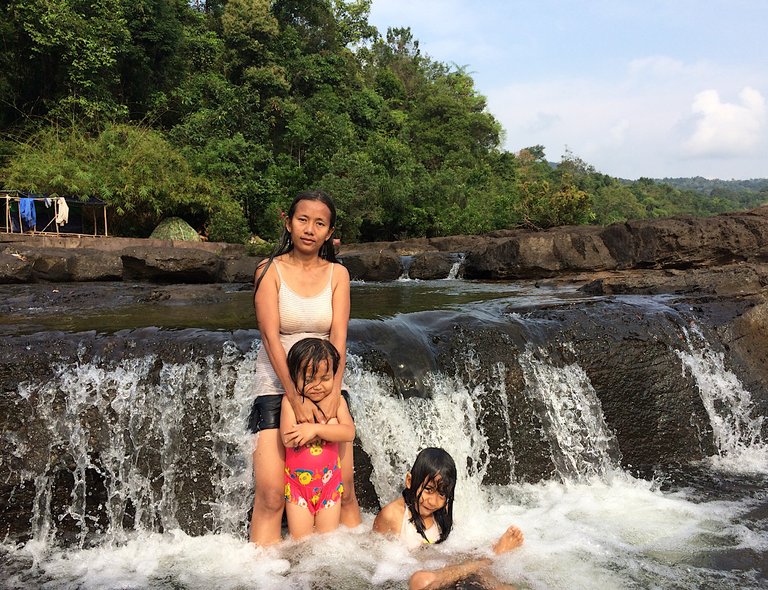 This picture is wonderful Tatai in beautiful Koh Kong Province
Yesterday we got a email from the US embassy, they do not accept my birth certificate because I was born in Thailand, but have Cambodian nationality. If we were born in Thailand, we must have a Thai birth certificate, and other information from Thailand. In Cambodia we have so much people born in Site Two Camp, Thailand, because during the Khmer Rouge genocide in the 1970s.
At that time, many Cambodians fled to live in Site Two Camp in Thailand, including my parents also. I was born in Thailand in 1984. After the war ended all the people came back to Cambodia around 1992. We started birth certificates and family books in the next few years when we got back to our country. All Khmer refugee people born in Thailand have no information about Thailand.
They say that if we do not agree, we can write a complaint to them and wait email at least six weeks again. We can't wait their answer again because my little daughter's passport expires too soon. We think if we stay living here to get the reply, we can't go interview in Guyana anyways. So we need to start again in my country.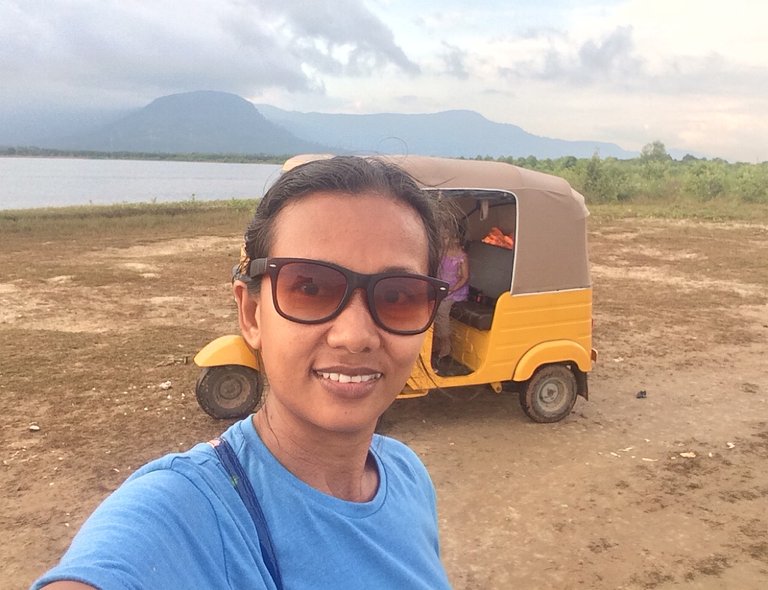 This is the sea in Kampot Province
I am really upset about that, our family spend so much money and time to get visas to USA and everything. It's okay but it's a problem because I was born in a refugee camp in Thailand. We waited a long time for this news, and now we will leave here soon after I get the last vaccination dose, and we will fly out of this country.
These songs are about tourism in Cambodia, temples and culture. In Cambodia we have so many beautiful places and so many different temples. If you want to know about Cambodia you can watch these videos.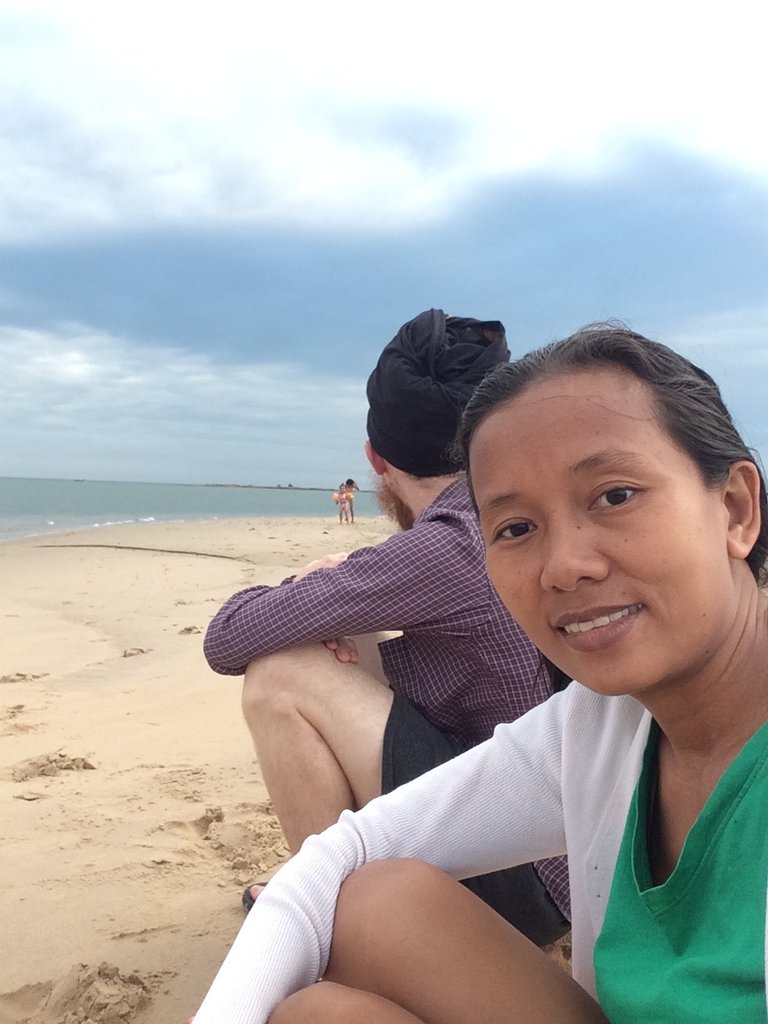 This is the beach in Kampot near Bokor Mountain. That time we were talking with friends and watch our daughters swim. I just look at the old pictures and begin to smile. I am feeling better when I know I will go back to my country soon.
This song sing is about the beauty of Koh Kong Province.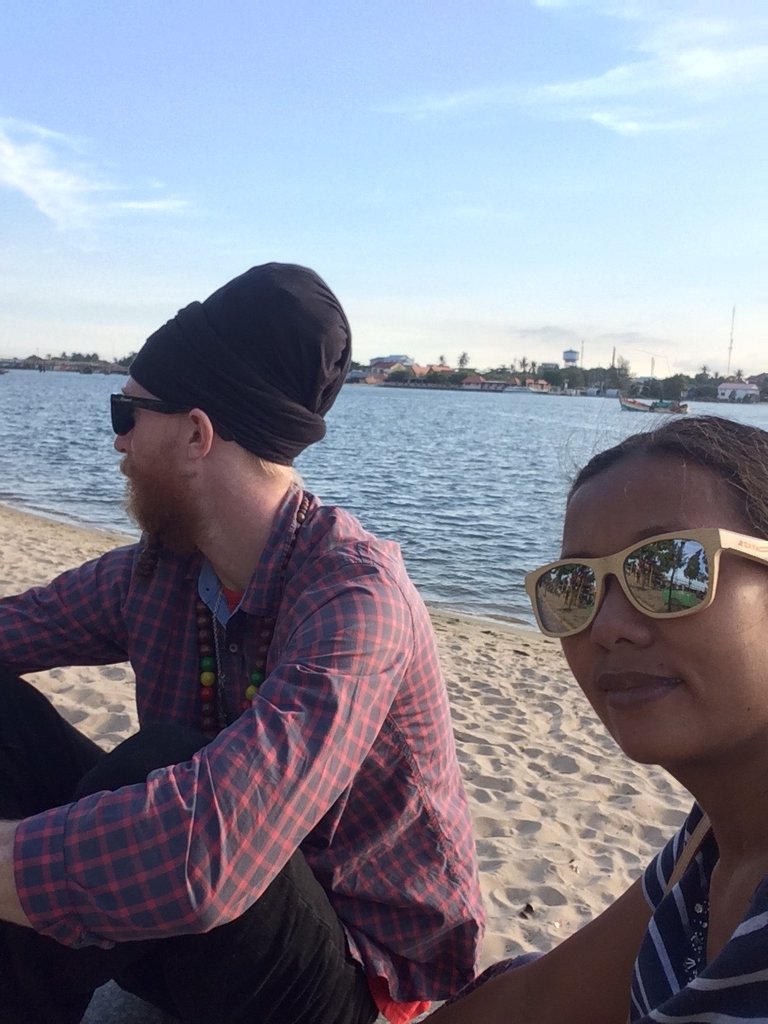 This is the sandbar on the Kampot riverside. I really miss that time, our family used to visit there almost every evening.
ឦសានល្អ - Wonderful Northeastern Area
This song sing about beauty of Mondulkiri Province. This Province is very beautiful and has so much indigenous people. Some indigenous people still wear their traditional costumes, and the local food there is very famous.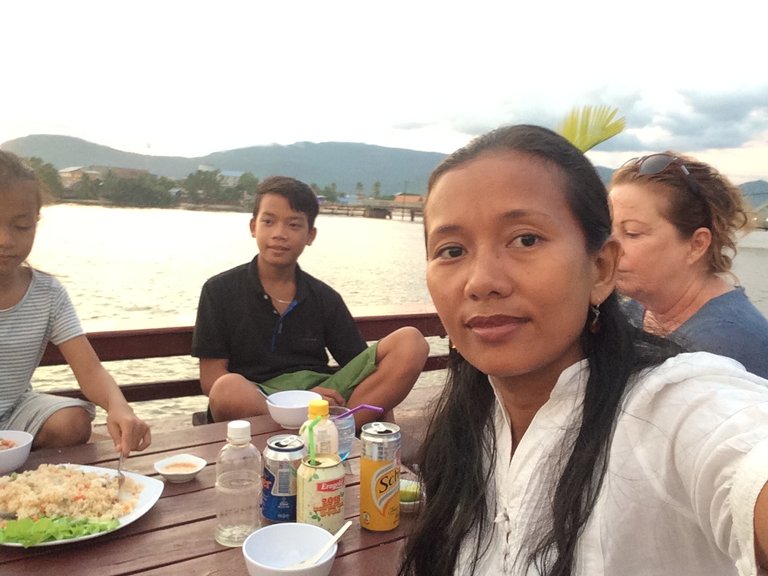 This picture is with my two daughters and my friends riding a boat to see the beauty of the river in Kampot.
អនុស្សាវរីយ៌រមណីយដ្ឋានតាតៃ -​ Memories of Ta Tai Resort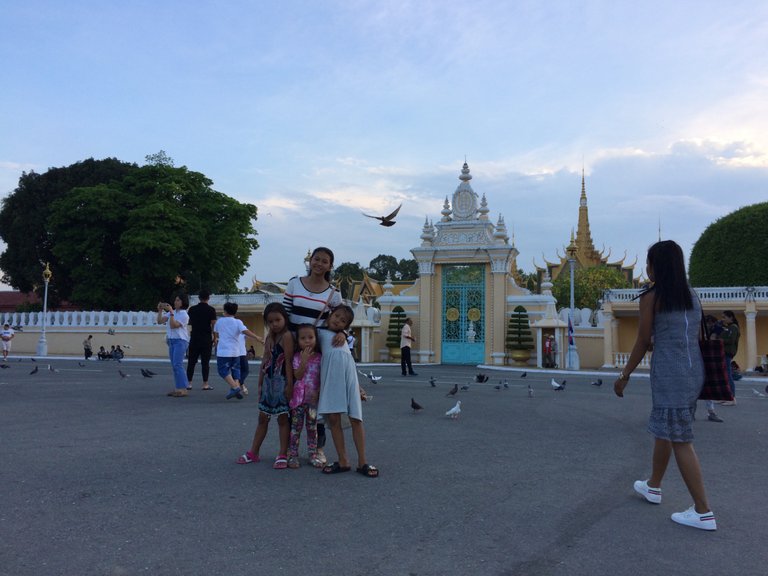 This is in front of the Royal Palace. I visit this place with my family in Cambodia one day before I left my country.
អេកូទេសចរណ៍ ប្រវត្តិសាស្រ្ត ខេត្តកែប This song is about tourism in Kep and its delicious seafood.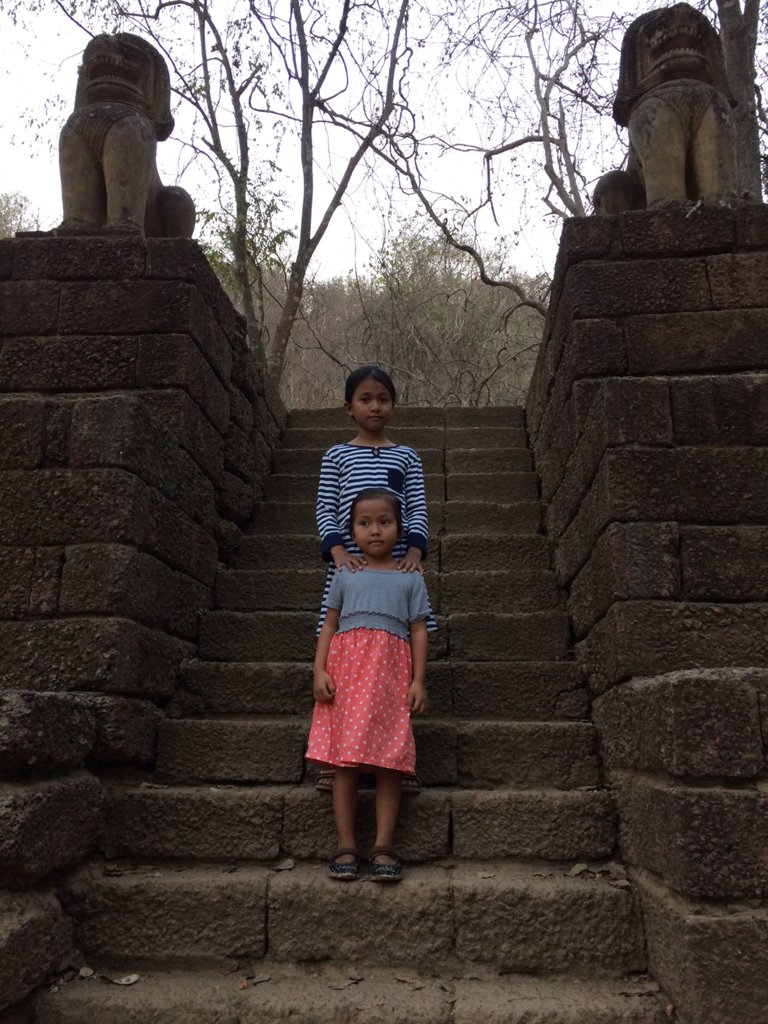 This picture is Banon temple in Battambang Province, but I did not climb the mountain to see the temple on the top because it was too high for me and my two daughters. This temple I used to climb a few times when I was young.
This is Phnom Bokor, it's a very beautiful mountain and very cold. The people in my country like to call it "Heaven of Bokor." I visited it with my family one time. On the top there is wonderful waterfalls and temples.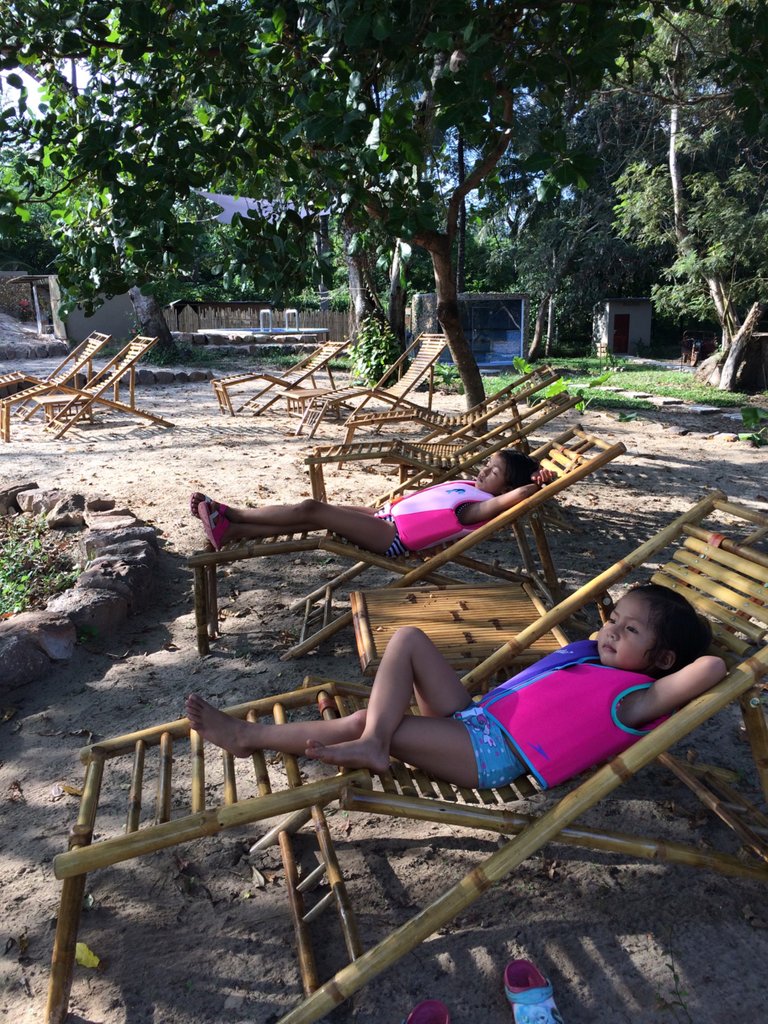 I will visit some beautiful places soon in these videos. I hope you enjoyed these touristm videos. Have a great day everyone.

CLICK HERE TO JOIN HIVE AND START EARNING CRYPTO LIKE US
---
---