👫🌼🌳 Walk Around Nature During Lockdown Day 🔒 With My Boo ❤️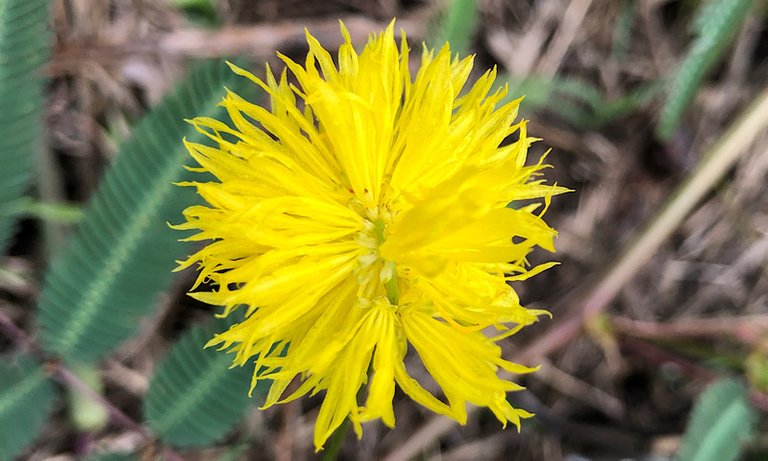 Today my husband and I wanted to walk to the store after lunch because we feel bored at the house. We wanted to buy something to drink, but when we passed the landlord's house they said, "Hey today is lockdown day, do you both not know?"
We said "Oh really? We don't know." They said, today is a Muslim holiday, and because there is so many COVID-19 cases now, they do lockdown for controlling the people that want to meet each other on their holiday.
We didn't want to go back home because we left home already. We wanted to walk along the street and come back, and we think if we meet the police we will tell them we don't know it's lockdown day.
These fruits were outside the people's house. They had so much fruits that it made me want to pick them, but I can only just think like this.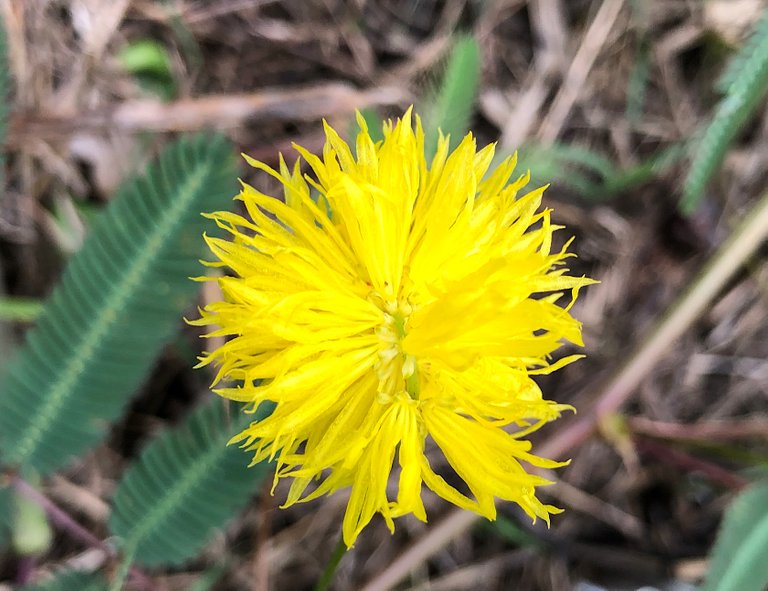 There were so many of these flowers near the street.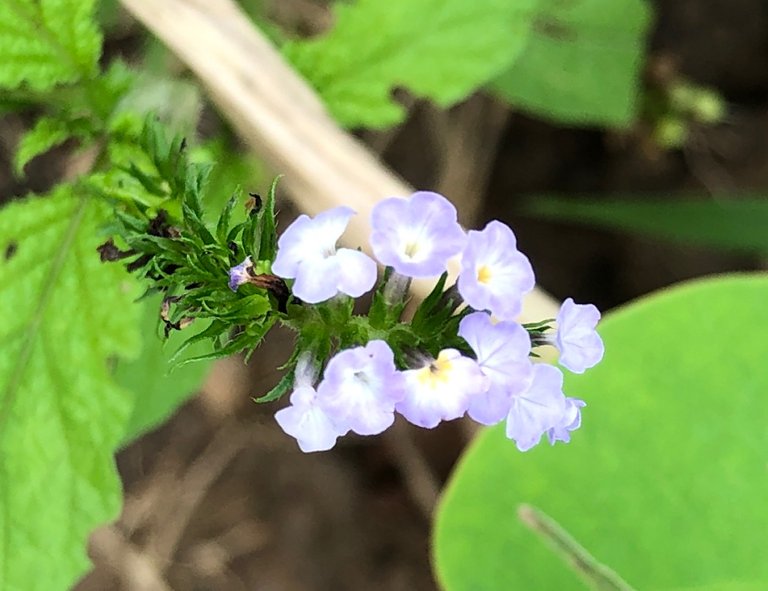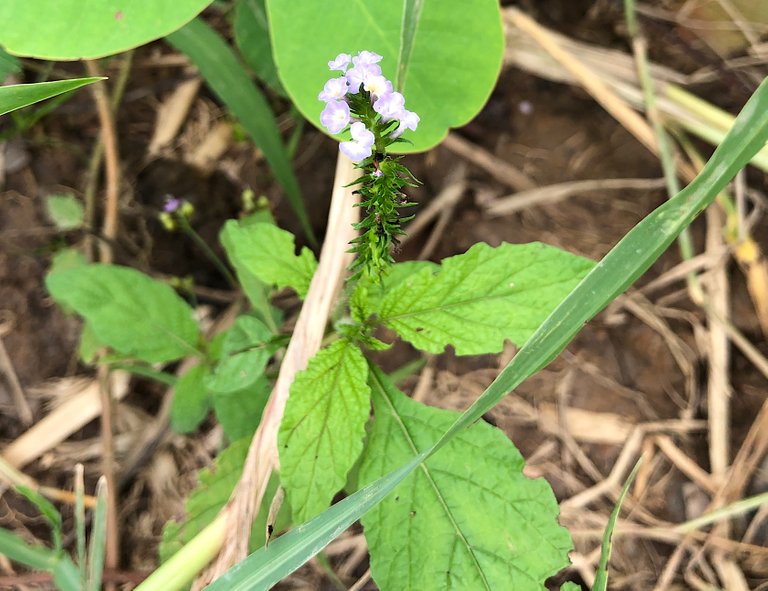 We use this plant to make medicine in Cambodia. We call it "elephant nose".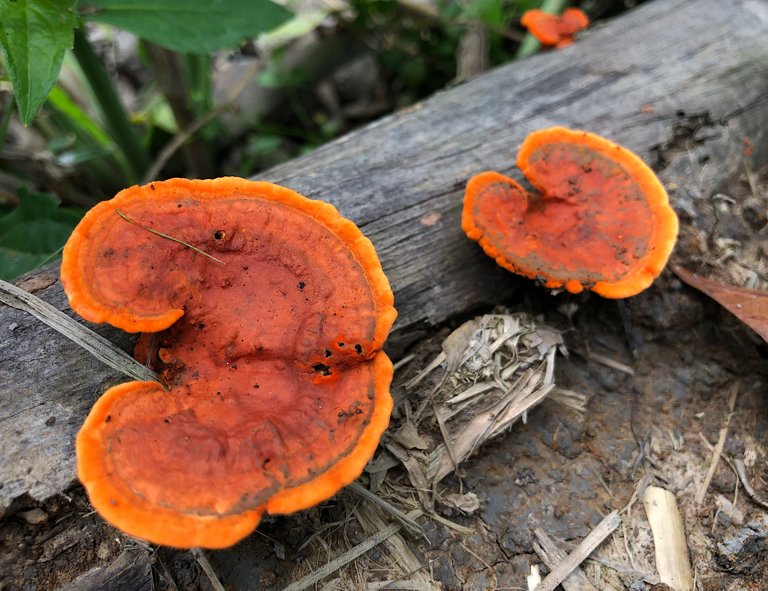 I also noticed these beautiful orange mushrooms.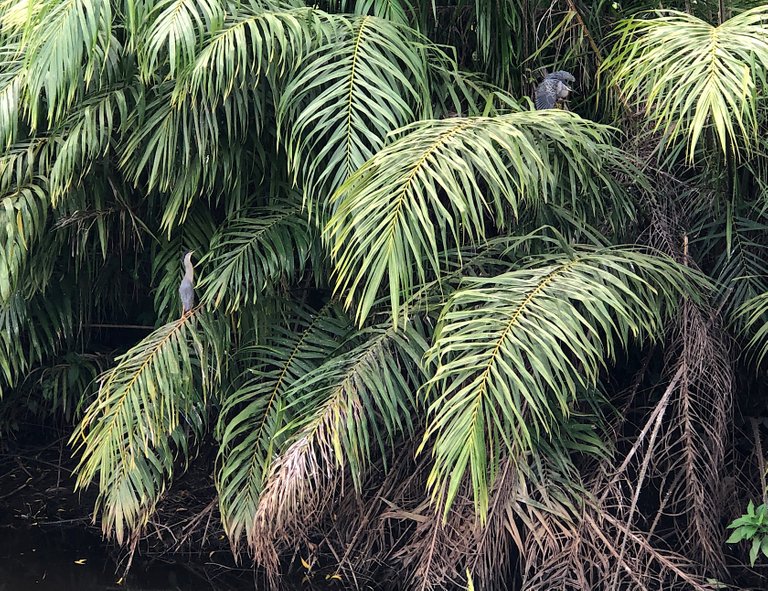 There were so many birds there, always flying and searching for food.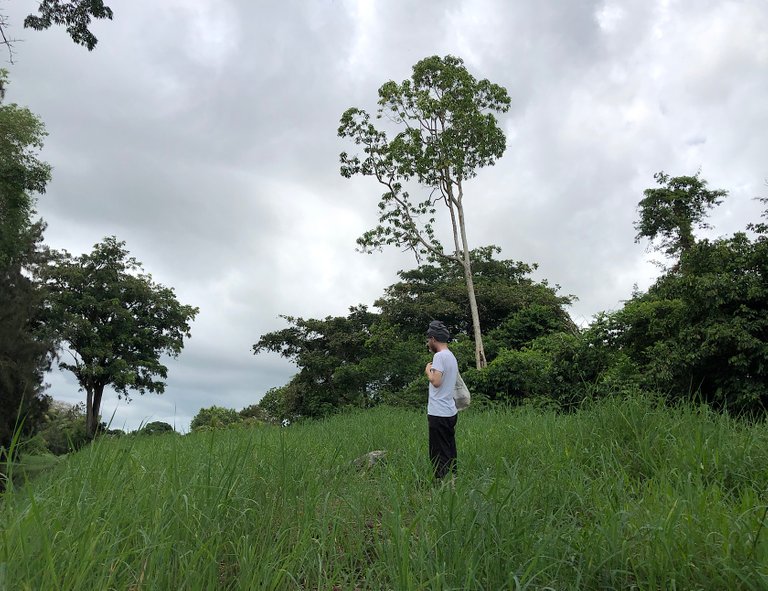 We've been biking over there so many times but we never stopped and walked into jungle.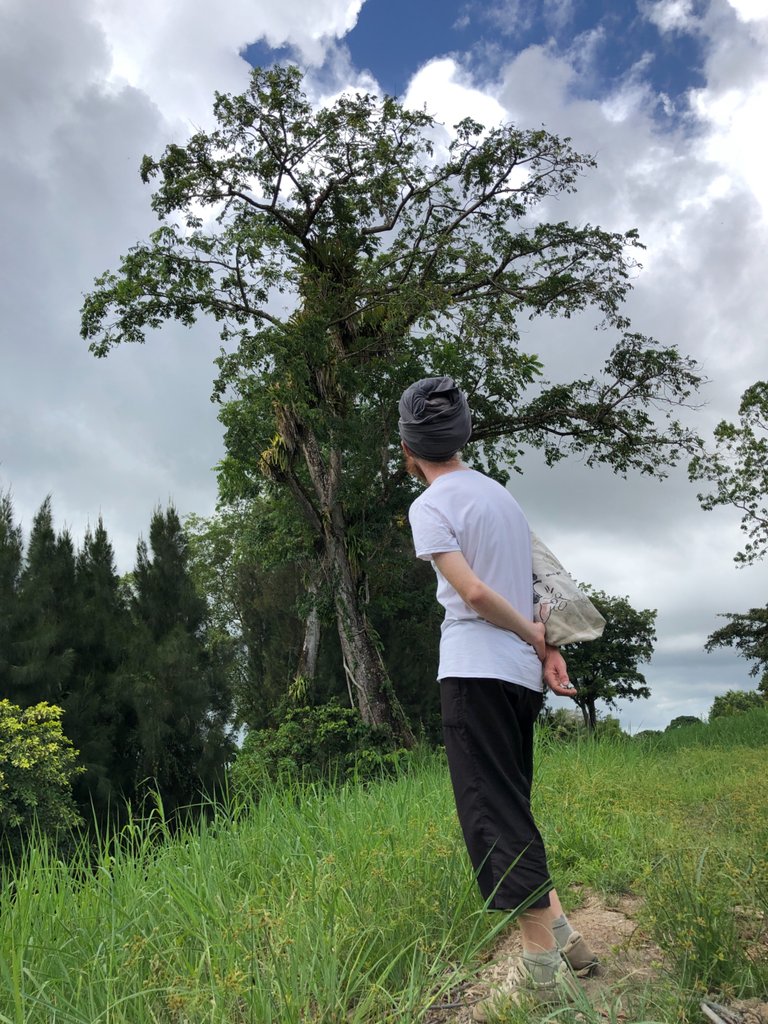 We walked around and saw nature and the birds. We had a little fun on this lockdown day.
Have a great day everyone and stay safe.
CLICK HERE TO JOIN HIVE AND START EARNING CRYPTO LIKE US

---
---