The standard of living is decreasing day by day and food prices are increasing.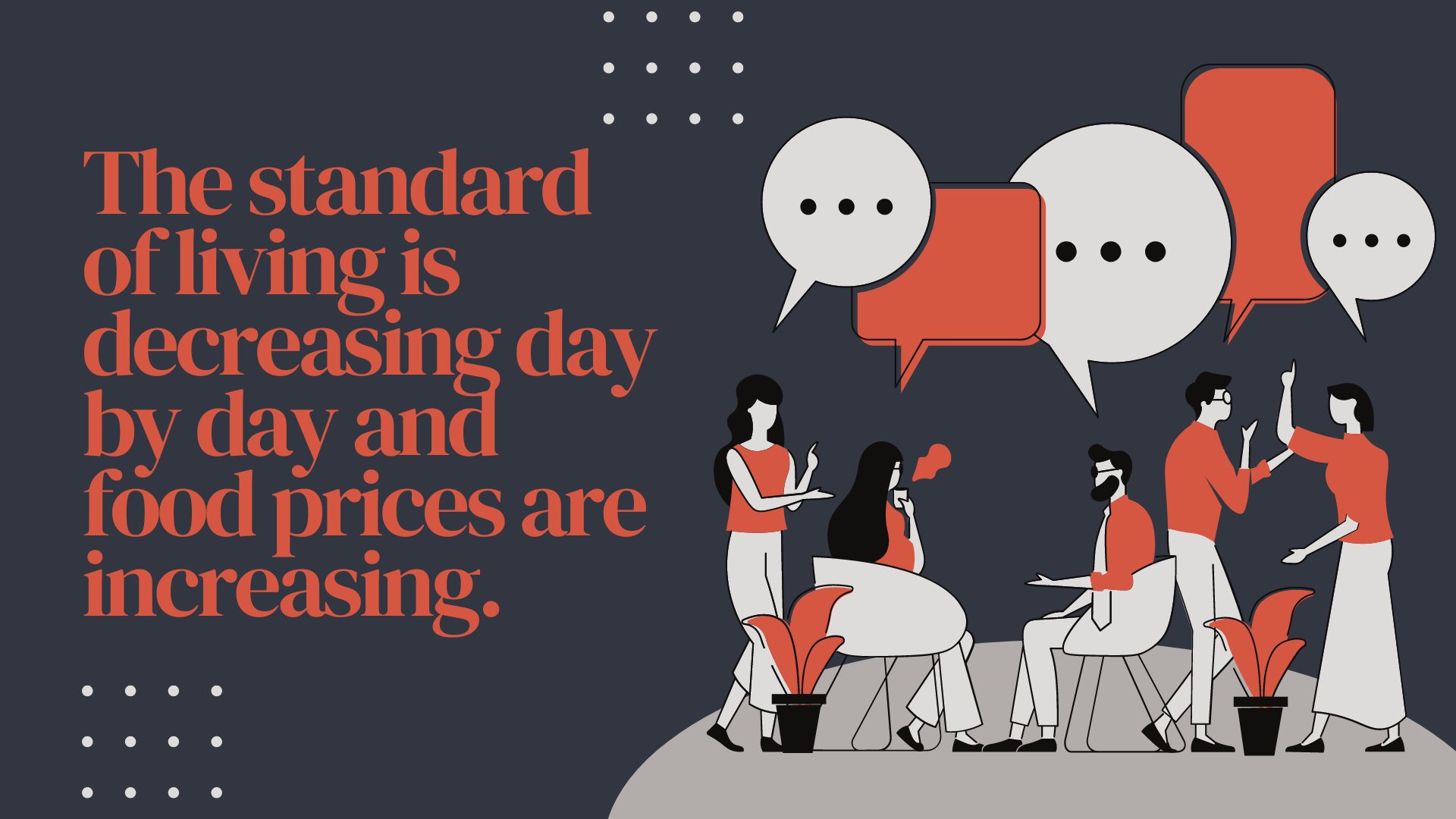 Source
Since around 2020 I think it has emerged since the corona virus hit this world. Before coronavirus everything was very normal cost of goods were low and standard of living was very good but after corona everything changed alarmingly.
For almost two years, people all over the world suffered a lot and those who passed through many dangers did not escape from their lives. Unable to leave the house due to which the production decreased Foreign exchange icom everything decreased due to which the standard of living of the people decreased a lot and food prices increased since then.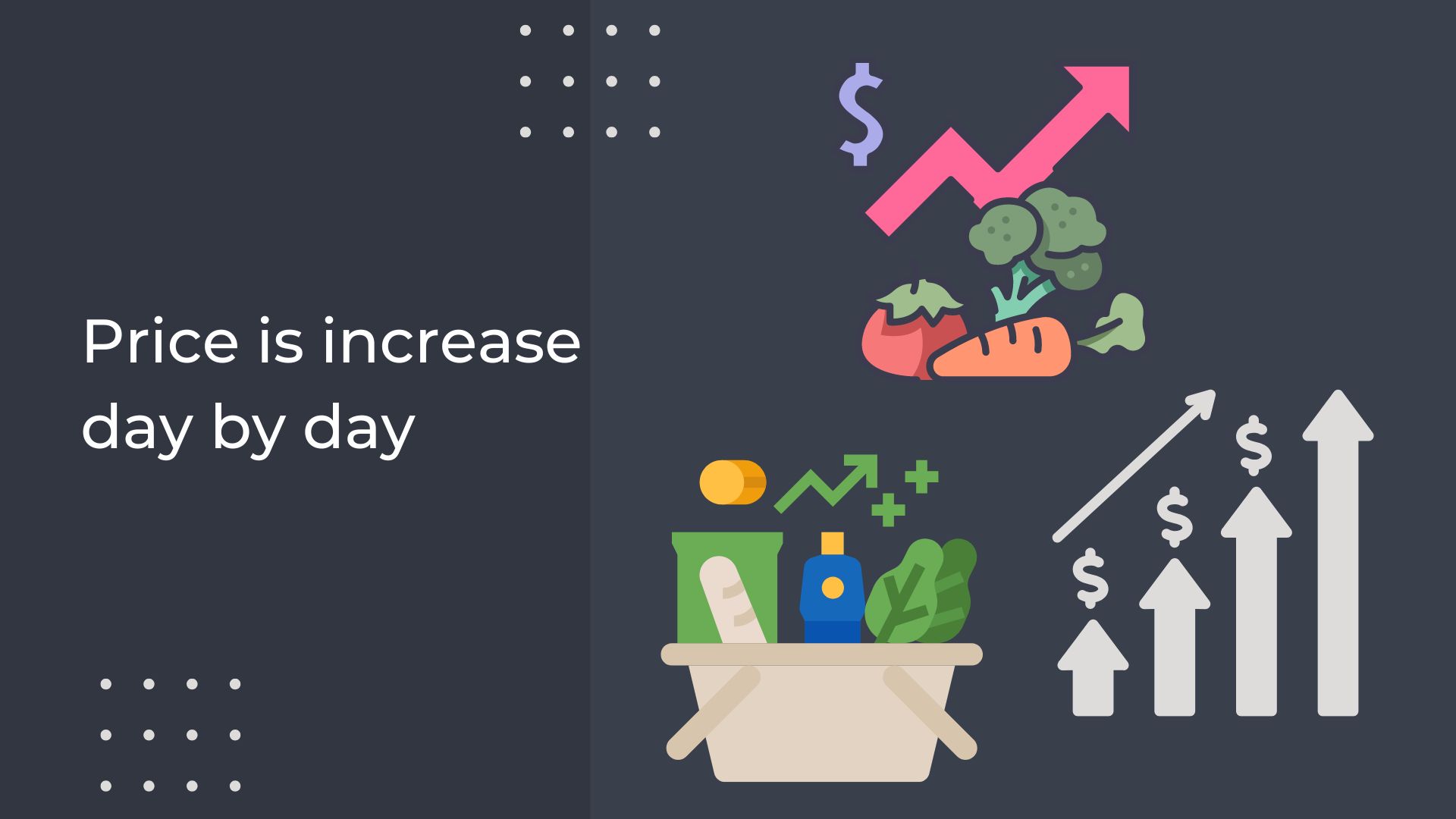 Source
After that when everyone returned to the normal situation, then the war of different countries with different countries started. We all know war never brings peace to a world. War has always made life difficult and thrown people into a state of terror. Therefore, due to this war, the prices of all commodities have increased all over the world due to the deterioration of material mutual trade. And effected in every country as well as in my own country.
At present the standard of living of people in our country has gone down drastically and the price of every food item has increased two to three times which is now a threat to people. People are not getting those things which are very necessary in their daily life at the right price. The price of everything has gone up so much that people are unable to support their families with all their income and have to borrow from others. It destroys mutual relations and destroys the respect of people in the society. But the country's government could not pull the reins despite many efforts. Due to which the situation is getting worse day by day.
We have seen the situation of Sri Lanka a few days ago where they are in a very critical situation. Every person's lifestyle has changed. The price of goods in their country has increased a lot due to inflation. Many other countries are in the same situation.
So I think we should all unite now and stop all these wars. We should help each other, everyone should be together then maybe we can get out of this crisis situation. We can once again go back to our normal lives where we can use some of our income to meet the needs of our families and save the rest. Everyone can live together happily and peacefully.
---
Best Regards
@sshila
Posted Using LeoFinance Beta
---
---