What do you think? Why this digital cartoon costs $148,004.40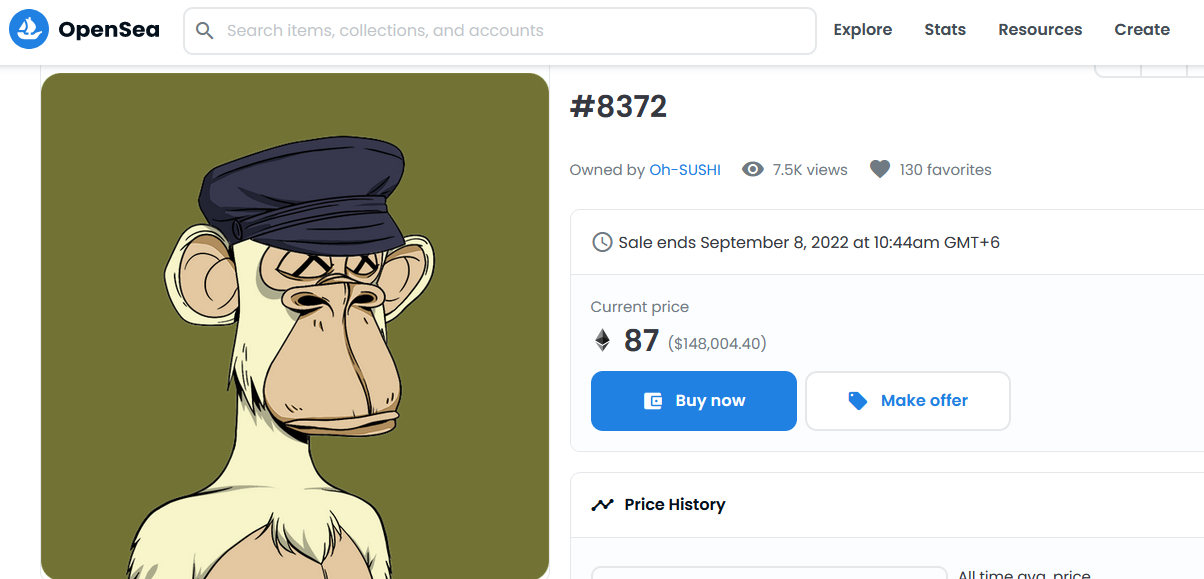 Source
Suppose someone brings you a cartoon art and asks you to give me 2 crores Taka. So will you give it? Never give up because the cost of drawing a cartoon can never be so high. So why so many of these digital art cartoons above? Such questions can come to anyone's mind.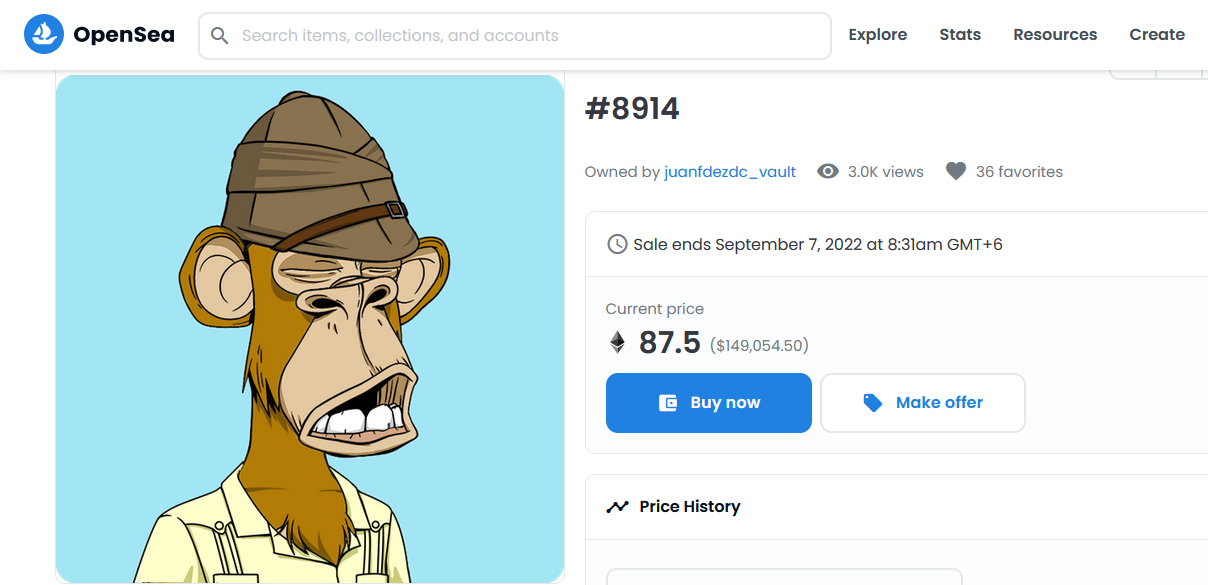 Source
I think such questions came up. That's when I searched online to find out why such digital art costs so much. After reading various articles, I came to know that these things are possible mainly due to NFT (non-fungible token). And day by day the price of this digital art will keep increasing.
Now we will know what exactly NFT is and how it is used and why it makes a simple digital art cost so much.
Suppose you make a drawing and that drawing is liked by everyone and everyone is sharing your drawing on different social media. Now the problem is that the fact that you can't easily prove that you did it means that your digital art is worth very little. But if you convert your digital art to NFT and upload it, everyone will know that you own it. And even if thousands of copies of your art go out, everyone will know that you are the original owner. Because this token will prove that it is your digital drawing. Later, you can sell your painting through various websites and if it seems very interesting to many people, then maybe you can sell your painting for such a high price like the above painting.
Now, many of us may be wondering if it is really possible. I assure you all that it is definitely possible. If you want to make different types of unique digital art and convert them into NFT - non-fungible token, maybe you can sell your digital art illustration at a high price.
---
---
Regards
@sshila
---
---