Abundance.Tribe's BiWeekly Question - What Does Self Empowerment Mean To Me And What Steps Am I Taking, To Empower Yourself?
Today, I choose to increase my scope of engagement in other communities and partake in the Bi-weekly Question by the Abundance.Tribe Community. Feel free to check out the community and the link to the original post here.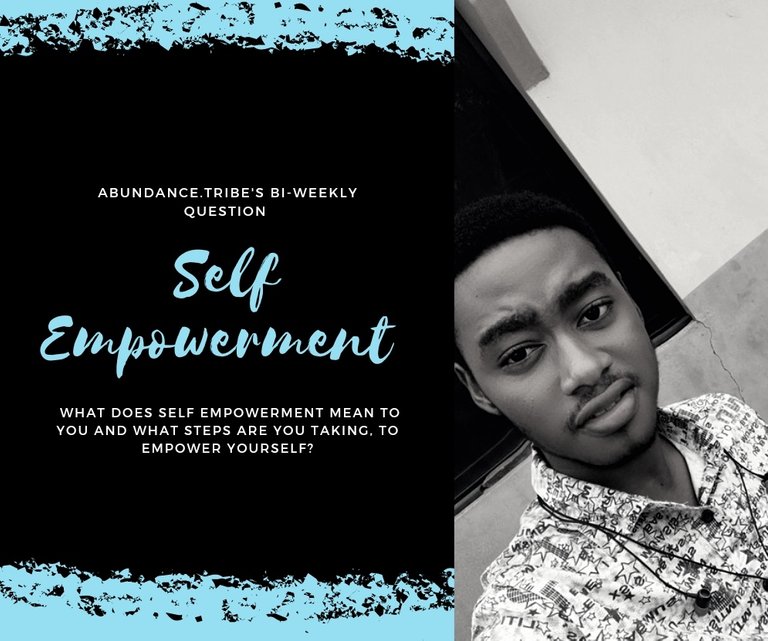 After glancing through this Bi-weekly Question, my first thought of Self Empowerment was being free to attain and achieve anything you want. Then I went further to read the entry of @nainaztengra post which I found in the comments session of @abundance.tribe Bi-weekly Question post.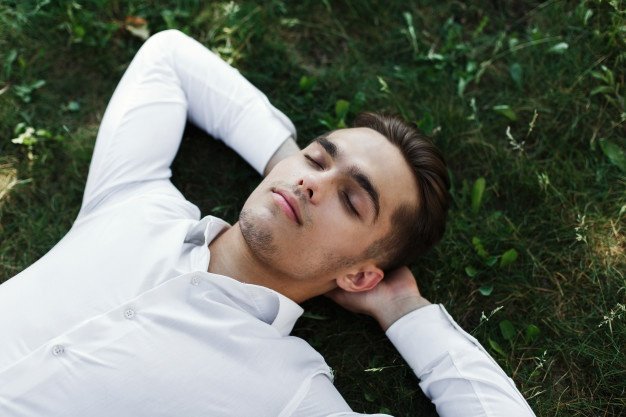 Source
After reading and much thought of Self Empowerment, I have to conclude that it means being In charge of your. It means being able to be who you want to be, means being able to achieve any dream you want to achieve and take up responsibilities for our decisions and actions.
---
AM I SELF EMPOWERED AT THE MOMENT?
---
Before thinking of what steps I need to take at the moment, I need to ask myself this question: Am I Self Empowered?. The answer to this question is YES and NO.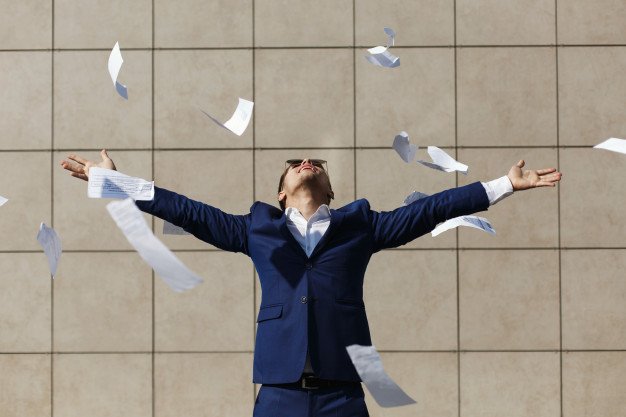 Source
Why Yes? I have the freedom to make my decisions and to choose any dream I want to become. But No!! because I live in a society where those in power wants to control the masses and take away the freedom we have.
More so, one may have the freedom to achieve any dream but does not have the capacity to. This is where financial Empowerment comes from. My thought of Self Empowerment also goes to attaining Financial freedom which can make way for me to attain many life goals.
---
WHAT STEPS AM I TAKING TO ATTAIN SELF EMPOWERMENT
---
1. Keep fighting for our voices to be Heard: This goes to my society or better said my country that's trying to close up the voices of the youth and take control of our decisions. The people in high power have forgotten that they were voted on sit to serve the people and not to be served by the people.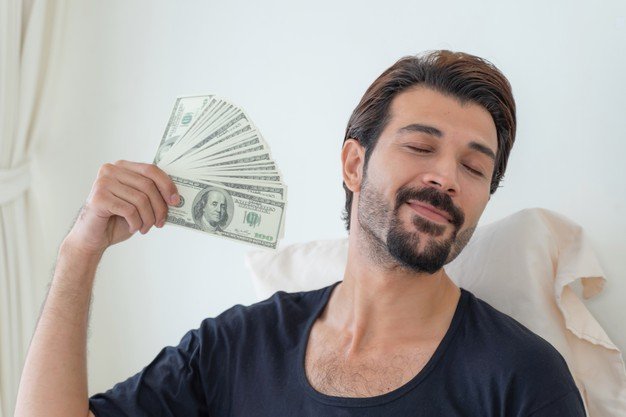 Source
2. Attaining financial freedom: The reason why I came into the crypto world is because of the opportunity it brings for us to attain financial freedom.
My plan towards financial freedom is no other than buidling and growing my Hive account. I believe in the future when Hive is as High in value as bitcoin, it would bring me limitless possibilities and opportunities towards my goals and dreams.
---
---
This is my entry to the Bi-weekly Question by Abundance.Tribe Community.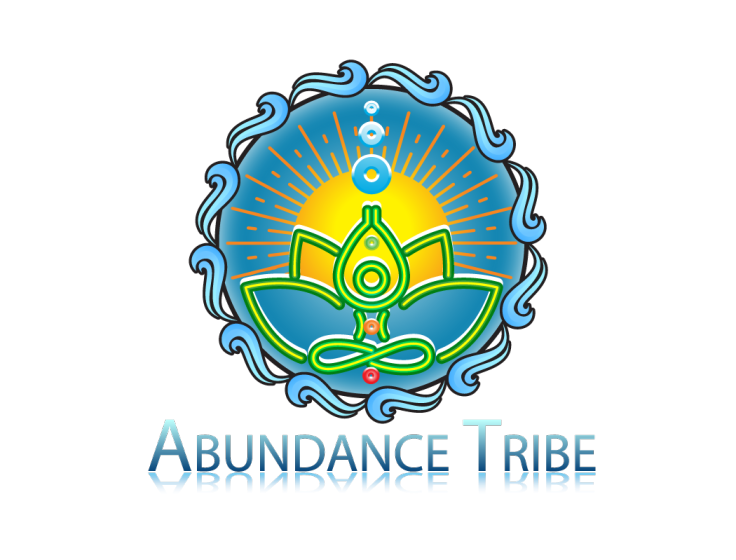 Image by @abundance.tribe


Click the banner to get redirect to The Newbie Initiative

Click the banner to get redirect to SMILE server, or: https://discord.gg/wyhVUvt

---
All illustrations made by @tripode in Adobe Illustrator.
---
All images are mine except indicated otherwise
---


IF YOU LOVE THIS POST, YOU CAN KINDLY SUPPORT BY YOUR COMMENTS, REBLOG AND UPVOTE. IT WOULD BE MUCH APPRECIATED

THANKS FOR VISITING MY BLOG 😇💕
---
---