EcoTrain QOTW S6 #3: COMMUNE-ICATION
Here comes another wonderful topic of the week from the ecotrain community. This time we focus of the word "Communication" and how it has been a of a challenge with interaction with others. In the Original post here, a broad range of sub-topics to speak on communication was given. Feel free to check it out and also partaking in the weekly question.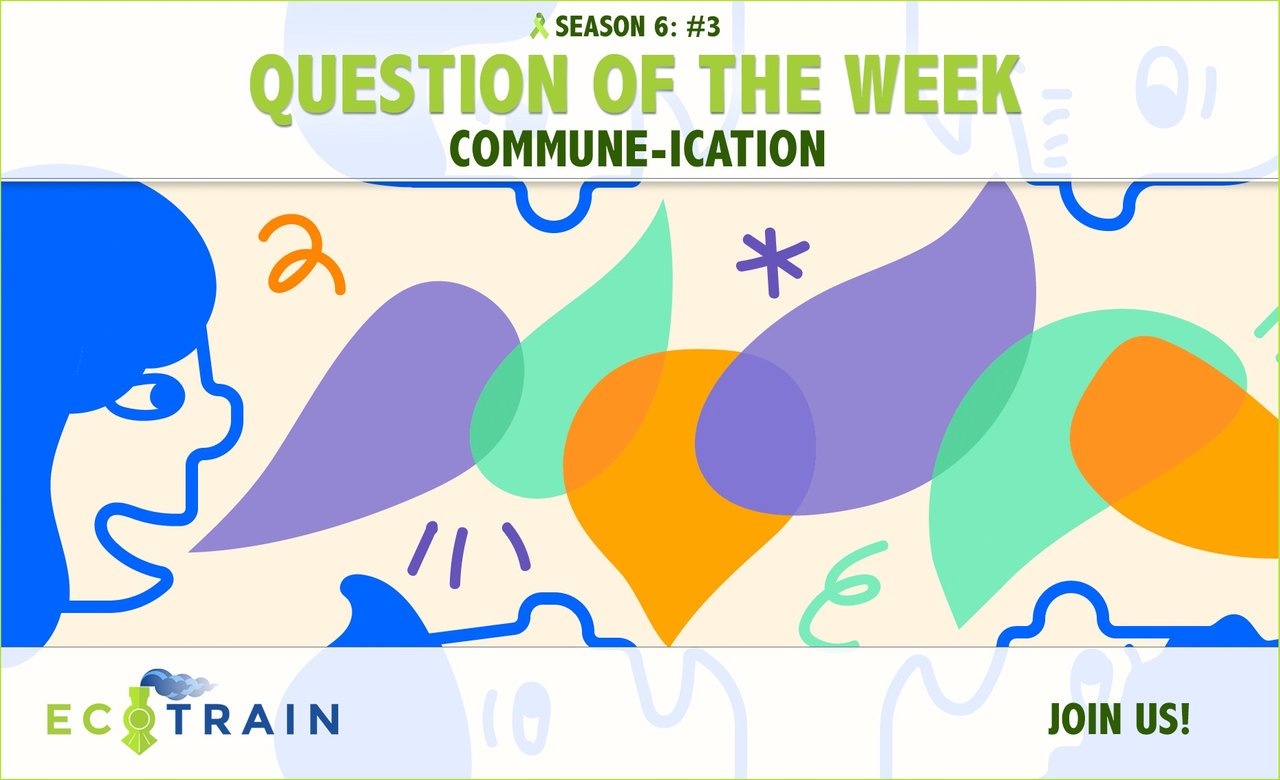 Communication is one way we can get to know others and things concerning them. Good communication brings peace and understanding. Communication does not only mean speaking or sharing your thoughts but also listening and understanding both spoken and body languages.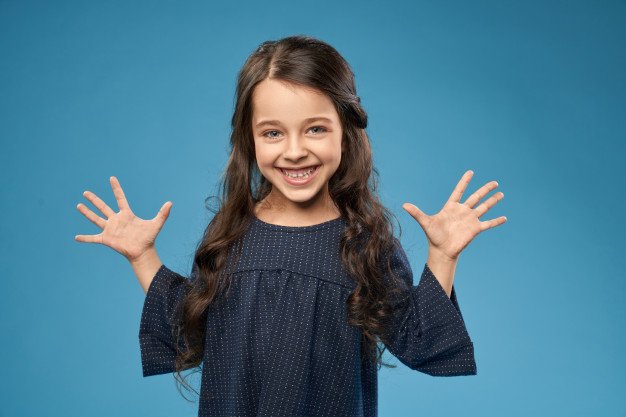 I can remember, when I was very little, during the times when I am doing something bad and my mum is right where I was. She doesn't use her mouth to communicate to me that I should stop what I am doing but gives me a look that I would understand that this, I should stop. The look she gives is a form of communication and not verbal but a body language. Sometimes, it is not always through the looks she communicate with me, sometimes I read her whole body language and if I am not sure, I go ask her what is wrong.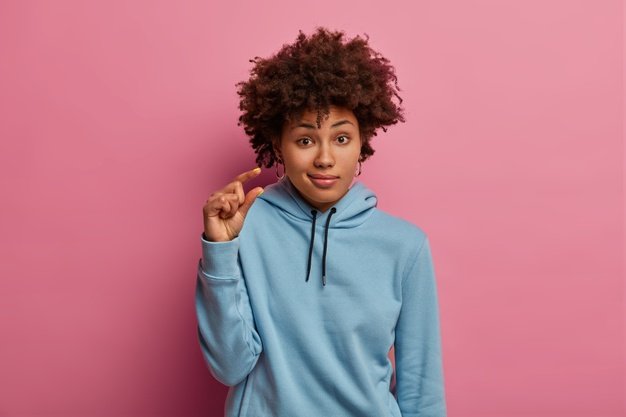 Reading body languages is way to know when someone is comfortable around you or a particular surrounding. this is a form of communication as well that one should master. Not everything is being said especially those who don't know how to express themselves through words but the signs would be all over them.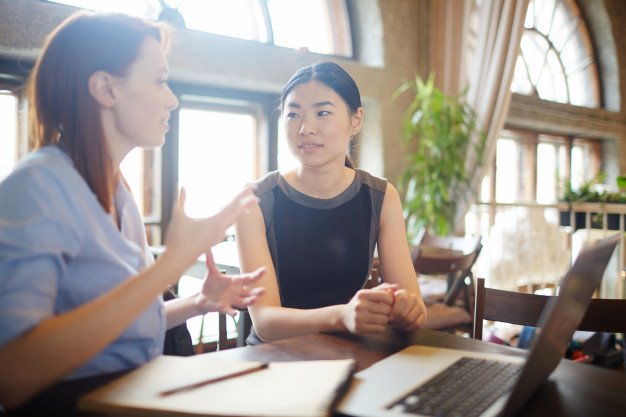 Coming to the aspect of listening during interaction, this is very necessary to avoid misunderstanding. Most times, we might not really know the real situation of things asides our side of the story but if we learn to hear others out, it can give us understanding of the supposed issue on ground which avoids future conflicts and misjudging issues.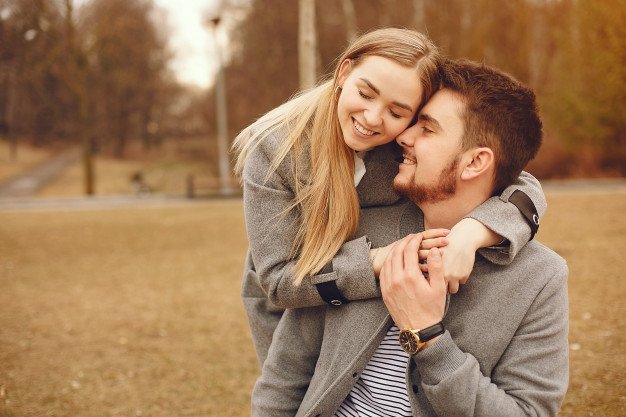 Looking at the relationship aspect, communication is the secret to long lasting relationship. Being able to express our thoughts, feelings and emotions verbally and through our actions. One who is not open to his partner may put his/her partner in the position of assumptions which may lead to misunderstanding and breakup. This shows that communication is the key to a lasting relationship.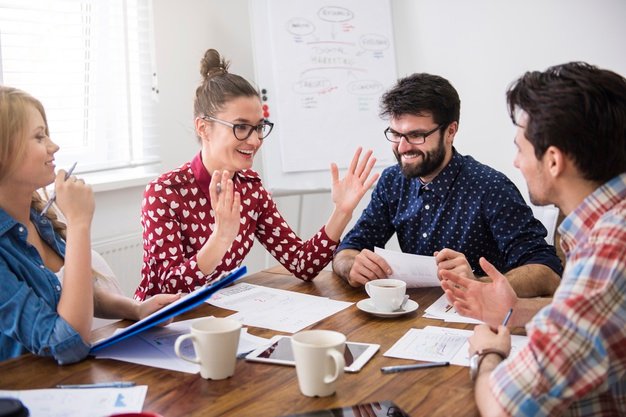 In conclusion, there are different forms of communicating with others and they are not always verbally. We need to learn to read body languages as well to understand the situation of a person. Moreover, communication does not only lie on giving out the information but being able to receive. and understand the information given to you either verbally or through body language. Lastly, Communication stands as a key to building a strong relationship sharing heart to heart matters and understanding each other's situations.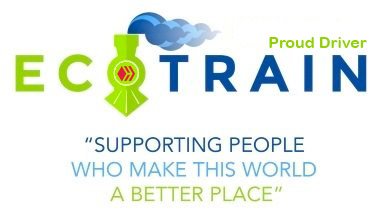 Click the banner to get redirect to The Newbie Initiative

Click the banner to get redirect to Blogging Challenge Community

Click the banner to get redirect to SMILE server, or: https://discord.gg/wyhVUvt

---
All illustrations made by @tripode in Adobe Illustrator.
---
All images are mine except indicated otherwise
---


IF YOU LOVE THIS POST, YOU CAN KINDLY SUPPORT BY YOUR COMMENTS, REBLOG AND UPVOTE. IT WOULD BE MUCH APPRECIATED

THANKS FOR VISITING MY BLOG 😇💕
---
---