HIVE IS 30 CENTS... WHAT'S YOUR PLAN?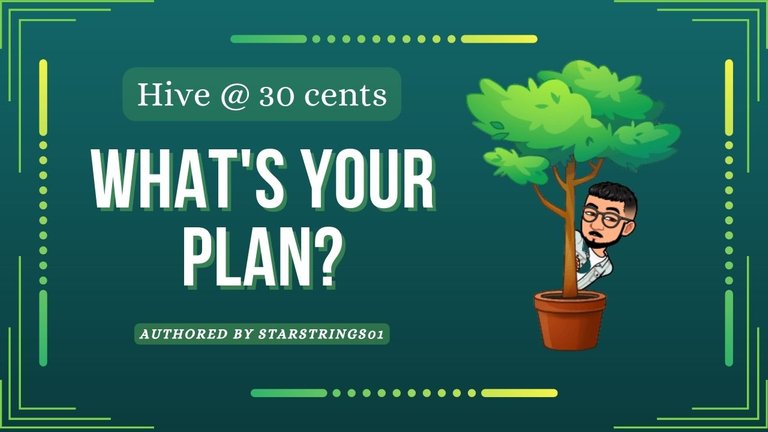 ---
It's heartbreaking to see crypto in general taking such a downtrend, but with every disappointment comes an opportunity. Who would have thought we'd see Hive in 30 cents after it's been well over a dollar; I won't, but perhaps you would.
𝖭𝗈𝗐 𝗍𝗁𝖺𝗍 𝗁𝗂𝗏𝖾 𝗂𝗌 𝖺𝗍 30 𝖼𝖾𝗇𝗍𝗌, 𝗍𝗁𝖾 𝗊𝗎𝖾𝗌𝗍𝗂𝗈𝗇 𝗂𝗌: 𝖶𝗁𝖺𝗍 𝗂𝗌 𝗒𝗈𝗎𝗋 𝗉𝗅𝖺𝗇?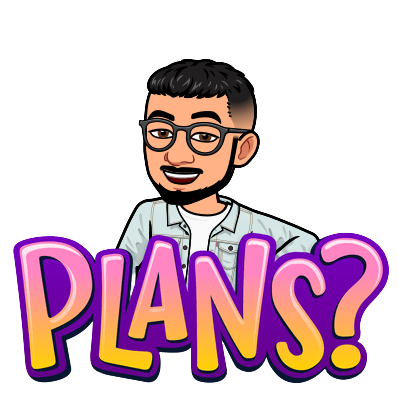 Because Hive is only 30 cents, we don't have to be concerned about lower curation rewards or cry about not making enough. This would undoubtedly occur, and it would appear difficult for the majority of us who rely primarily on Hive. My advice is to look beyond the difficulties and challenges that the price of Hive may bring them and see the opportunity that lies before them.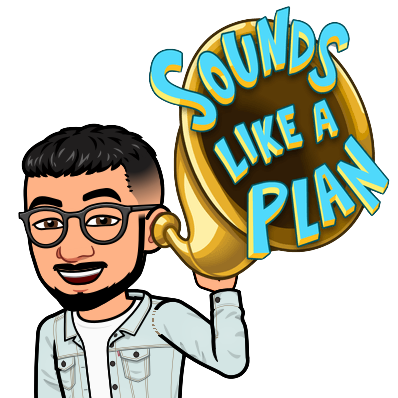 The best part about Hive's current price is that we can get it for a very low cost while earning some HBD. You have the option to save your HBD earnings without worrying about price drops, but why waste the opportunity to build a larger stake?
We all know Hive would never stay at that price, and it's only 30 cents because of you and me. Consider purchasing Hive for 30 cents today, 60 cents the following month, and $1 the following month. You would undoubtedly be pleased if you followed this advice. However, if the price of cryptocurrency continues to fall, you will have more opportunities to purchase Hive at a much lower cost. So, what are you holding out for?
---
WHO IS STARSTRINGS01
---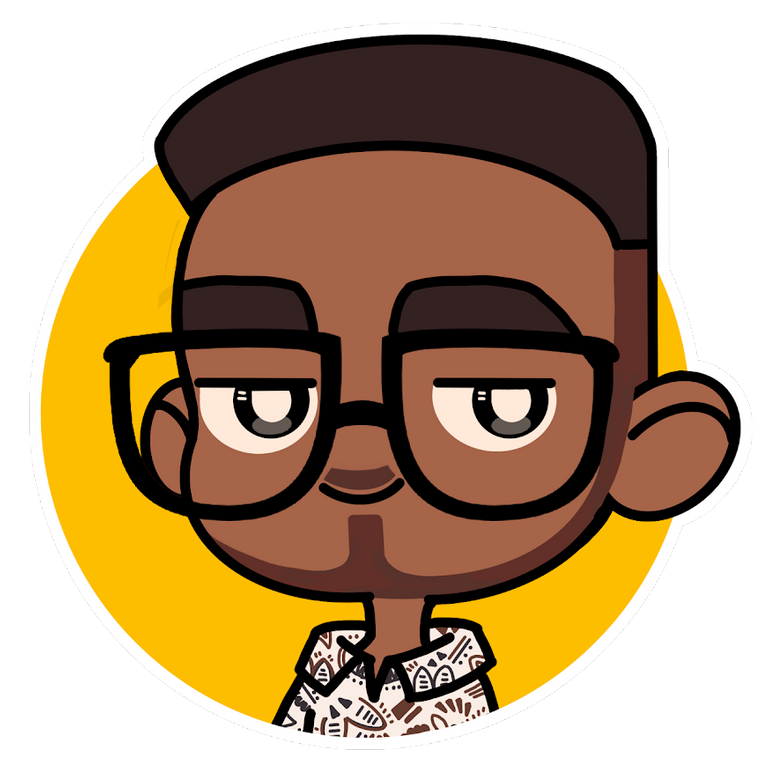 Designed by @ grisvisa
Starstrings01, also known as Giftedhands, attends the Federal University of Agriculture in Abeokuta to study Mechatronics Engineering. He is a lover of the hive, a guitarist from Nigeria, and a student.
His ambition on Hive is to be more than just an ordinary blogger; he wants to be someone with a purpose. That's why he started the newbies initiative @newbies-hive to help guide and support newbies. Please follow the @newbies-hive curation trail by clicking here.
He tries to juggle education with being active on the chain, but his love and passion for Hive keep him on track..
---
All images are mine except indicated otherwise
All gifs included are powered by Tenor
---

IF YOU LOVE THIS POST, YOU CAN KINDLY SUPPORT IT WITH YOUR COMMENTS, REBLOG AND UPVOTE. IT WOULD BE MUCH APPRECIATED

THANKS FOR VISITING MY BLOG 😇💕
Posted Using LeoFinance Beta
---
---