HIVE POWER-DAY || HAPPY NEW MONTH
Been a while I wrote a Hive Power Up Day post though I have always been participating but never found the need and the time to make a post about it.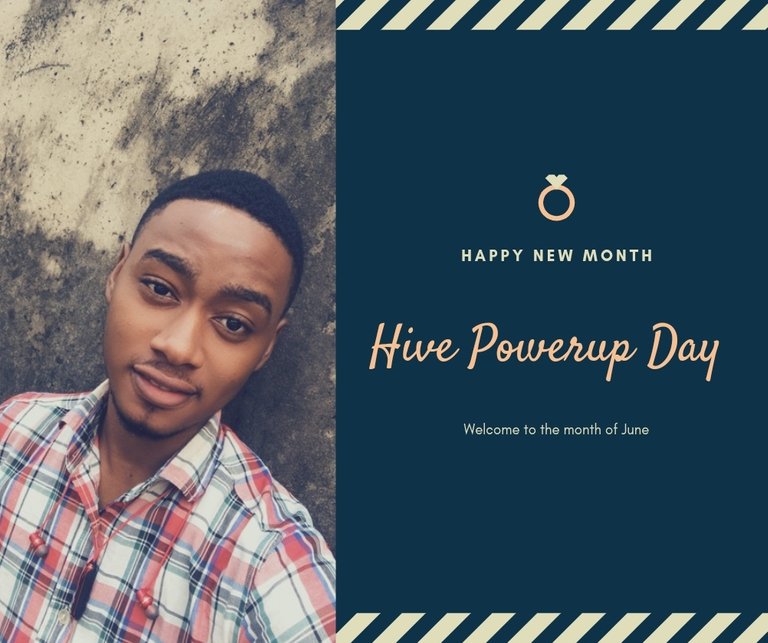 [(12) GIFTEDHANDS - @starstrings01 _ PeakD - Google Chrome 6_1_2021 9_45_49 PM.png](https://files.peakd.com/file/peakd-hive/s
!tarstrings01/23w2HcKXbLHbYKp2HAVUFSgFHtJDFwTDStF55BswBi2M6muz4qPr9wz6i7qsyeNUYHEdj.png)
For this powerup day, I made a power up of 40 Hive. Yeah, it's not much but as they say; little drops of water makes an ocean.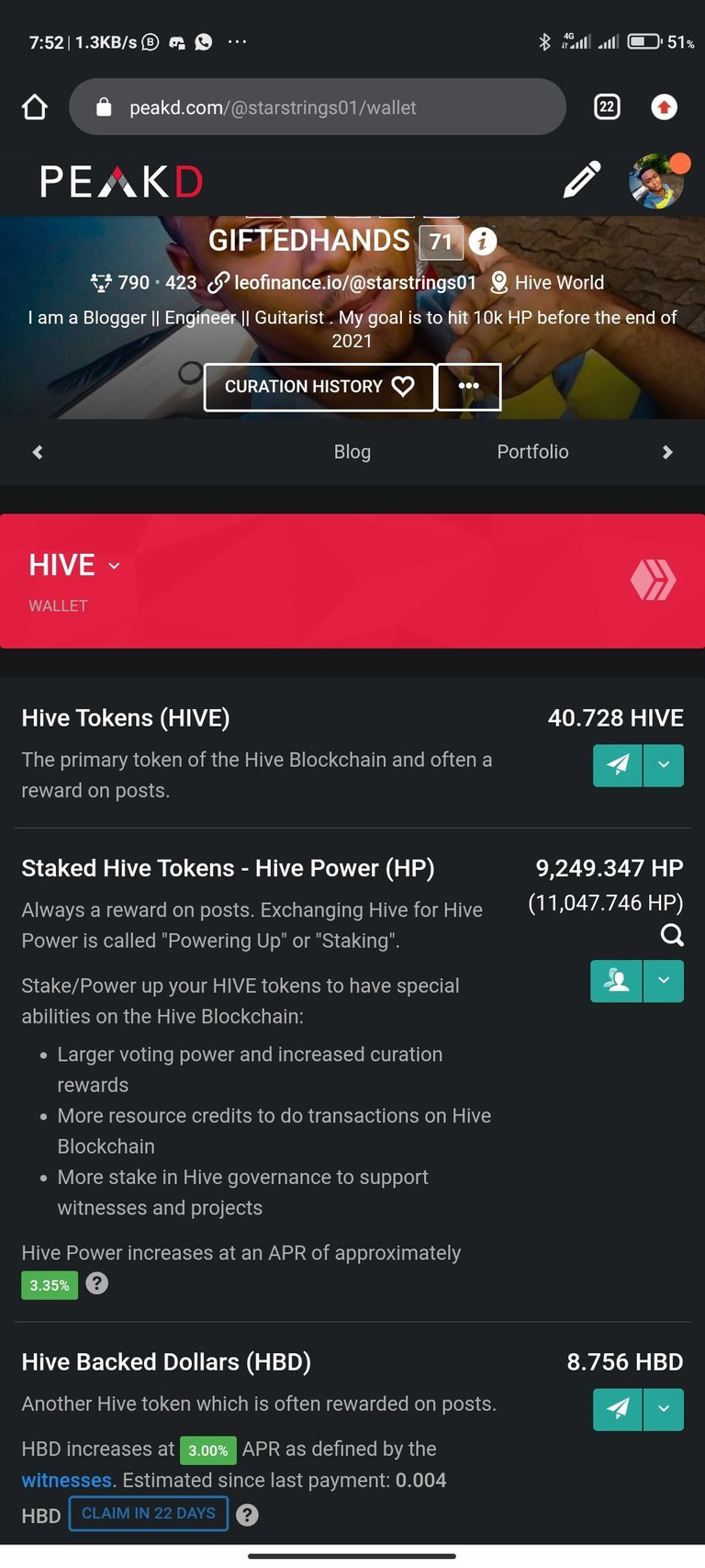 So, I had about 9,249 HP in my wallet and 40.728 lying there. Then I went on to make a power up of all the available Hive in my wallet.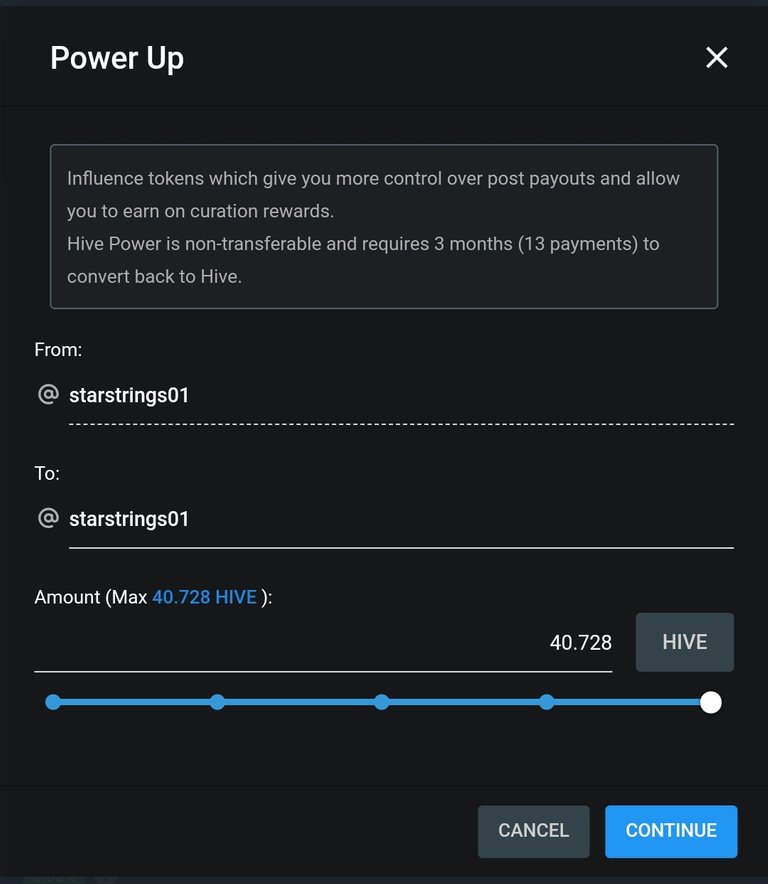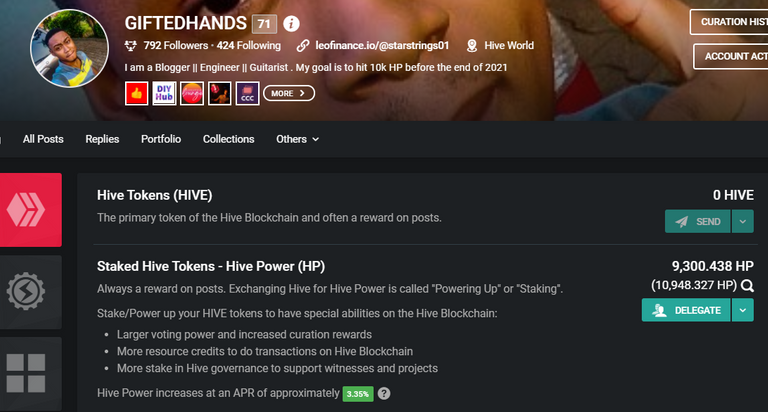 Presently, I am at 9300 HP and very close to my goal at attaining a Hive Power of 10,000 mah. Hopefully, by the end of July I would have accomplished my goals.


Click the banner to get redirect to The Newbie Initiative

@aliento initiative by @eddiespino and @grisvisa

Click the banner to get redirect to SMILE server, or: https://discord.gg/wyhVUvt

---
All illustrations made by @tripode in Adobe Illustrator.
---
All images are mine except indicated otherwise
---


IF YOU LOVE THIS POST, YOU CAN KINDLY SUPPORT BY YOUR COMMENTS, REBLOG AND UPVOTE. IT WOULD BE MUCH APPRECIATED

THANKS FOR VISITING MY BLOG 😇💕
---
---