MY PROBLEM SETTING UP FL STUDIO AND HOW I SOLVED IT
Finally, I was able to get Fl studio 20 in my system but still didn't know how to set it up. I was also very impatient to watch YouTube videos. So I called a friend who is a producer to help me with the basics. I was expecting him to do this for free but instead, he charged me $10 to teach. I accepted because I really wanted to learn it.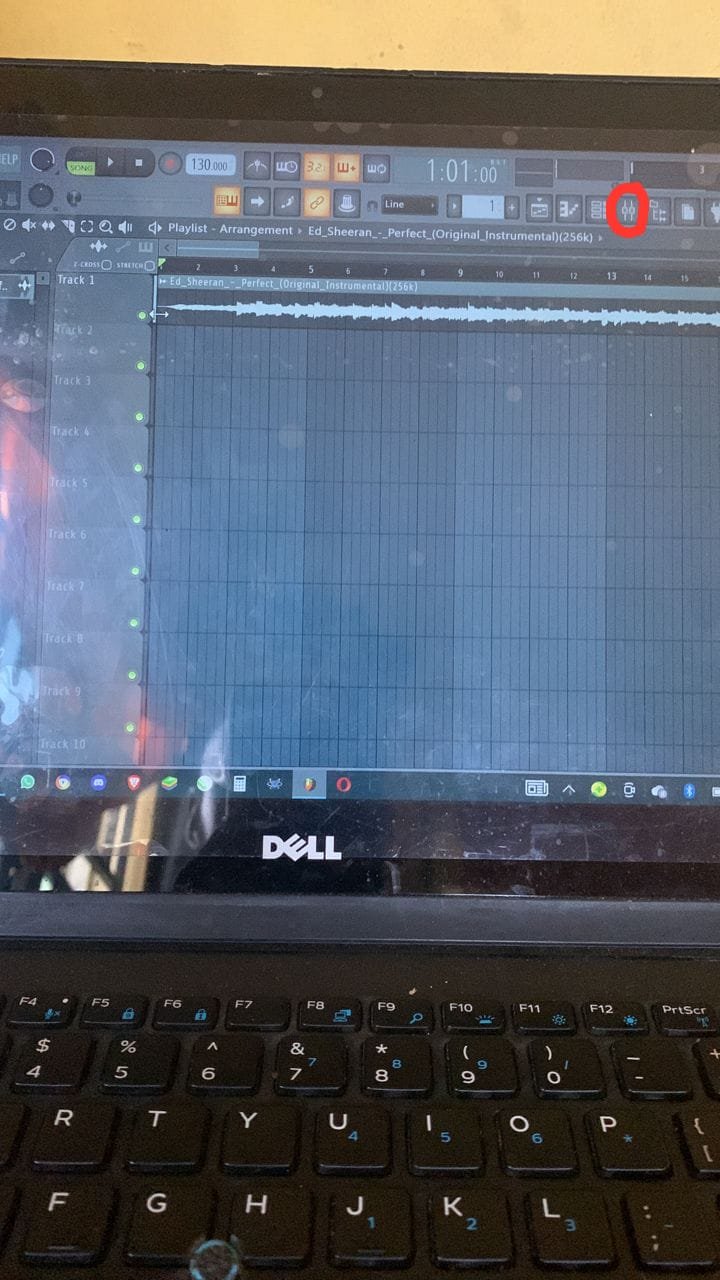 Yesterday after church service, he briefed me with his system but I had issues with my system. It was not properly derived so I took my time yesterday night to download driver pack and behringer driver to drive my system.
After driving my system, I opened up my fl studio then dragged in Ed Sheeran Perfect song into the fl studio
Then I went to audio settings, then set my
audio device to UMC ASIO DRIVER. After that I checked my system volume below to confirm it is set to the sound card.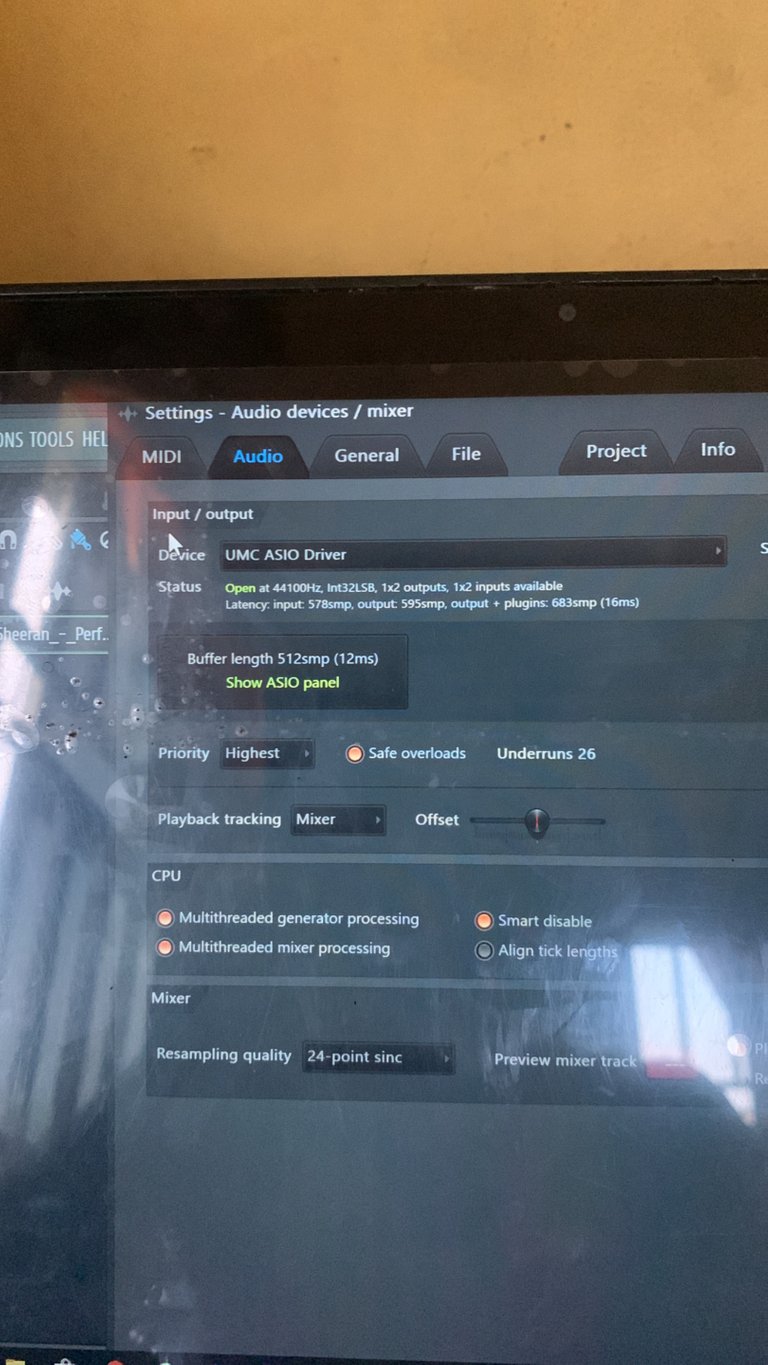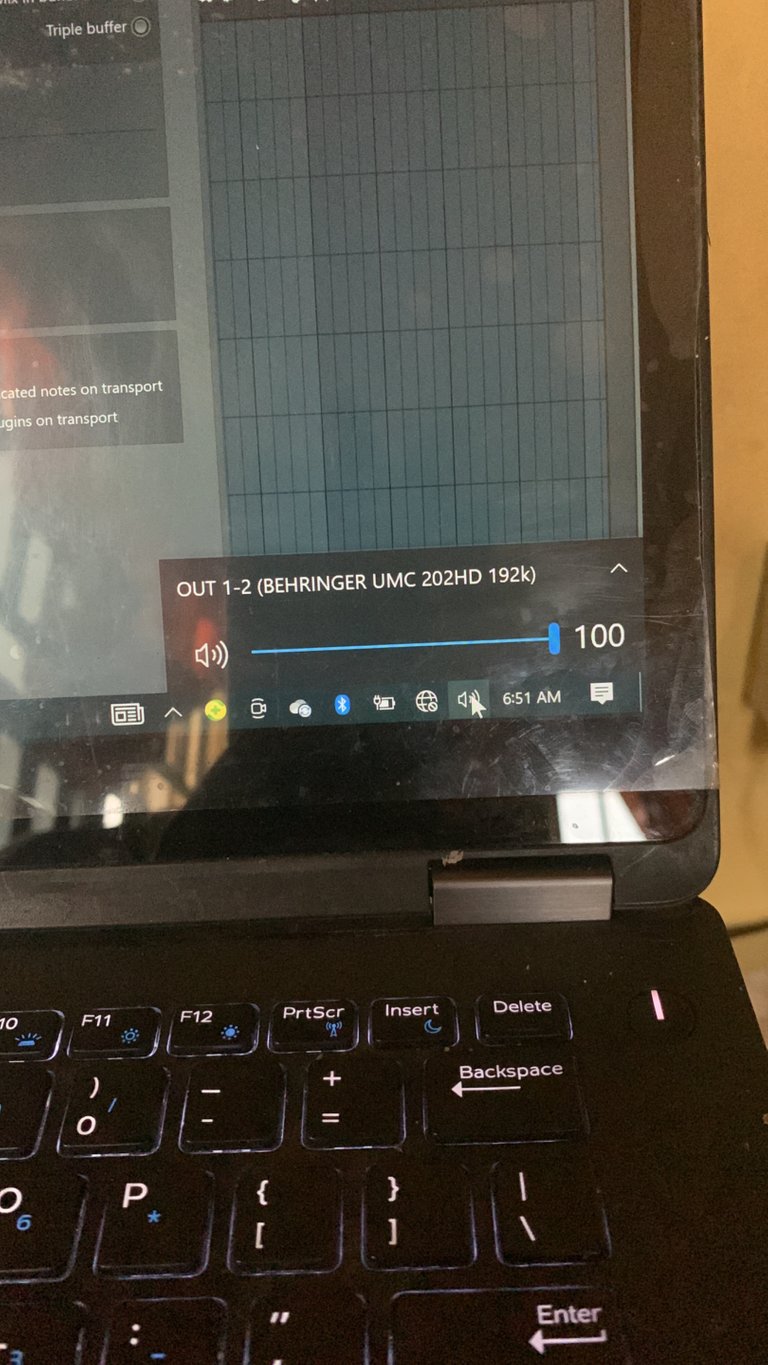 From the image above, you would see that it is set to my behringer sound card. Below is the image of my behringer sound card.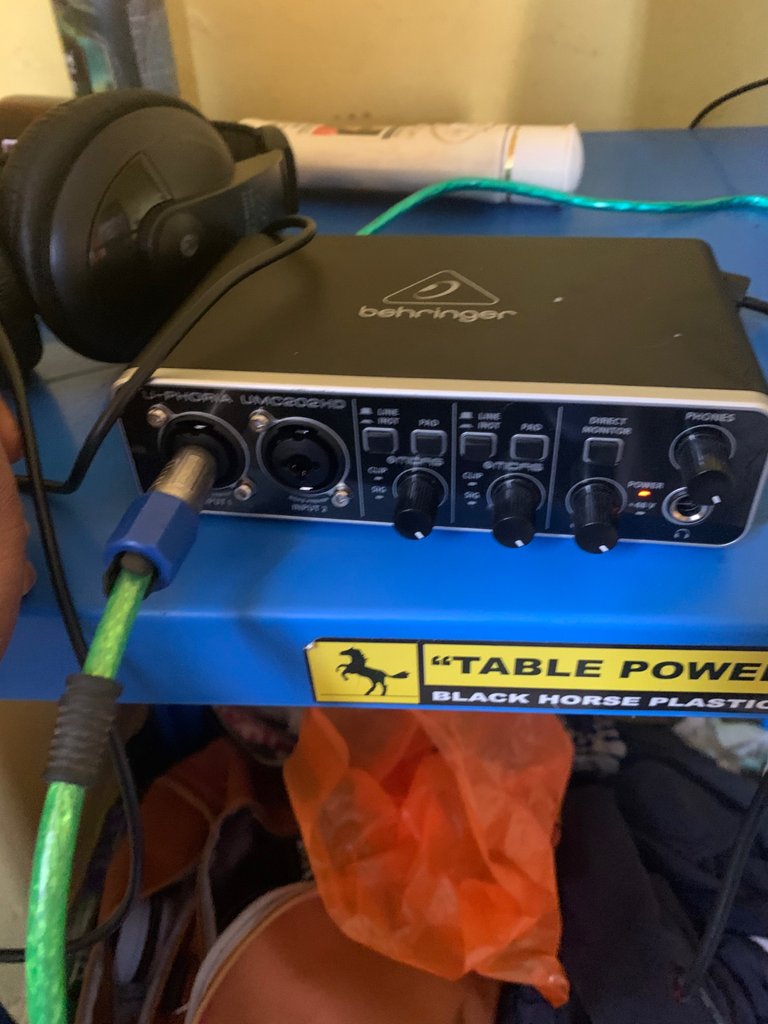 Now, the problem I was facing now was my audio file was not playing out. I had set everything that's needed but yet no sound. I had my combo connected to the sound card but yet the music didn't play.
Then I went to my music player to play the song directly from there through the soundcard and it played. The question was now, why isn't it playing through fl studio.
I got frustrated and almost gave up until my eye cut what could be the problem.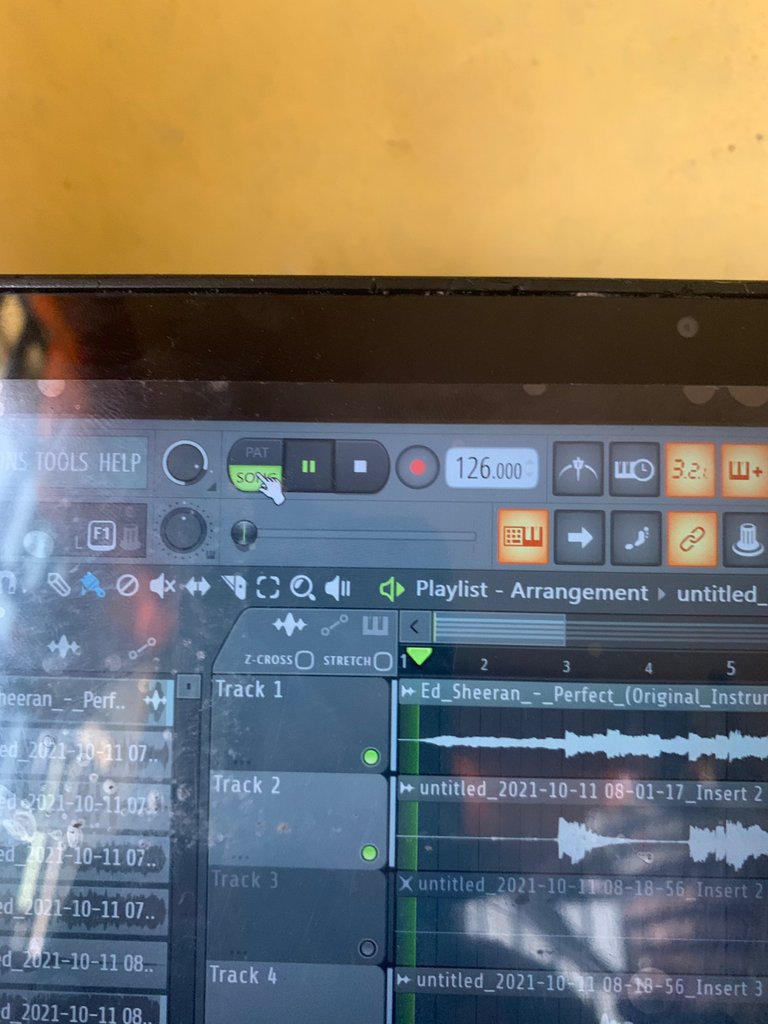 I totally forgot to switch from pattern to song. Immediately I switched it, the song began to play. The joy I felt in my heart is not something I can describe.
Hopefully when I get home from school, I would make a cover then upload it.
---
---