MY THOUGHTS ON THE NETFLIX LATEST MOVIE RELEASE: SWEET TOOTH

Today, I watched the first episode of the Netflix series Sweet Tooth which was released about 3 days ago or so though, I have not watched any other episodes asides the first one due to bad Internet but I would be sharing what I think about the movie and some of its details. So, beware of some spoilers.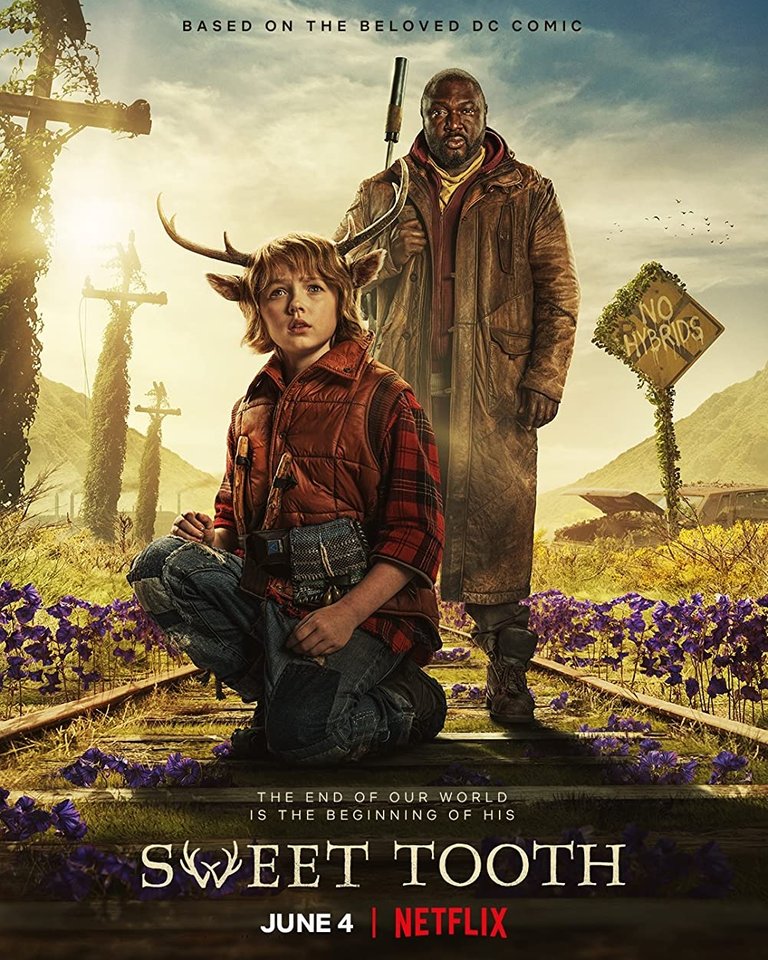 First the movie talks about a special boy who is an hybrid, that is, half human and half animal but before coming to that scene, the movie started with some kind of Virus spreading around that seems very similar to that of the corona Virus. I have forgotten the name they gave the virus in the movie.
After the spread of the virus, humans started given birth to hybrids; babies having features of humans and animals. This got the people most especially the scientist to wonder what came first to the world. Was it the hybrids or the virus? Many thought that it was the hybrids that brought the virus to the world and the humans hated the hybrids.
Coming back to the special hybrid boy who was taken away from the city when he was a baby into the forest by his father. The boy was trained and brought up in the forest. The thing is I don't know what makes the boy special from other hybrids but, I think from all the hybrids that has been born, none has the ability to speak human language.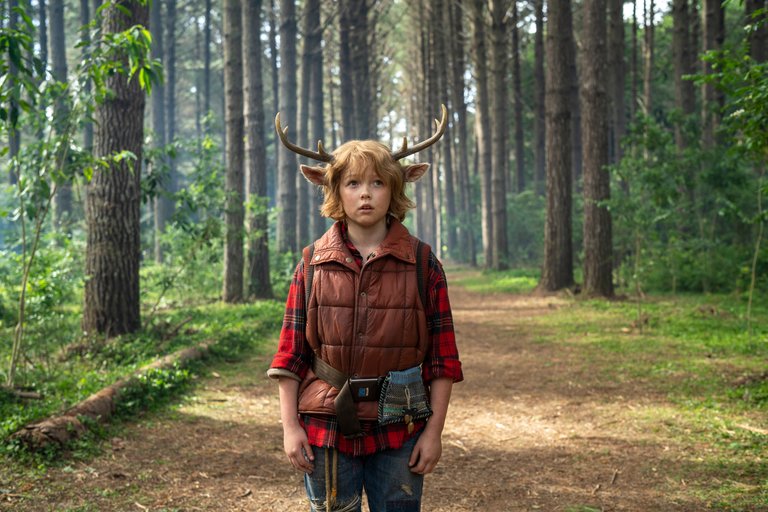 Talking about speciality, I was expecting that the boy would have some special abilities that would distinguish him from a normal human being but still there is nothing really special about him from what I have watched or maybe we are still in the beginning of the movie.
I would have to end my discussion here because if I go any further telling the story of the movie, I would spoil the movie for you guys who intend watching it. I feel you should give it a try, you might like it and may not but to my opinion, the movie is worth checking out.
---
---