SUCCESS TIPS: YOUR MATES SHOULD BE AN INSPIRATION THAN AN OPPORTUNITY TO FEEL ENVIOUS OR OPPRESSED BY THEM
One of the things that is common about people is when they see their mates gets better than them or more successful than they are, they see it as the opportunity to be envious or feel oppressed by the success of their mates instead of taking it as an inspiration to push and get better.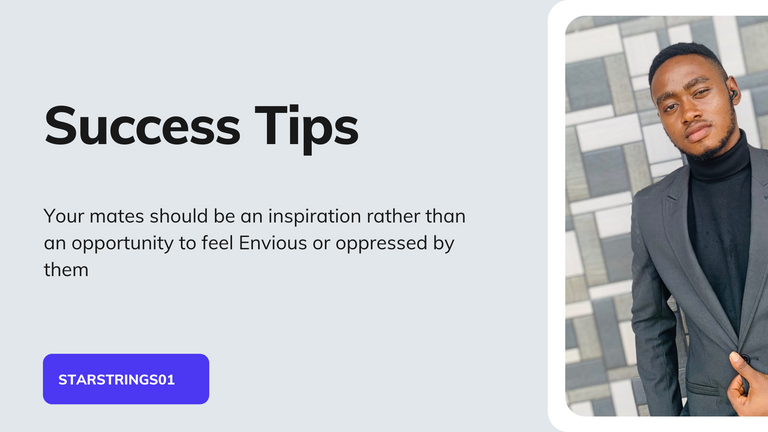 The truth is we would always find someone better than we are, finer than we are, successful than we are and even more comfortable than we are no matter what stage we might be in life. Nobody can be at the peak of everything. And I definitely not be surprised if there are people out there richer than Jeff Bezos or Elon Musk but yet no one knows their source of wealth. I am saying this is because no one can remain the peak forever there is always someone better or someone that would be better than what ever stage we attain.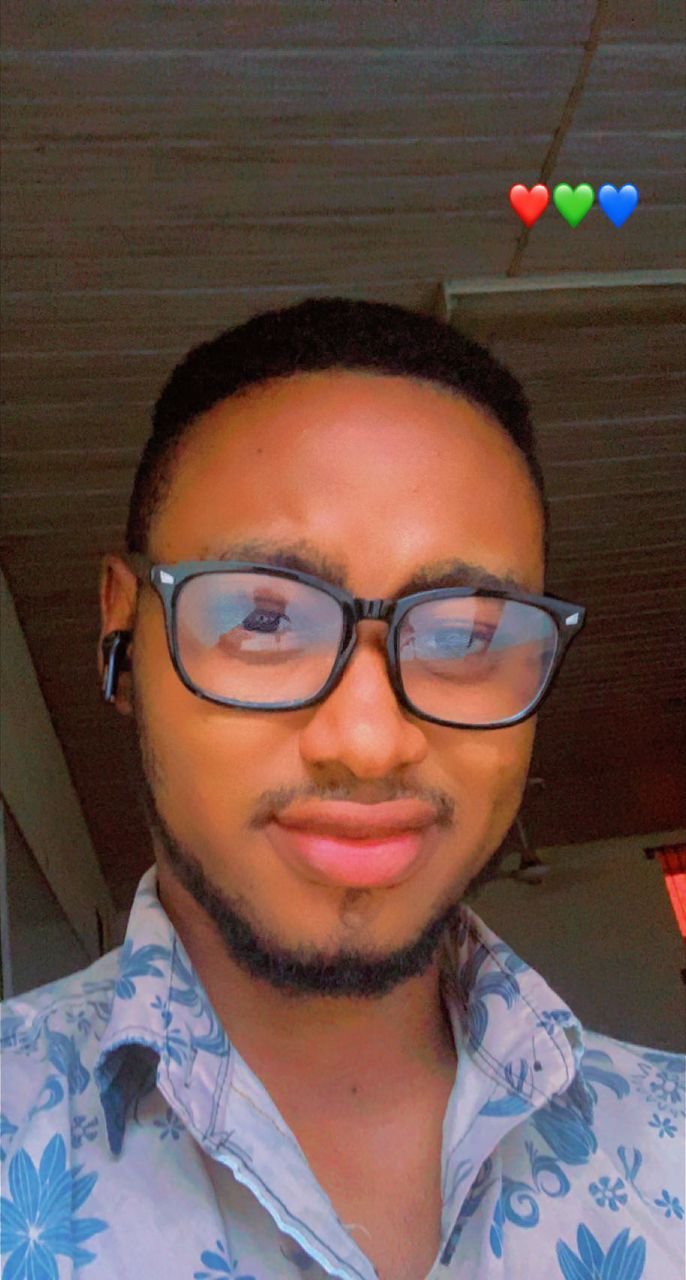 A random picture of me
Now, when we come in contact into all this kind of people, what should be our motive or thoughts towards them. Definitely it isn't that we should envy them for their success or fell oppressed. Nobody gets successful overnight without putting efforts or work into it, unless one has taken an offering or sacrifice to the cross roads to make a deal with the devil. Even with that, it is still an effort made, because it is a sacrifice to get where they are.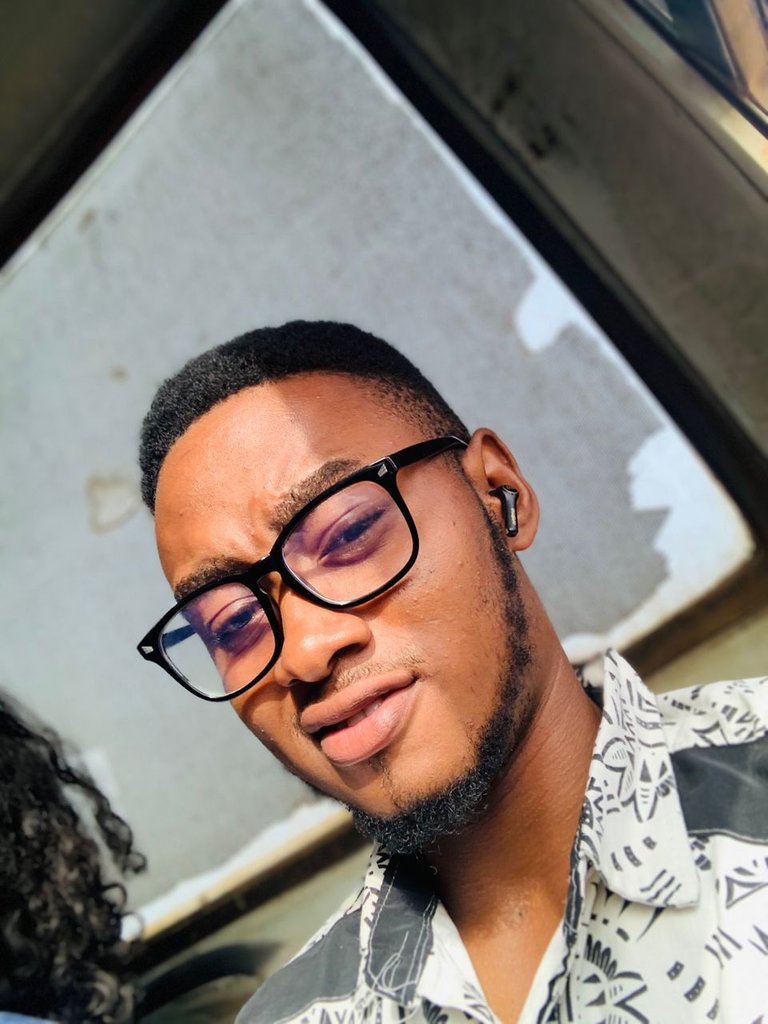 A random picture of me
So, when you encounter such people, see them as an inspiration that if it is possible for a man to get to this stage, then it is possible for you. In this life, no man is better than another man, we are all given the same 24 hours, and opportunities to build it all depends on how you use it.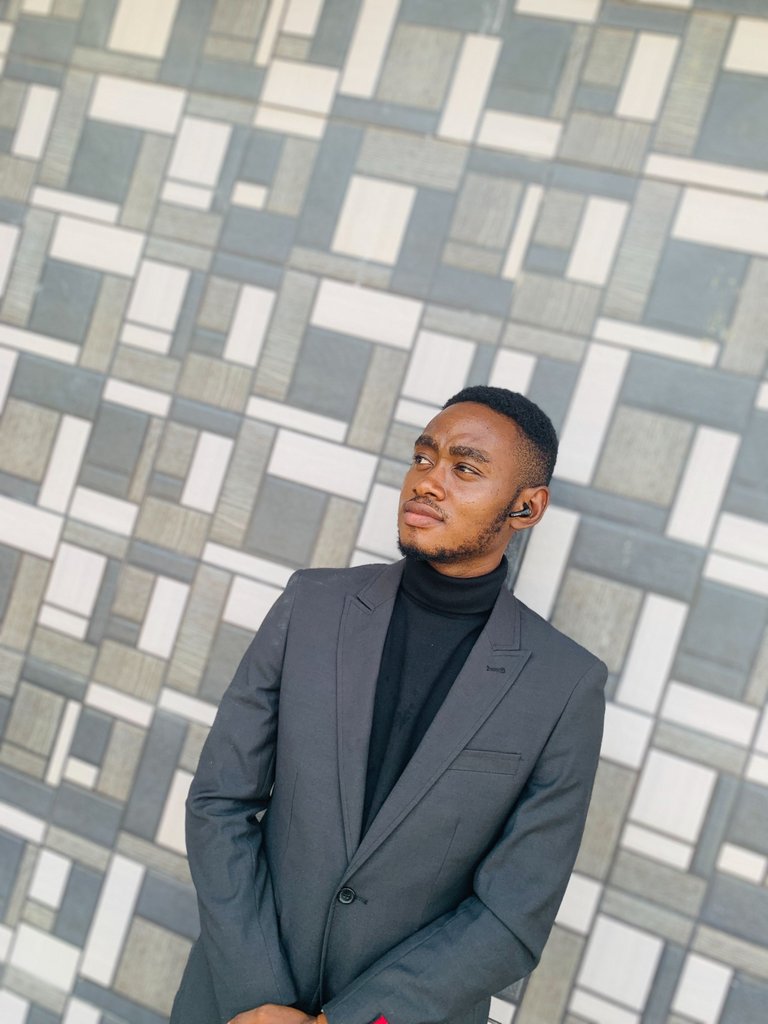 A random picture of me
True, so people might have a different start than ours, some might be born with a silver spoon and get everything they want at the beginning but truth is nothing remains the same if effort is not placed to retain. There is always a space for overtaking.
So why not take off the oppression feeling and enviousness, and sincerely ask yourself; Is this what I really want? If yes, take such person as a reason to never give up and keep pushing. Remind yourself daily of your goals, and be ready to sacrifice what ever you need to achieve those dreams.
Your future lies on your hands and only you can mold your future. Nobody would mold it for you. So Why not get to work and start molding it. You should know, every day is an opportunity to make that future, so don't waste it.
---
WHO IS STARSTRINGS01
---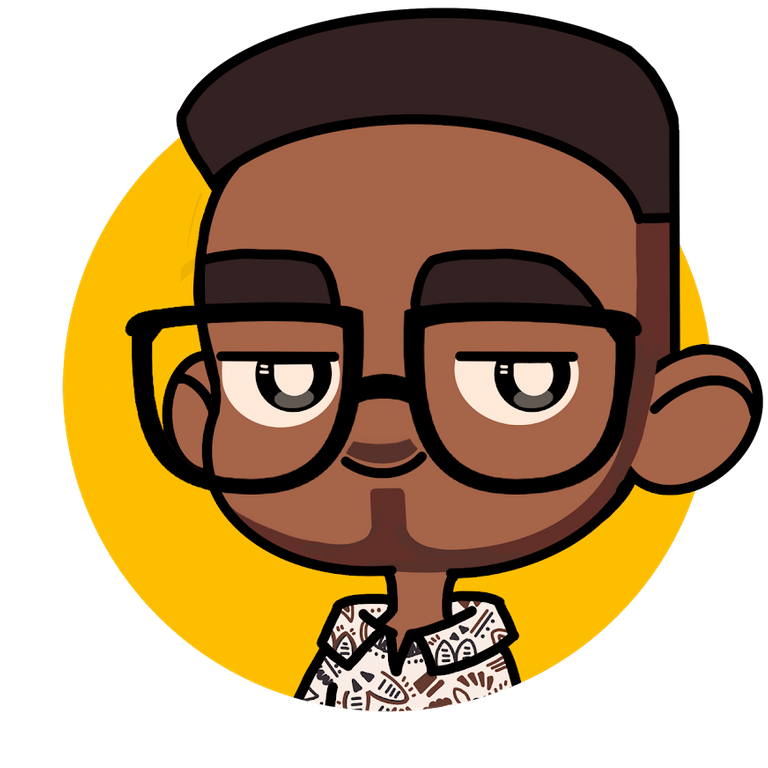 Starstrings01 AKA Giftedhands is a Hive lover, a Nigeria musician (Guitarist) and also a student who studies Mechatronics Engineering in the Federal University of Agriculture, Abeokuta.
His goal on Hive is to be more than a regular blogger but something more; someone with a purpose. That's one of the reasons why he founded the newbies initiative @newbies-hive to help guide and support newbies. Kindly click here to follow @newbies-hive curation trail.
He battles and struggles with balancing education and being active on the chain but yet his love and passion for Hive keeps him on balance.
---
All images are mine except indicated otherwise
---

IF YOU LOVE THIS POST, YOU CAN KINDLY SUPPORT BY YOUR COMMENTS, REBLOG AND UPVOTE. IT WOULD BE MUCH APPRECIATED

THANKS FOR VISITING MY BLOG 😇💕
Posted Using LeoFinance Beta
---
---