THE CONCEPT OF EARNING AND LEARNING AS A STUDENT || A PRACTICAL EXAMPLE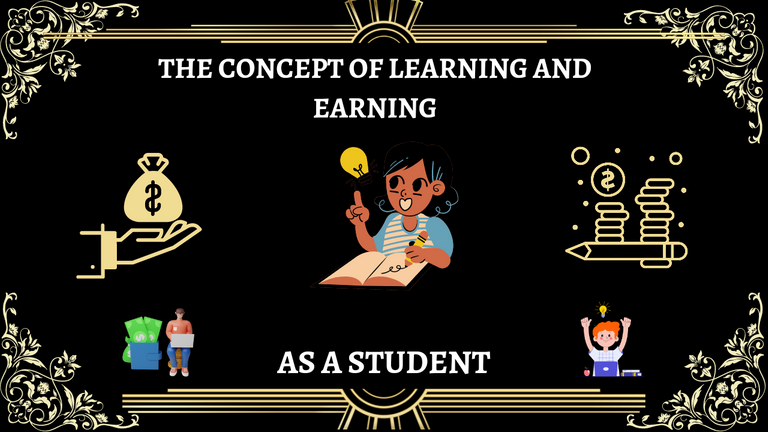 It would be interesting if students in schools have the ability to get rewarded as they learn. It would so much make learning fun and encourage students to take learning more seriously. Do you know why? because most students of today are distracted by the quest for funds for survival and give little priority to what they are being taught in school. So if their learning process is capable of paying for their daily bread, why would we not have more students who would pay more attention to lessons taught in classes?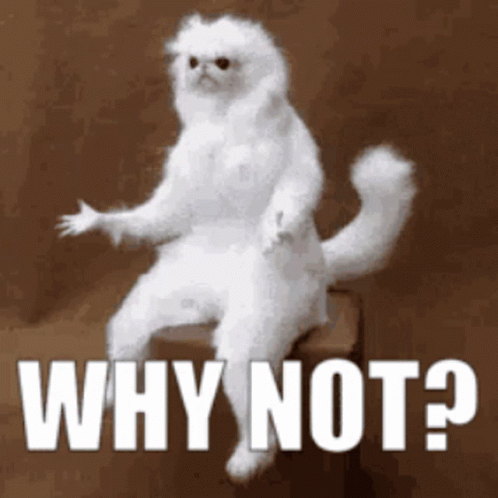 Powered by Tenor
This has been one of my dreams before I joined Hive, and since my encounter with Hive, my dream becomes clearer and a reality day by day. I want to develop a school system where I can reward every one of my students for doing well in class thereby encouraging them to do more.
Imagine a school where every time you are given an assignment, you only have to do the assignment and publish it on Hive and then the whale account of the school comes in to appreciate those published contents based on how well the student performs. If a student doesn't get many votes today, next time, he would want to put more effort into his practical assignment to get more support.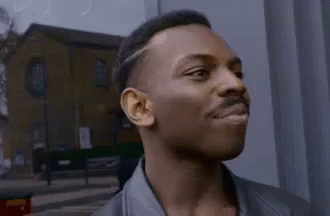 Powered by Tenor
Do you get my point now? this way every student would want to pay so much attention to what they are being taught and try their best in every assignment they do because they get rewarded for it based on their performance.
"This is one of my reasons for wanting to grow my account, so I can fulfill this dream."
𝕀 𝕜𝕟𝕠𝕨 𝕞𝕠𝕤𝕥 𝕠𝕗 𝕪𝕠𝕦 𝕨𝕠𝕦𝕝𝕕 𝕓𝕖 𝕥𝕙𝕚𝕟𝕜𝕚𝕟𝕘 𝕥𝕙𝕒𝕥 𝕨𝕙𝕒𝕥 𝕡𝕣𝕠𝕞𝕡𝕥𝕖𝕕 𝕞𝕖 𝕥𝕠 𝕨𝕣𝕚𝕥𝕖 𝕥𝕙𝕚𝕤 𝕡𝕠𝕤𝕥?
That is because today, I went out to teach a friend how to play the guitar. She had been on my neck to take her lessons and I chose to use today to teach her. I started with the basics of music in general because it is not easy to learn to play guitar without knowing some general music terms.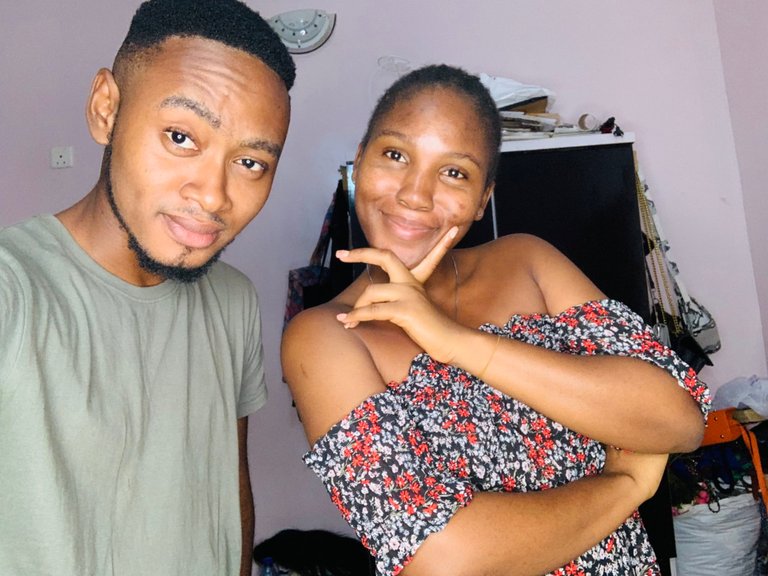 Meet Olamide, a childhood friend
One thing about guitar compared to the keyboard is that, on the keyboard, without having any prior understanding of music or even knowledge of how to play the keyboard, one can go towards a keyboard to play anything and end up making nice tones from it but compared to the guitar?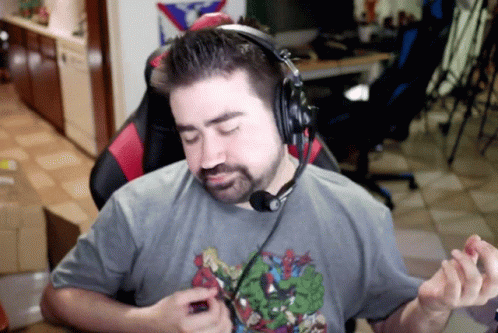 Powered by Tenor
From the moment you carry the guitar to making a single strum on the guitar, it is very easy to sense that this person does not know how to play the guitar. That is how complex the guitar is when you are just starting to play it.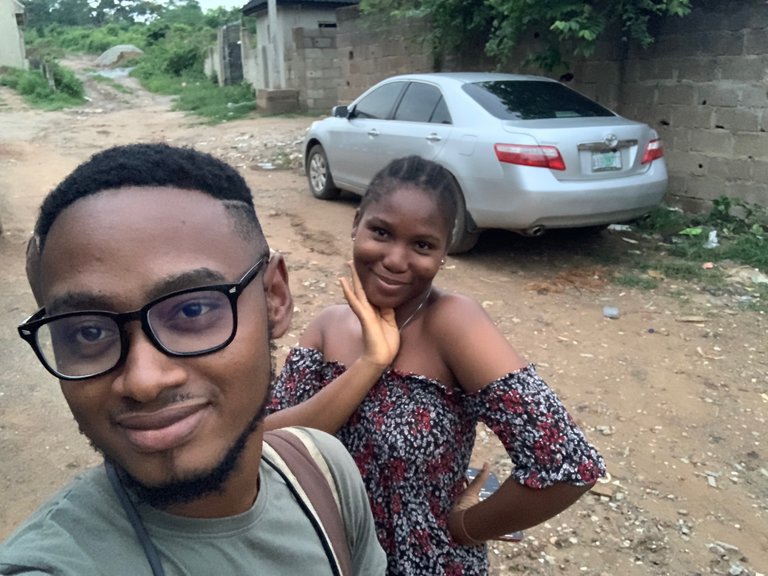 That is why I had to teach her the general basics of music which would make it easier for me to explain to her how to read the guitar neck easily. I was so much happy with the way she understood easily how I explained to her everything without holding a book and biro.
I was lying on her bed, while she was sitting across on her notepad while I was talking to her explaining everything and giving examples. As a norm, every time I have to explain to people, I would need to take a biro to write them down so they can understand but the fact that she could understand me easily made me happy.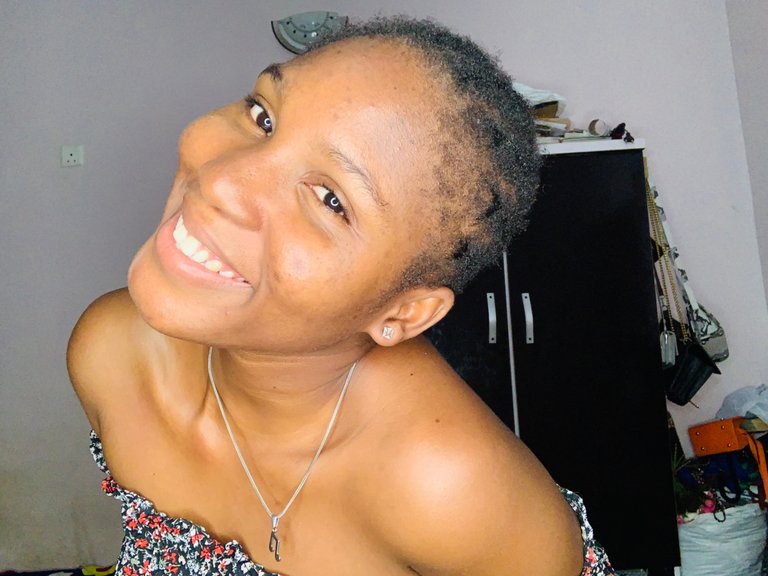 I asked questions and she got them right. Mind you, she had zero knowledge of what I was teaching her. I was teaching her the complete basics from the total number of keys all the way to chords. she understood everything without me holding a single shit on paper.
It got to the point that every time she answers a question right, I credit her account with $2 because I was happy she was understanding me. I needed something to encourage her to do more. She was happy that she was earning money from me as she was getting the questions right.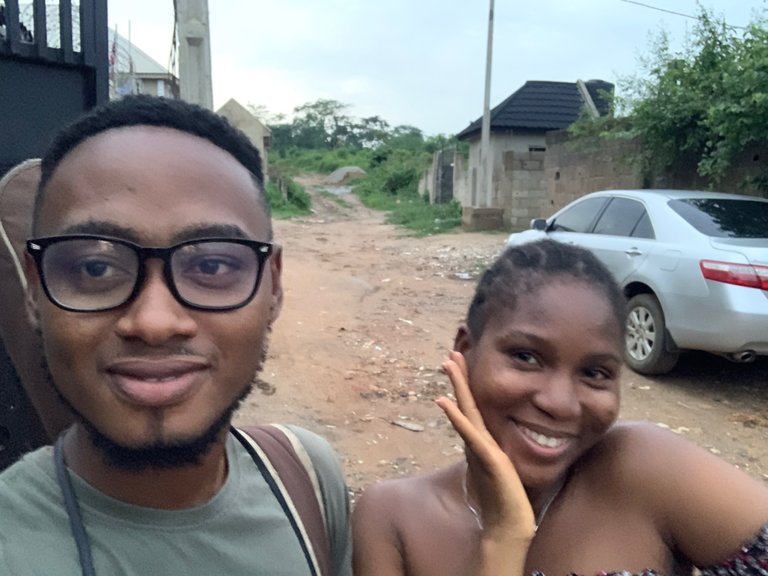 The fact that she got rewarded for passing each question and test I gave her, boosted her interest to learn. I was happy seeing the smile on her face each time she won $2 from me.
I bet by now, you already understand the perspective of being able to earn as you learn. It makes the students see the fun in learning and boost the morale of wanting to learn. Since it is an all-win case.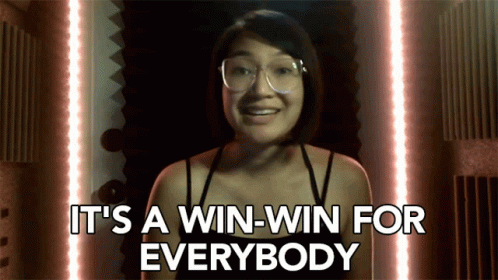 Powered by Tenor
I told myself that minute; If I was to be a teacher in real life I would go wreck. why? Because I would end up spending my whole salary on the students because I find joy when I give a student assignment or ask them questions and they give me feedback. I love teaching to some point but at the same time, there is a very frustrating part of it.
Powered by Tenor
It is fun to see that you groom up people but at the same time, the process can be tiring and tasky. It only takes patience and practice to be a good professor.
---
WHO IS STARSTRINGS01
---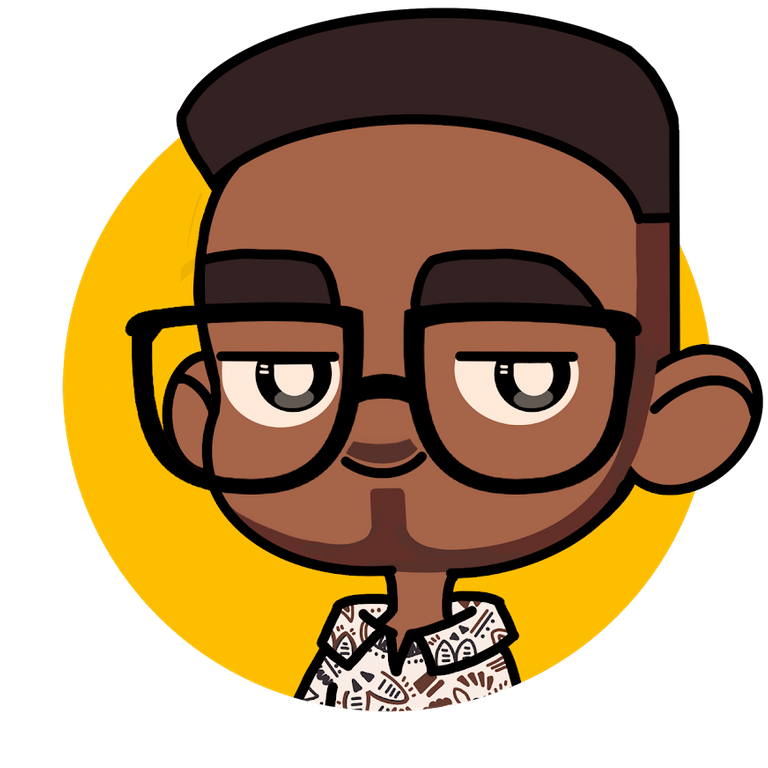 Starstrings01 AKA Giftedhands is a Hive lover, a Nigeria musician (Guitarist), and also a student who studies Mechatronics Engineering at the Federal University of Agriculture, Abeokuta.
His goal on Hive is to be more than a regular blogger but something more; someone with a purpose. That's one of the reasons why he founded the newbies initiative @newbies-hive to help guide and support newbies. Kindly click here to follow the @newbies-hive curation trail.
He battles and struggles with balancing education and being active on the chain but yet his love and passion for Hive keep him on balance.
---
All images are mine except indicated otherwise
---

IF YOU LOVE THIS POST, YOU CAN KINDLY SUPPORT IT WITH YOUR COMMENTS, REBLOG AND UPVOTE. IT WOULD BE MUCH APPRECIATED

THANKS FOR VISITING MY BLOG 😇💕
---
---