THE THEORY BEHIND SUCCESS IN RELATION TO ATTAINING OPPORTUNITIES
I have always wondered and asked myself, what makes someone a successful man or woman? I never seem to get the answer to the question as success is a journey and never a destination. If Success is treated as a destination does it mean, once attained it can never be taken away?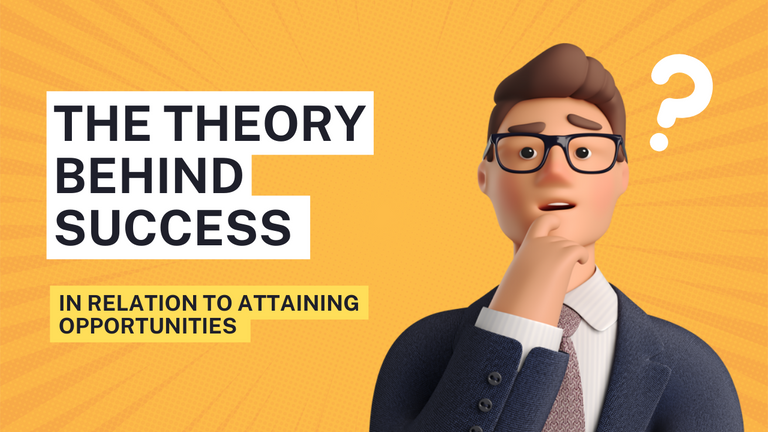 Made with canva app
Obviously, I don't think so. Someone who is successful today can end up being somewhere else tomorrow. So it is a constant flow, movement, and never-ending journey. We have to keep thriving to stay in the direction and not drift away. Yeah, some people are far into the journey of success that no matter how they relax, they still maintain in the lane which is because of how much they have worked to achieve what they had.
WHAT IS THE THEORY BEHIND SUCCESS?
For someone to be in the direction of success, we must say that the person in some way, has put effort into attaining it. Meaning that he/she must have been ready before such opportunities come their way.
In theory, Success is achieved when opportunities meet preparation. - By Zig Ziglar
This quote is very true because one cannot properly utilize an opportunity without being prepared for it. It is almost similar to being prepared for battle before the war starts. So when the war begins, the most prepared counterpart wins the war. That's a typical example of being successful!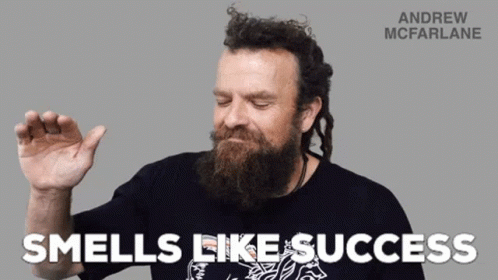 Powered by Tenor
HOW DO YOU RELATE THIS TO YOUR LIFE?
Look into your life and think of an opportunity you have missed. It would mostly be because you lack a thing or two which must have prevented you from nesting that opportunity. It happens to everyone including me where I see opportunities flying around and yet, I am not capable of holding on to one.
I am sure by now, your mind would be relating to the quote by Ziglar. You can't nest an opportunity if you are not rightly prepared for it. The same way as you not being able to win a war without preparing for it.
Then, What is the solution to this problem of not nesting an opportunity?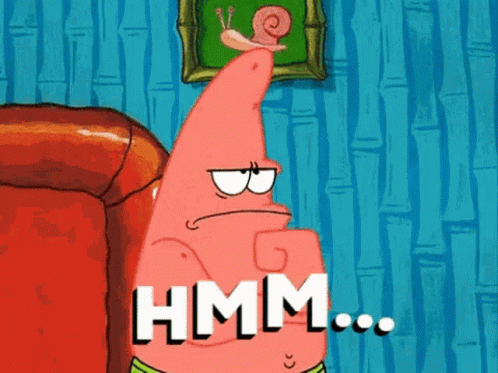 Powered by Tenor
I am sure the first word that comes to your mind is: Adequate Preparation. Yeah, that is very correct, how does one adequately prepare for opportunities?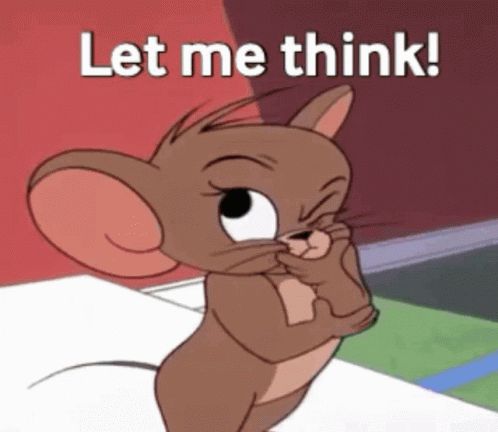 Powered by Tenor
Yeah, it is very simple. For one to Adequately Prepare for opportunities, one needs to SKILL UP. Skilling Up is the best way to get yourself prepared for any opportunity that comes by. Make sure you have the necessary qualification that is needed in the market because when such a skill is needed, it would not alarmingly come by.
DOES LUCK HAVE A ROLE TO PLAY IN SUCCESS?
I would probably not depend on luck for anything because one is thereby playing a gamble. For me, Luck only exists in the imagination of fools! Fools that believe there is no need to be adequately prepared and one jackpot would come all the way to them while they do nothing to attain it.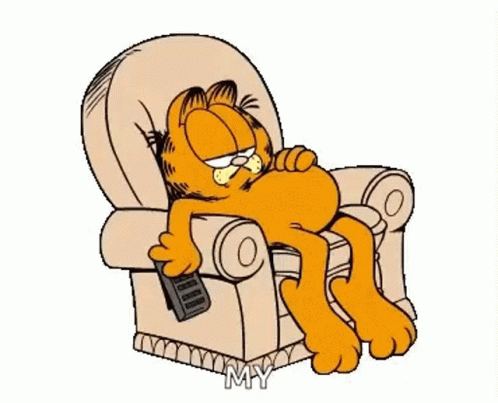 Powered by Tenor
Yeah, Luck is possible but it is functionless when they are no skill to back it up!
---
WHO IS STARSTRINGS01
---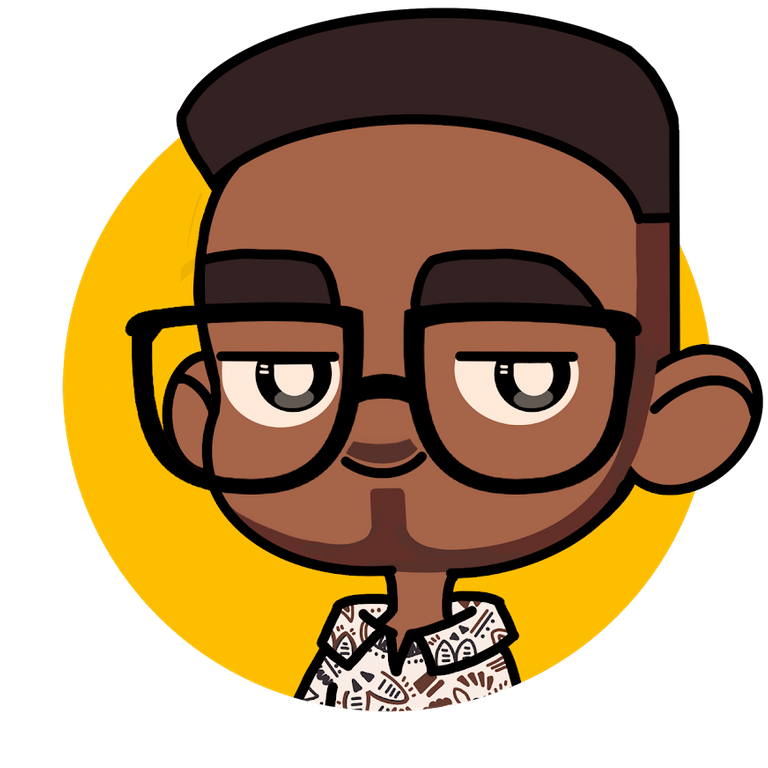 Starstrings01 AKA Giftedhands is a Hive lover, a Nigeria musician (Guitarist), and also a student who studies Mechatronics Engineering at the Federal University of Agriculture, Abeokuta.
His goal on Hive is to be more than a regular blogger but something more; someone with a purpose. That's one of the reasons why he founded the newbies initiative @newbies-hive to help guide and support newbies. Kindly click here to follow the @newbies-hive curation trail.
He battles and struggles with balancing education and being active on the chain but yet his love and passion for Hive keep him on balance.
---
All images are mine except indicated otherwise
---

IF YOU LOVE THIS POST, YOU CAN KINDLY SUPPORT IT WITH YOUR COMMENTS, REBLOG AND UPVOTE. IT WOULD BE MUCH APPRECIATED

THANKS FOR VISITING MY BLOG 😇💕
---
---