BUILDING A COMMUNITY OF HIVERS IN MY UNIVERSITY || HAVING OUR FIRST HIVE MEET UP TOMORROW!!!

---
I believe it's high time I build a community of Hivers in my University, which is popularly known as FUNAAB i.e. FEDERAL UNIVERSITY OF ABEOKUTA.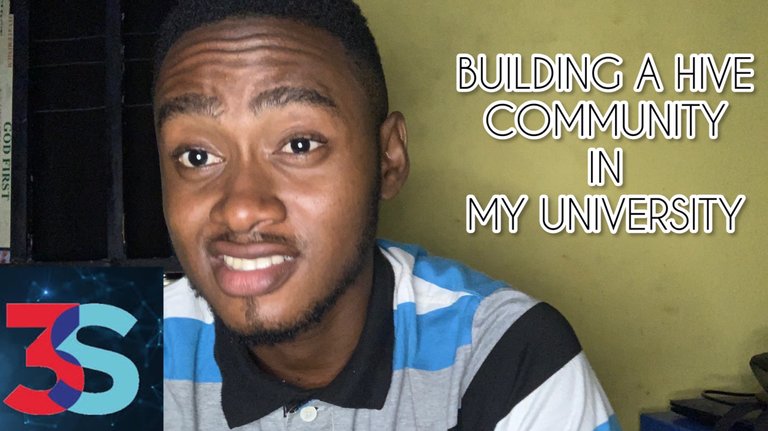 I have onboarded a few friends in the University since I joined and it is all for a reason: because I am tageting those that would have something to offer on Hive; I mean something more like their passions either in music, art, science or anything.
Once I just sense the passion in the people I meet, I tell them where they can share that passion, own the passion and also monetize their passion which of course is HIVE.
Since the community of Hivers are growing in my school. I am making up this community to keep track of every student that joins Hive and help them grow and fight the challenges they may face as a newbie.
I see that the people who I bring in to Hive are bringing others as well but they end up with challenges that causes them to leave.
This is why I would be holding a meet up with those who have joined Hive and those who are yet to join to explain things about Hive, what they need to know and to motivate others who are giving up.
This physical meet up, I plan to hold it twice a month in my school environment. As this is the first one happening, definitely there would be frequent meet up to come.
---
▶️ 3Speak
---
---