WHY YOU SHOULD SAY NO WHEN YOU NEED TO!!!
Some people generally have the problem of saying NO to people's request because they don't want to change the way people see them even though it may not be of good convenient to them. Everyone most have encountered one or two scenarios when they come to decide whether to say YES or NO to a certain request that may or may not be convenient for us.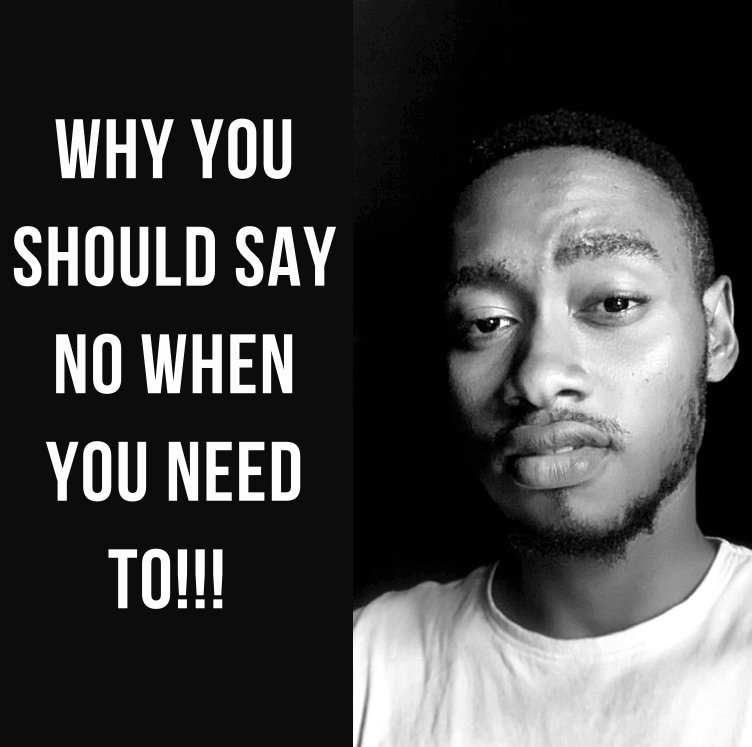 Just because we want to be seen nice or competent, we chose to do things we do not do on a normal day. Accepting most of these request may come at a cost, which would certainly be our peace of mind.
It only takes a simple reply NO, and then everything is done. It does not only mean to request on things you should do for people but also things you don't feel comfortable giving out to. I am certainly someone that like giving out to people but when it comes to certain things that are very important to me, and can't risk losing, I end giving NO as my reply.
It is not that I am stingy but peace of mind matters. For instance, you buy a particular item you use for your work. Let us say it is a very crucial and delicate Item to your work and a friend comes over to borrow the item. You giving the item to your friend depends on you and the risk of you losing the item.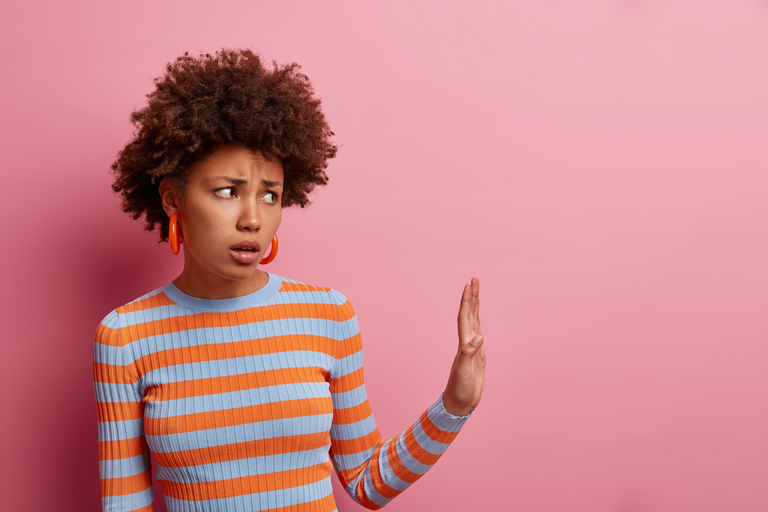 Woman photo created by wayhomestudio - www.freepik.com
If you don't certainly feel comfortable giving it out and not ready to take risk of losing the item, the your answer should certainly be NO to such request (depending on the situation of things). Most likely for me, I would say NO unless I know I have a back up plan to getting another if I lose it.
Also, not just to giving out things; one needs to learn to say NO to things they don't like. I mean the way people act to us or around us. Let me share you a more personal example; Where I stay in school, my neighbors were used to getting in my room without knocking which is something I am mostly not comfortable with. I had to personally confront them not caring how they see me that it is out of manner for them to behave such way.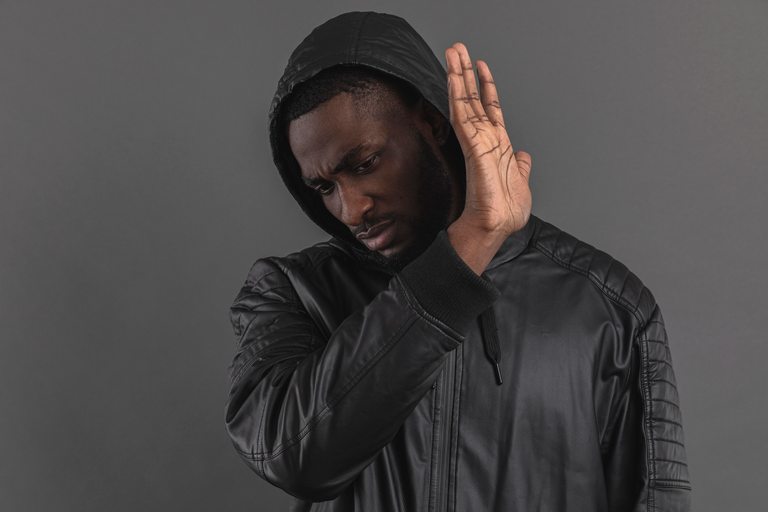 Man photo created by freepik - www.freepik.com
A simple NO can save us from a lot of stress and regret to come. One also need to learn to stand to his/her words. If we do no want something, let our NO be NO and YES be YES. We need to think about the situation of thing before running into decisions. If we see the situation comes at the cost of our peace of mind, then why accept it anyway.
I got inspired to write this content after reading an article by @surglen where she said NO to a course that was given to her to teach. This course was not related to her field of study and she felt it wasn't fair for her and the students if she teaches them a course she is not well grounded in. She took the courage to doing this and this saved her from a lot of stress she might have faced through. You need to check out her post and read the full gist of the story.

---


Click the banner to get redirect to Blogging Challenge Community.

Click the banner to get redirect to SMILE server, or: https://discord.gg/wyhVUvt.

SMILE and Blogging Challenge illustrations made by @tripode.
---
---