YOU CAN BUY TIME || Value For Time $$$

We say time is money, but yet, not everyone know how little it affects them. They might only look at it at a side having of time as a money for having more chances to invest or more chances to buy or sell but yet some people, like me, did not see it in a way that time can be bought to attain chances to do important stuffs.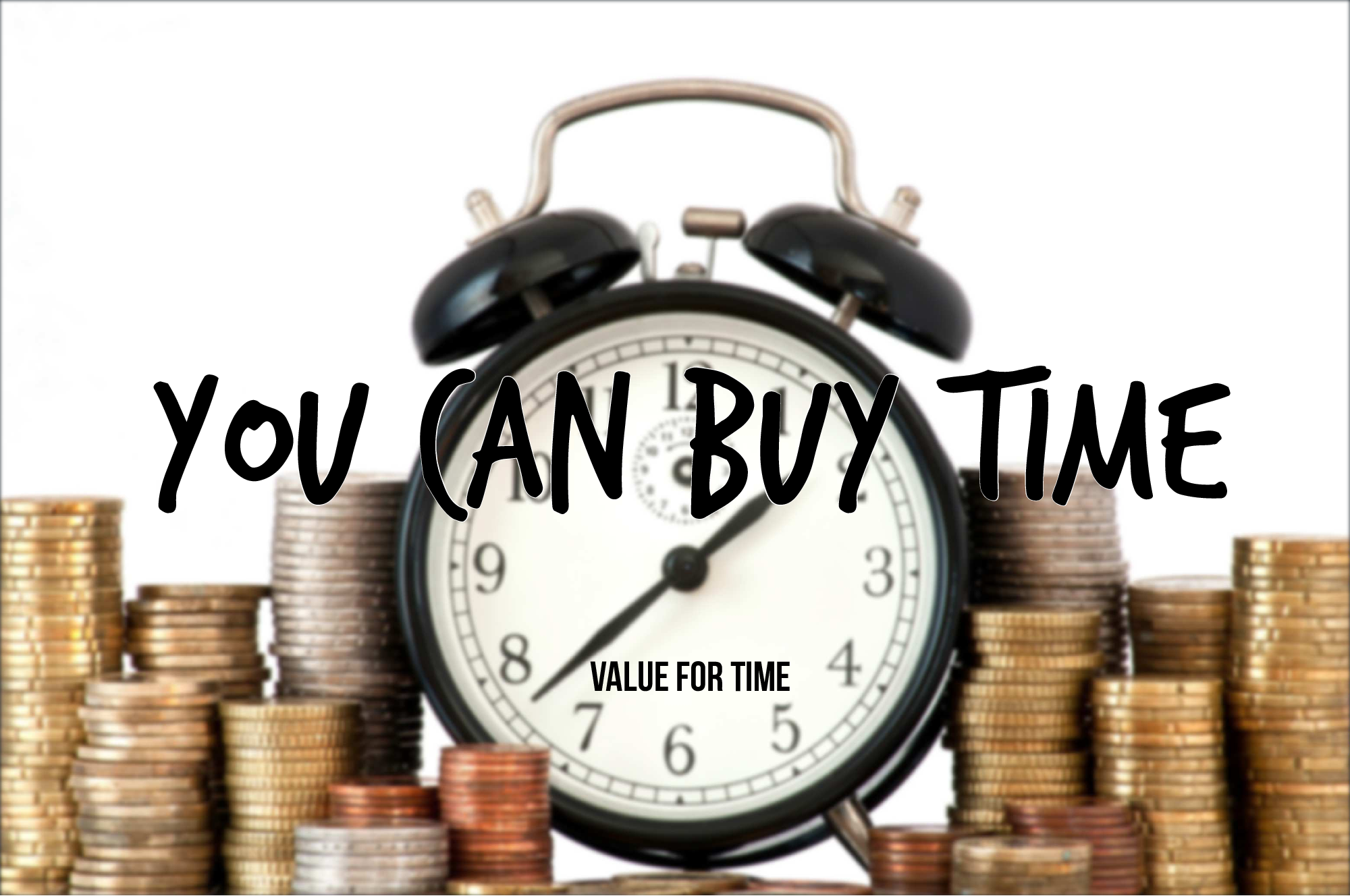 Today, while I was leaving classes where I learn automations and robotics. I was walking down to my bus stop, which is about 10-15mins trek away. I was asking my self why am I trekking when I have a lot of plans to fulfill and a lot of skills to put on my desk. On a norms, I tell myself that trekking distances from my destination of about 10-15mins is not worth taking a cab for. I walk all my way to my destination even though I can afford taking a cab but then I am beginning to realize that, I am doing everything I do wrongly at the cost of time when I can buy that same time at the cost of money.
TIME IS EXPENSIVE, REALLY!!!
You must have to agree with me that time itself is expensive, and spending it on something we don't really see impact in our lives is like pouring the sugar we need in our life inside the ocean hoping to get it back later.
I always complain, 24 hours is not enough for everything I do but yet I didn't see it that those little trekking and little activities that I can pay for is worth getting me that time to do all I want or have to do.
TIME ITSELF IS A FORM OF INVESTMENT
I felt that, I need to manage money I have so that I can live through the week, through the month that why those 15, 25 mins distance of trekking, I can take it. What I didn't see is how much of an investment it is to pay for having an extra time. I didn't see the fact that those little time matters.
I didn't see the fact that paying for all those little time, would yield me back my money if I had utilized them in my activities. The only means of earning which I have is Hive, and most of my activities are based here but yet having more time to do all that I needed would make me more productive. This is why time itself is an investment.
I am sure people who truly knows the value of time would definitely buy back the time they had previously used in life if it was possible. And we don't know, this could be possible in the nearest future if maybe a time machine would be invented where people can travel back in time.
Talking about time machines, if it becomes a reality than a fiction. Who ever who develops it would become massively rich because it is unlike everything around. People would be ready to pay, would be ready to give whatever they have to go back in time and I am definitely sure, it would not be available to the public if at all such a machine gets to be invented. Most likely it would be used only in the dark side or even black market of the world.
So I am asking you, would you buy time if you have the capacity to? would you go back in time if you have the resources to?
---
WHO IS STARSTRINGS01
---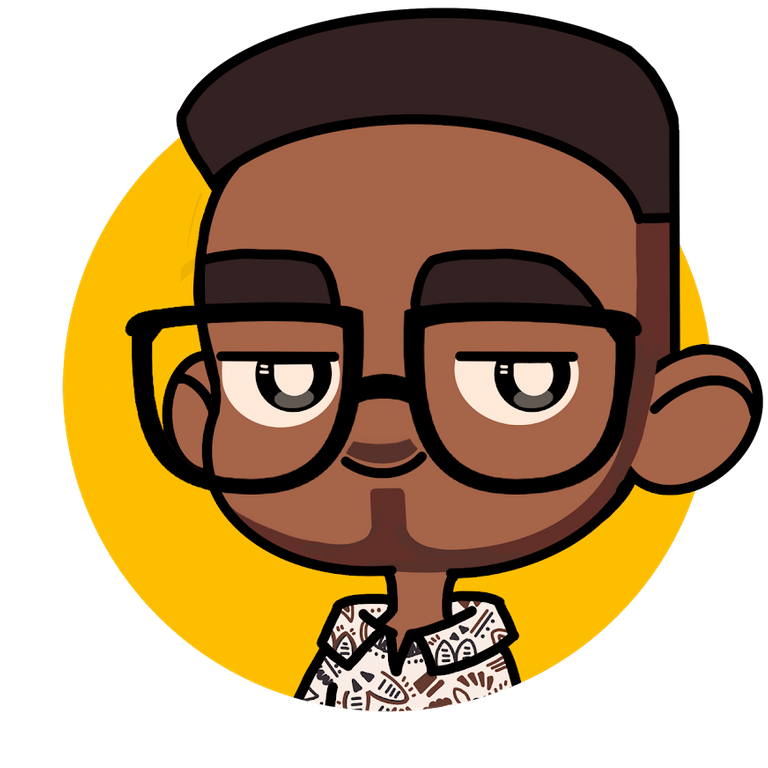 Starstrings01 AKA Giftedhands is a Hive lover, a Nigeria musician (Guitarist) and also a student who studies Mechatronics Engineering in the Federal University of Agriculture, Abeokuta.
His goal on Hive is to be more than a regular blogger but something more; someone with a purpose. That's one of the reasons why he founded the newbies initiative @newbies-hive to help guide and support newbies. Kindly click here to follow @newbies-hive curation trail.
He battles and struggles with balancing education and being active on the chain but yet his love and passion for Hive keeps him on balance.
---
All images are mine except indicated otherwise
---

IF YOU LOVE THIS POST, YOU CAN KINDLY SUPPORT BY YOUR COMMENTS, REBLOG AND UPVOTE. IT WOULD BE MUCH APPRECIATED

THANKS FOR VISITING MY BLOG 😇💕
Posted Using LeoFinance Beta
---
---