High Quality Stress | Original Music Tracks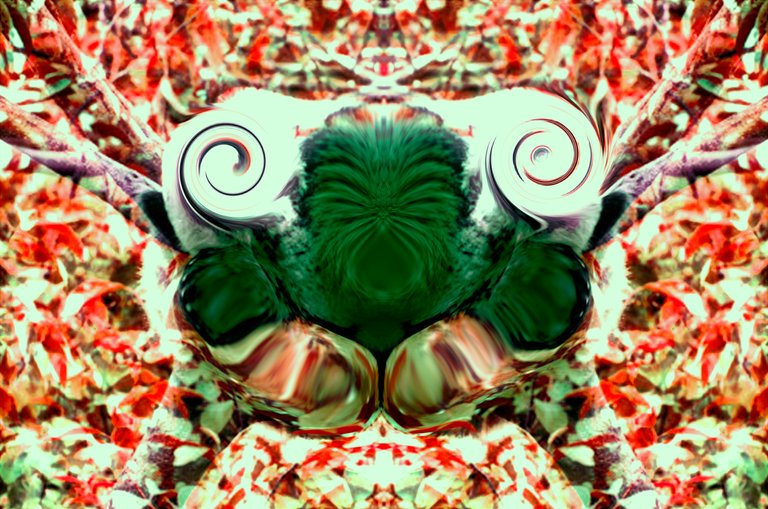 Artwork + Two original music tracks made from scratch by me, @stayten.
LYRICS (IF ANY):
IT FEELS LIKE, SHIT! SHIT! FUCK!
Well, I tried my best to express my feelings through these 2 pieces of music, so, when you listen to 'em... You will be hearing my feelings, idk... Enjoy!
---
---
High Quality Stress & Ship Ship Duck:
Soundcloud:
---
---
YouTube:
---
---
---
~ See You On The Other Side!
---
---