Key-Lock Sounds
Sad music plays in the background
"Guess I'll do this and have myself a goodnight"
Bullshit?... Yep :)
I live alone, now I'm drunk, in my room... Quick story-telling,
Let's have a flashback to ~3 hours ago:
I came back from work... (Gosh I wish that was true, I'm a freelancer ffs)
Just finished what I had in my schedule, tried to sleep, didn't work,
Haunting bad thoughts and stuff like that...
Found a small bottle which I was using a while ago when I was sick / Reference: Death Felt Good For A While
It's a coughing syrup mixed with Alcohol,
And I took a sip...
"Guess I'll do this and have myself a goodnight"
Yea let me take another one... Excuse me, I meant 5
---
I'm here now, sleepy, quite drunk, feeling weird and I like it :)
Yo, what's that?
Grrr, it's the goddamn same voices again,
Well, it never fucking stopped in the first place,
Someone's at the door I can hear them trying to unlock it,
Someone's at the door and I'm not gonna stop them, I'm the one who gave them my keys anyway so why bother?... Is it worth the trouble?
Someone's at the door and I think it's me... So, is that's the reason I hate myself so much?
Sad music stops playing in the background
Well, umm... Goodnight, fellas... Don't turn on the music, please :)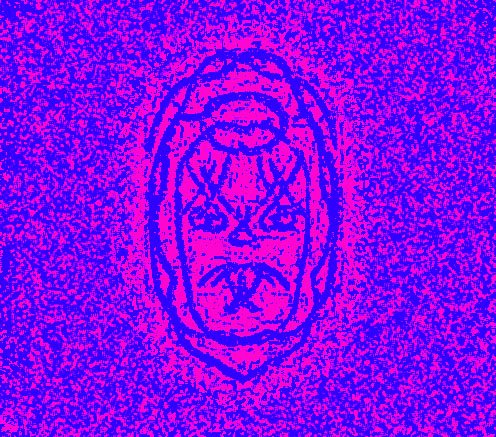 ---
See you on the other side!
---
---