The Math Doesn't Make Any Sense
Sup Crickets?
Today is another day to lose another brain cell
Storytime: My teachers, they used to say it's ok, you can always try again, well they weren't wrong... I can! You can! Motivation! Inspiring quotes! Move on! Keep at it! ...Blah? Blah.
I know a Kid, he works 12 hours a day at a car wash, he's keeping at it! Because he can! ...He can, and he will work 12 hours a day, then he pays more than he gets paid, to be stable, to maintain 'life', and come back home to his ill parents with Groceries - they Get mad at him for not working hard enough, fair enough?
---
Today is another day to work harder, and Gain less
Here I am, sitting here, making less than I expected... Frankly, I did not expect one penny, and here's to another mind-hole to fall in... I remembered the Kid, we share the same mindset of not expecting Good, Green things to happen,
Damn, what an unusual Kid, he used to tell me that the math didn't make any sense to him, "what math, kiddo?" I used to ask, "the math of life, when the 10 doesn't equal 10.."
---
Today is another day to hit Rock-Bottom, leave school, for your own benefit!
Nobody chose a path, it has already been decided, for me and the Kid... I wasn't able to afford it, but the Kid, he was able to... But it has already been decided, either he pays for his parents' mistakes, or...
He'll keep looking for the light, at the end of the endless tunnel... Can we count the said tunnel as a path to walk through? Yea, fair enough...
---
Today is a Special day, to not wait for the Sun to shine
So let me ask you a question... Are we still talking math?
---
(Stuck in Math) - Music & Artwork Created By Me: @stayten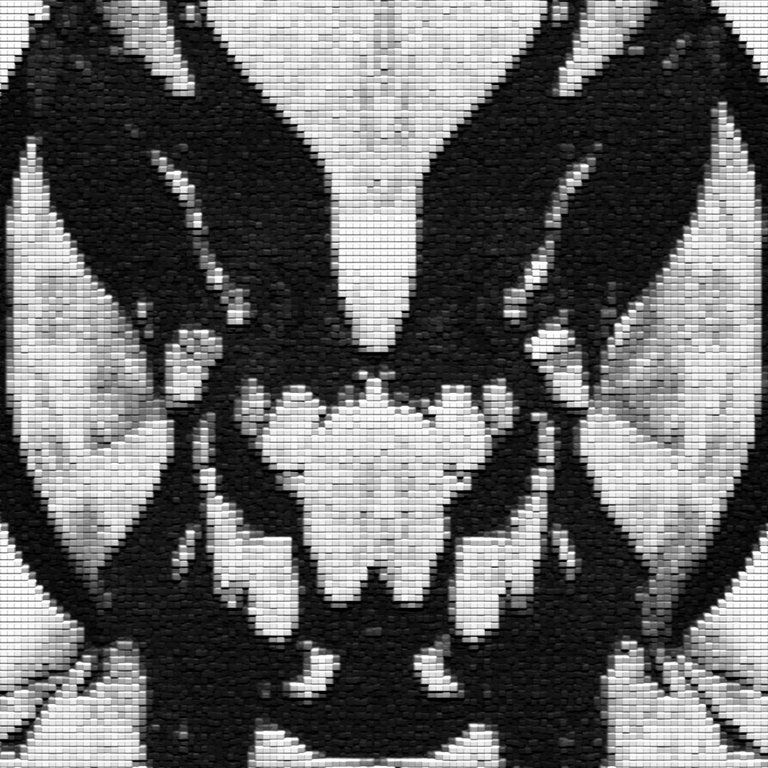 Link on NFTshowroom:

---
---
See You On The Other Side!
---
---