Trash Shaped-Human | Soundtrack

How exactly I see most of the people I communicate with,
Also, it reminds me of "someone" who used to beat his wife in front of his kids
---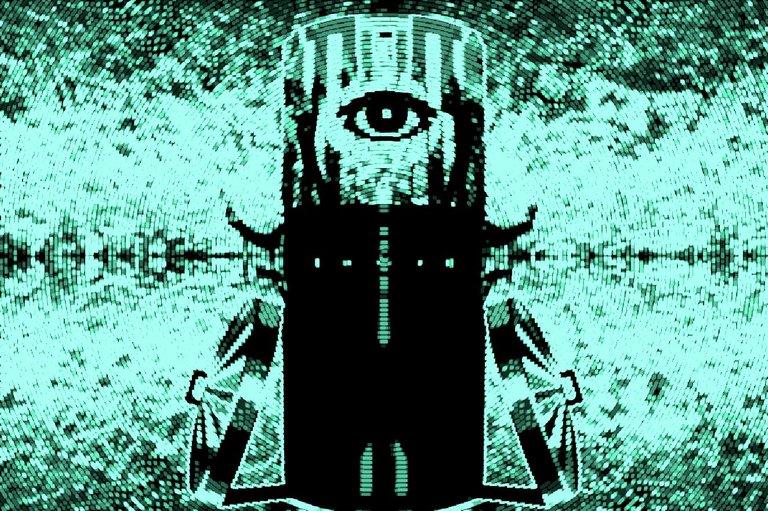 ---
Anyways...
It was super fun creating this filthy character... And, I'm kinda excited to share with you my first soundtrack (Trash Shaped-Human)
I might wanna distribute it later or smth idk, or maybe I need to improve my skills a lil bit and start dropping my own vocals on one of my beats...
So, yeah that's pretty much it, I was just messing around and it came out like this :)
---
---
See You On The Other Side!
---
---