Hive Five Giveaway. Results!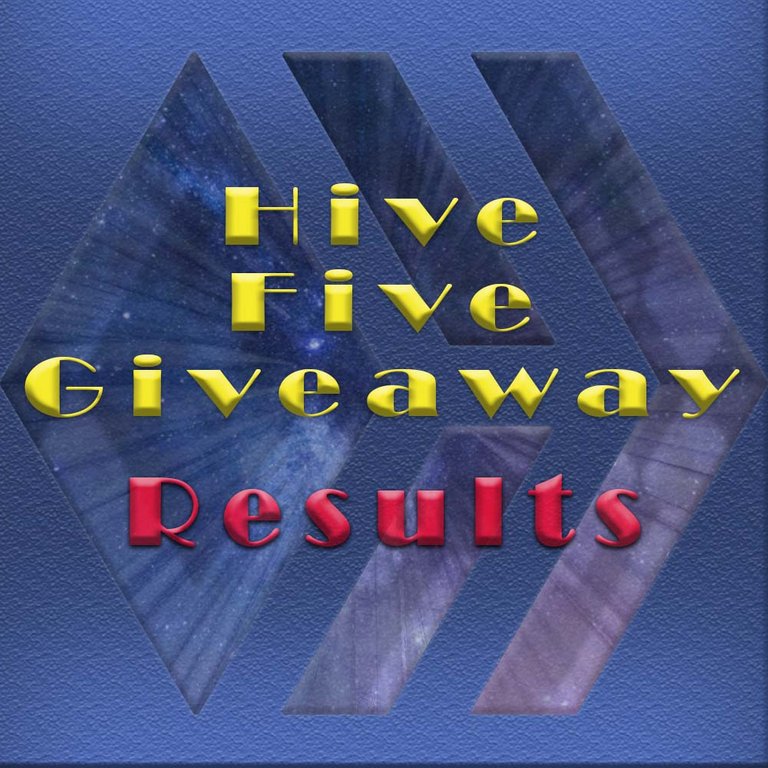 Intro
A week ago, I started a giveaway to celebrate my new Minnow badge. Well, here I am a little over a week into my Minnow. How does that make me feel? Nothing much. 😅 Except that there needs to be a sum up of the Hive Five Giveaway! The link to the giveaway announcement post will be at the very end of the post.
I'm very happy that so many people participated in this event (41), although there could have been more! Especially when you consider my efforts and promotions with Ecency. So, we have 41 participants waiting for their prizes! Here we go.

Winners
I was helped to choose the winners by the website: https://hivetools.herokuapp.com/picker/
And here are these 5 lucky winners: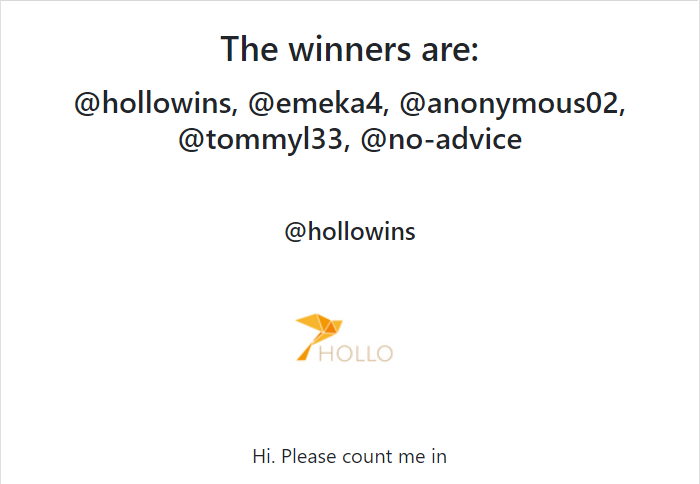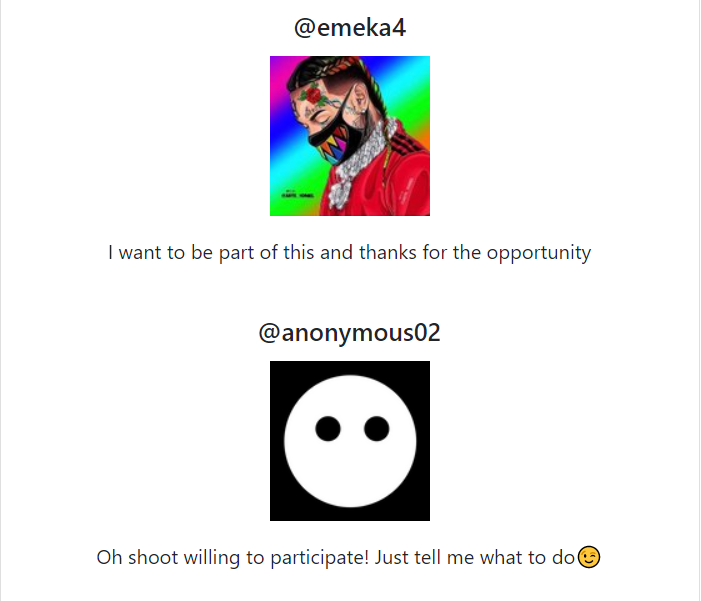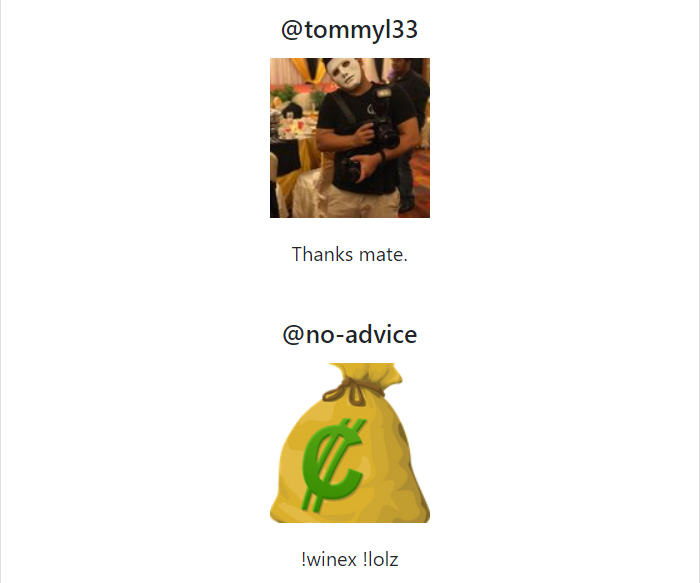 @hollowins, @emeka4, @anonymous02, @tommyl33, @no-advice - congratulations to you! You will each be sent 1 Hive before this post is published!

Other participants
As promised, all losers will get a tip and 1 CTP each. This will happen before this post is published!
You may be out of luck today, but 1 CTP is more than nothing!
🙌🙌🙌🙌🙌🙌🙌🙌🙌🙌🙌🙌🙌🙌🙌🙌🙌🙌🙌🙌🙌🙌
@pero82, @lheeshan06, @bombus, @blitzzzz, @fernandoylet, @mypathtofire, @imfarhad, @prechidi, @femcy-willcy, @myothuzar, @mathfb, @jmis101, @crazyphantombr, @sukmhaske, @tengolotodo, @luizeba, @coquicoin, @mrenglish, @tunikatu, @sheikh27, @mrhive001, @tydynrain, @ablaa, @amaillo, @henrietta27, @frankches, @nozzy, @fragozar01, @smariam, @sgbonus, @crazywrites6, @portal-xenna, @officialrosh1, @funshee, @zestimony, @katerinaramm

Conclusion
I enjoyed giving and as I said before, I want to continue this tradition, but with a different name and on a permanent basis. So the next giveaway I will mention all the participants in this giveaway. If you want me not to mention you, just post it in the comments!
Once again, congratulations to all the participants! Everyone got at least something out of this event, so I will consider it a success! Web 3.0 in action! After all, what is Web 3.0 then, if not this? 😅
That's all for today! Hive Five! Hive On! And have a beautiful day, everyone!
Announcement of the raffle: Hive Five Giveaway. 5 Hive For The 5 Winners (1 Hive for each of the 5 winners).
I am also a member of the following communities!⬇️
All banners are clickable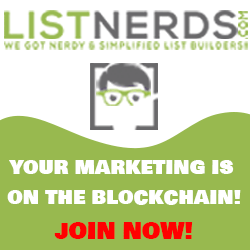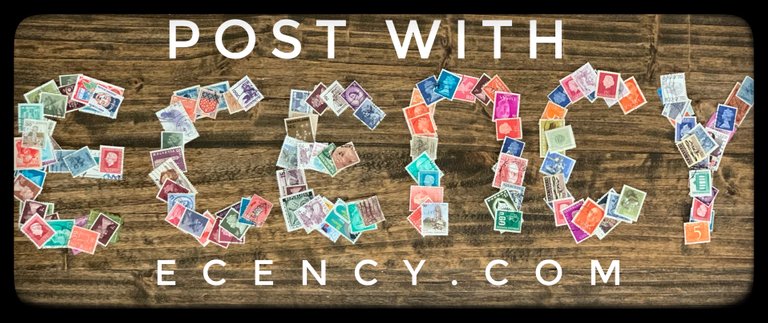 ---
---