"Fierce and Detailed: A Digital Rabbit in Moody Lighting" || AI Art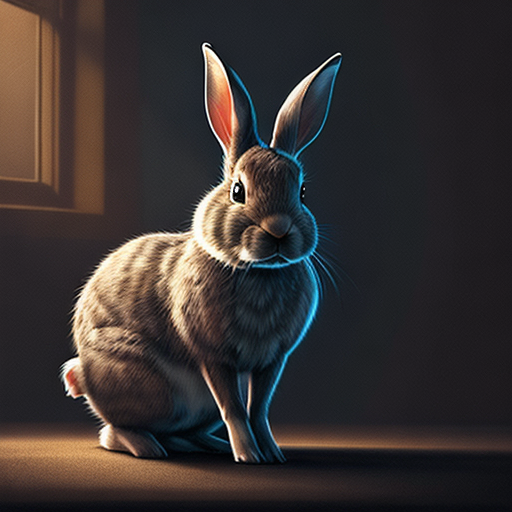 Digital art is a beautiful and versatile medium that allows artists to create stunning and complex works of art that were once impossible to create using traditional art techniques. With the use of digital tools and software, artists can create intricate and detailed pieces of art that are truly breathtaking. One such example of the beauty of digital art is a detailed and fierce rabbit in moody lighting.
This digital artwork features a realistic depiction of a rabbit, with every detail, from the fur to the eyes, meticulously crafted to create a lifelike image. The use of lighting is particularly striking in this piece, as the moody lighting adds depth and atmosphere to the image. The rabbit is depicted in a dark and mysterious environment, with the lighting creating a sense of drama and tension.
The digital medium used to create this artwork also allows for a level of detail that would be difficult to achieve using traditional techniques. Every hair on the rabbit's fur is visible, and the texture of the skin and fur is captured perfectly. The use of digital tools also allows the artist to experiment with different colors and textures, adding to the depth and complexity of the image.
Overall, the beauty of this digital artwork lies in its ability to capture the intricacies of the natural world and bring them to life in a way that is both detailed and striking. It demonstrates the incredible potential of digital art to create works that are truly breathtaking and unforgettable.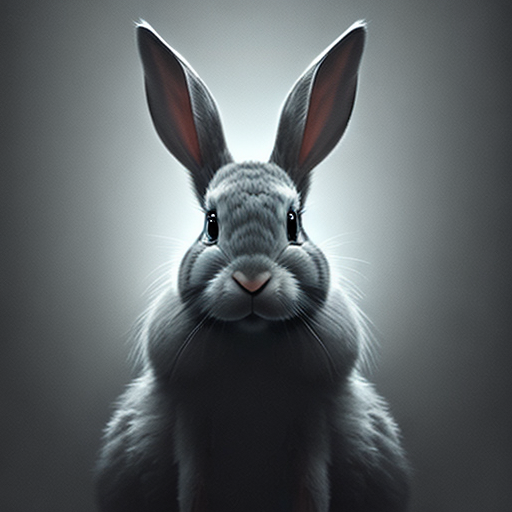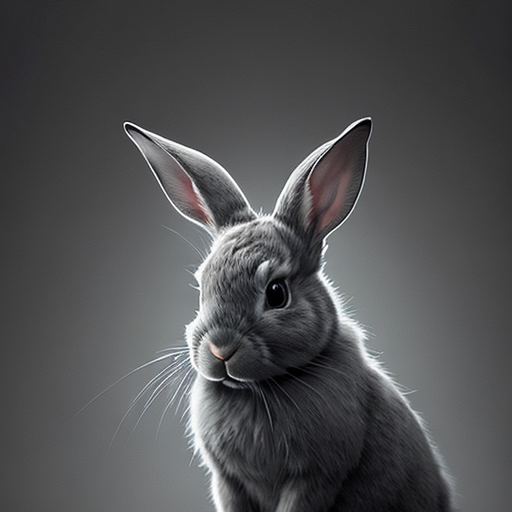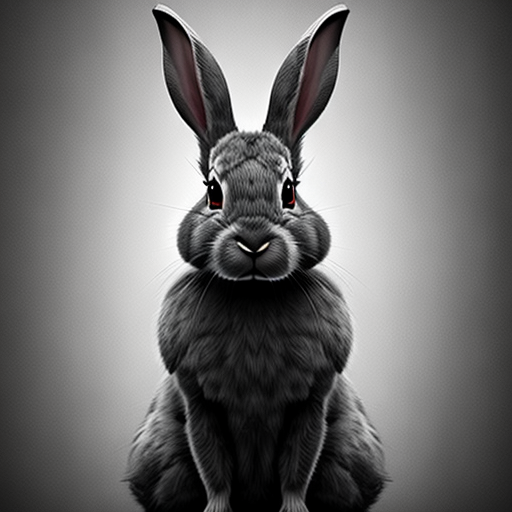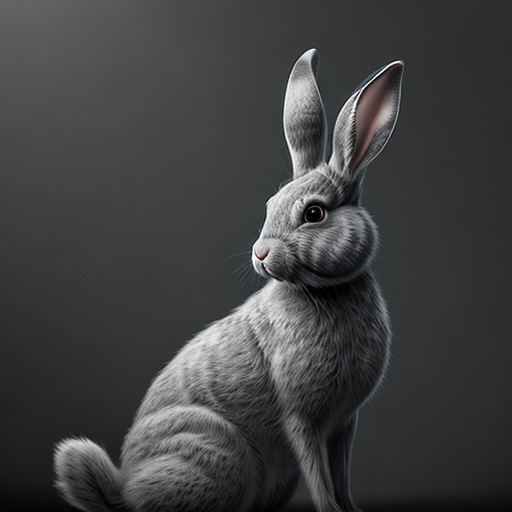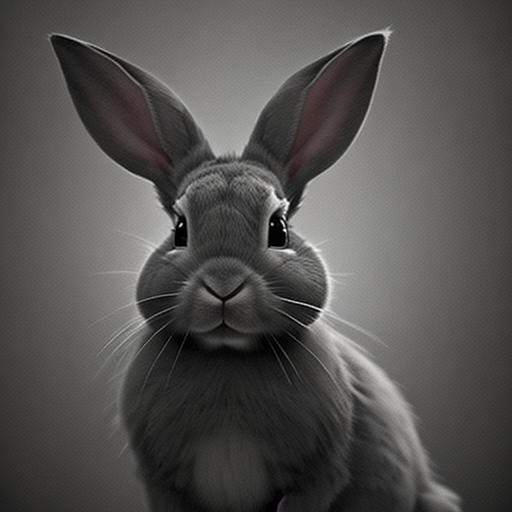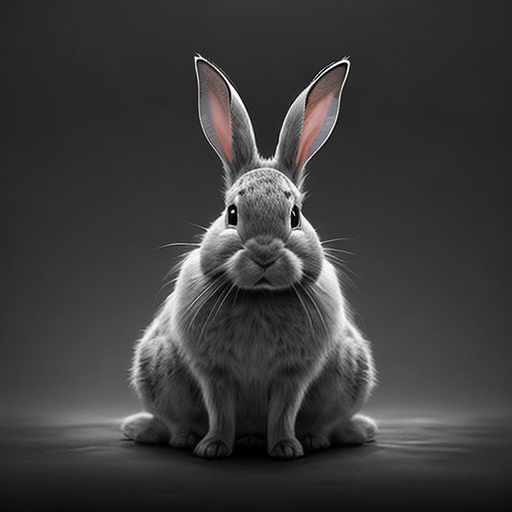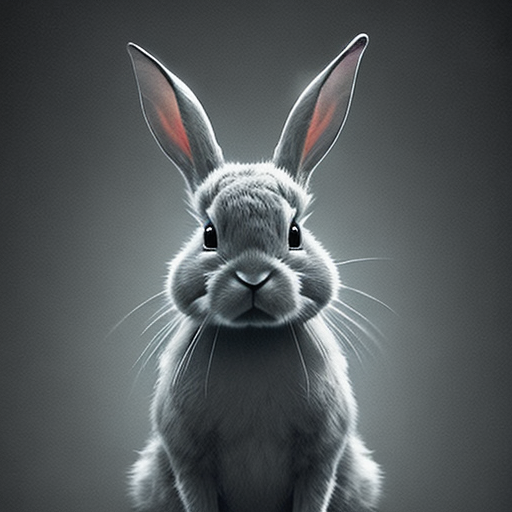 ---
---