Happy Bday Hive - Powering Up 150 HP
🎂🎂🎂🎂🎂🎂🎂🎂🎂🎂🎂🎂🎂
🥳🥳HAPPY BIRTHDAY HIVE!🥳🥳
🥂🥂🥂🥂🥂🥂🥂🥂🥂🥂🥂🥂🥂
I missed out on the begining days on #Hive mostly due to my Dad's health. He was hospitalized 3 years ago and I could not be active on the forking part. But as the day progressed, I made sure to remain active on #Hive as much as possible. And powered up each and every rewards that I earned. Not only I encased few for my basic needs but also made sure to power up from time to time. Todsy on the auspicious day of Hive Birthday , I again powered up with 150 Hive to stay connected with the blockchain platform.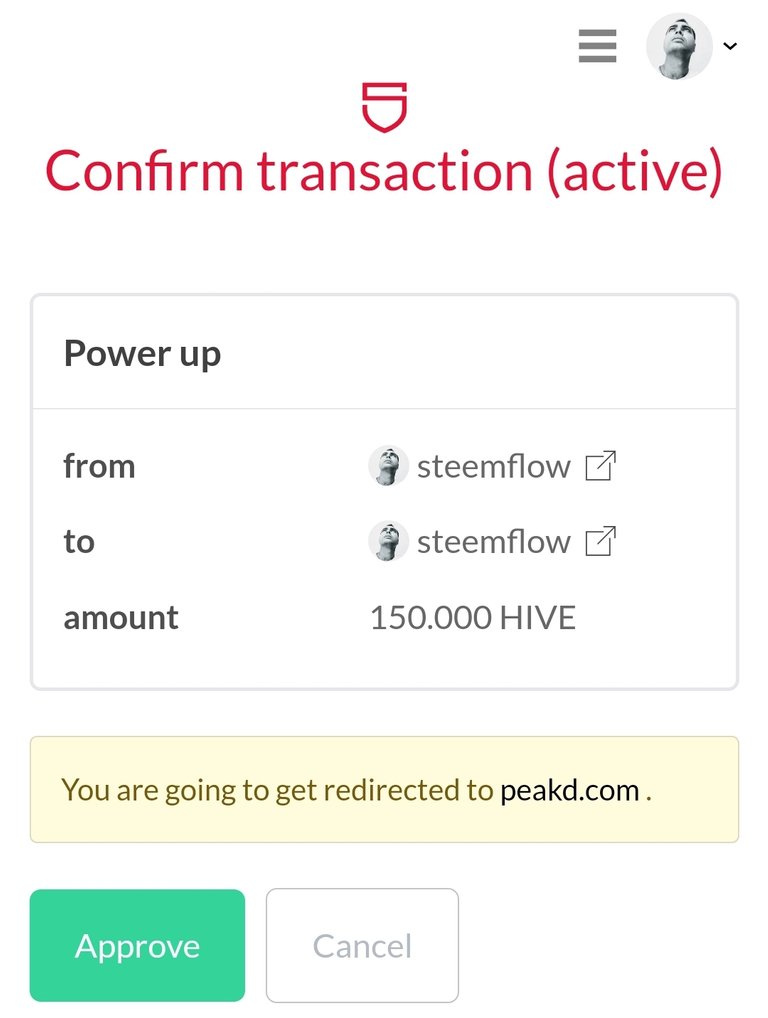 Today #Hive pump too with coin trading @ $0.53. This is the best way to celebrate the Birthday. To make it more special and strengthen my bonding with the platform I powered up my Liquid #Hive. This additional #Powerup took my overall balance to 22k + HP, which will allow me to earn some passive income.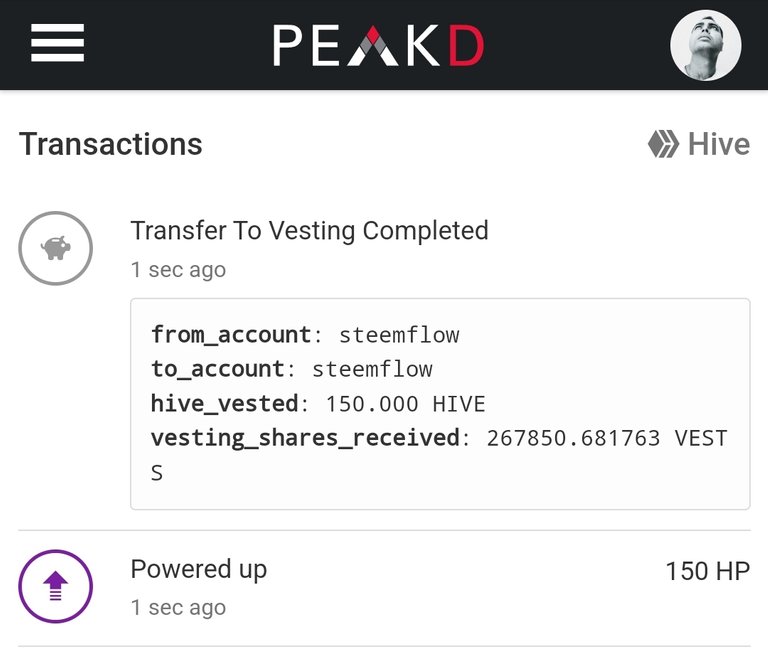 To confess, #hive always stands in my difficult situation and always supported me in bad time. It allows me to celebrate Indian festival at the same time it helps me to pay education fees and medical expenses from time to time. Nothing is better than staying close to #hive.
This is also my entry for the #hivepowerbday contest.
Peace!!
---
---