Living a Fake Dressing Life - Reel vs Real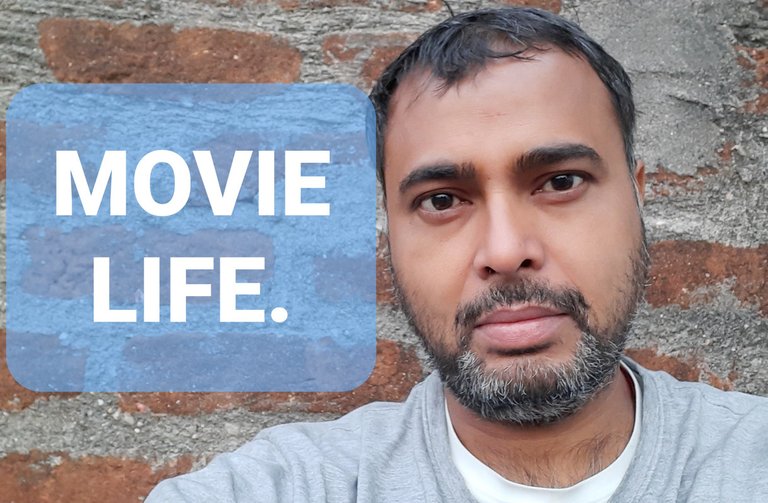 ---
Hello Everyone,
What appears to gold is not alwsys the real gold. Therr are many artificial stuff exist and people get fooled with the yellow colour. Same way we can see our real life, where the existence of films and movies are for entertainment and fun purpose. However people assume them to be real and started to follow it in real life.
It is important that we understand the difference between the Real life vs the Reel life. What we see in movies are not always real and everything is dressed up only for the entertainment purpose. Those actors and actress are do fake acting and people want to resemble them in real life. This is where they bring unhappiness in their life.
It is always suggested to keep the movies only for fun purpose and never let it to spoil your daily life.
Peace!!
---
▶️ DTube
▶️ IPFS
---
---