Free Advisors are Not Always Worth Listening.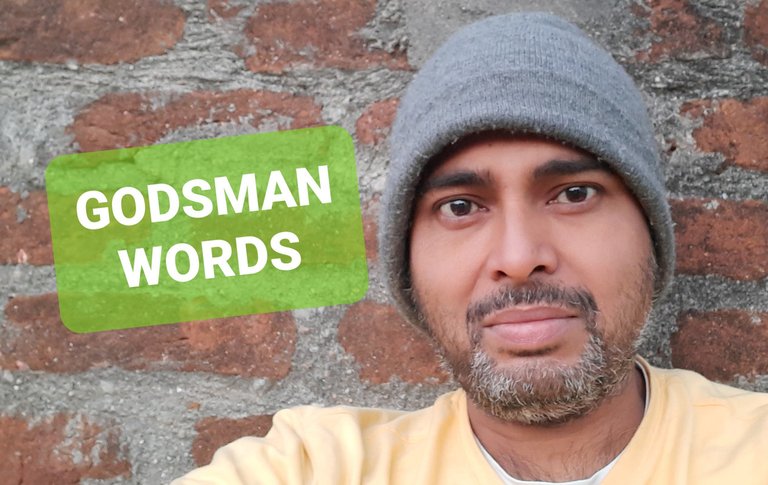 ---
Hello Everyone,
Free advisors are everywhere. Those who are eager to improve other life, but how much apply those advises in their own life.
In last decade or so, there were tremendous rise of spritual speakers in India. And more interestingly there were many followers of them who are ready to sacrifice their life for the sake of these Spritual speaker who call themselves as Godman. What more amazes me is how these so called God man easily fool the common people I remember attending one such public speaking by one of the gods man. He put lot emphasis on simple living and minimalistic lifestyle. But looking at his comfort and caring of cars, I doubt how muchinimalistic he himself spending. Those who speaking of simple living is actually living a lavish life.
But the common people were so impressed with them, that they hardly see these things. Anyhow I simple never follows any Godman from that day. As they are con.en who easily cons people of their wealth through fake words.
Peace!!
---
▶️ DTube
▶️ IPFS
---
---