Looking for Investment Partners in dCrops Assets

Greetings, everyone!
For those not yet aware, today started the presale of the dCrops Beta Edition. During the presale, packs from the new edition can be bought at discounted price, and early investors get the chance to win a number of the special Promo Card (official announcement here).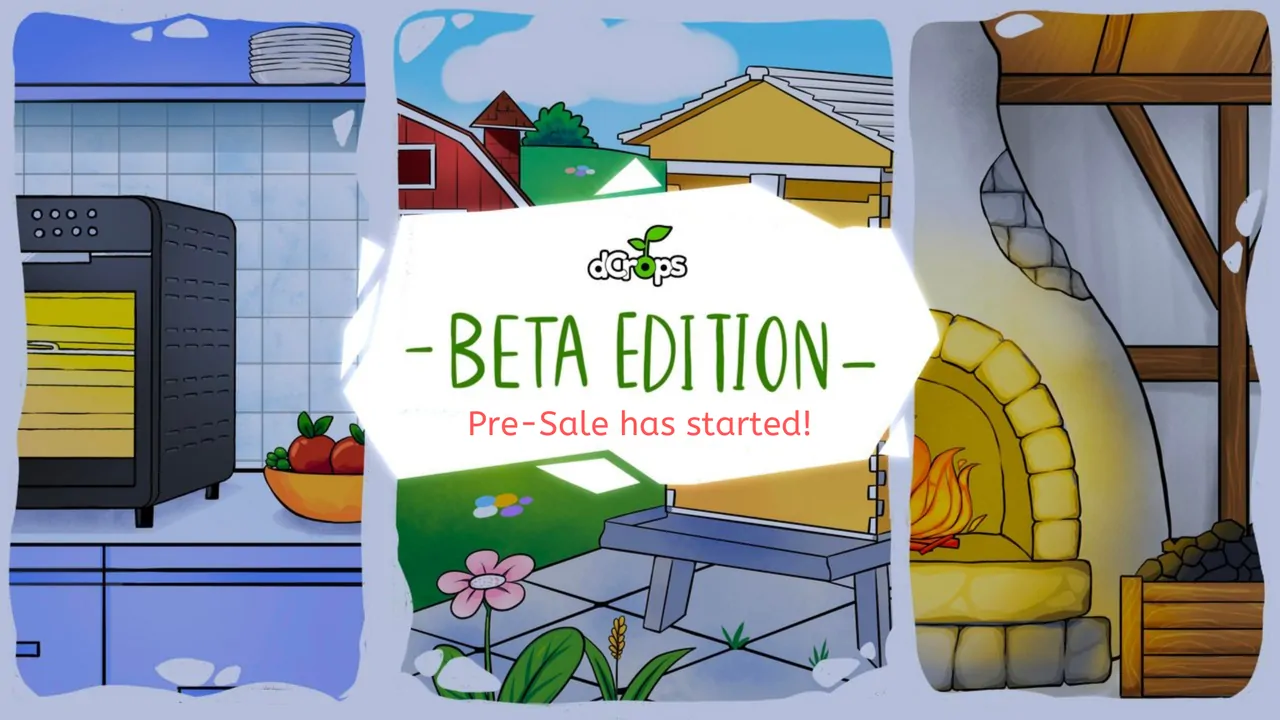 My personal experience with dCrops is a reach one, as I started already from the very beginning with several hundreds of HIVE invested in the Alpha Edition. My current collection has 299 cards, and an estimated value of around 891.20 HIVE, computed at the minimum market listing price for each card.
Executive summary of my current portfolio: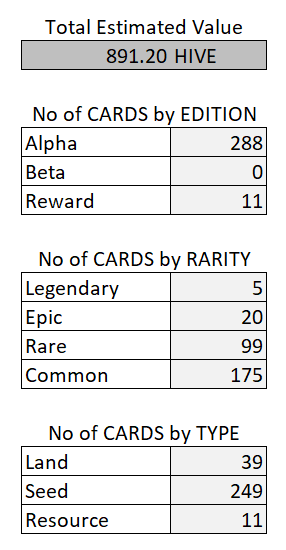 Now I'm looking for investors that want to share a portfolio with me. I'm bringing in the common bucket all my cards, and some extra HIVE, and I'm looking for people that are willing to bring liquidity which we can use to buy packs at discounted value during the presale.
Detailed view of my current portfolio: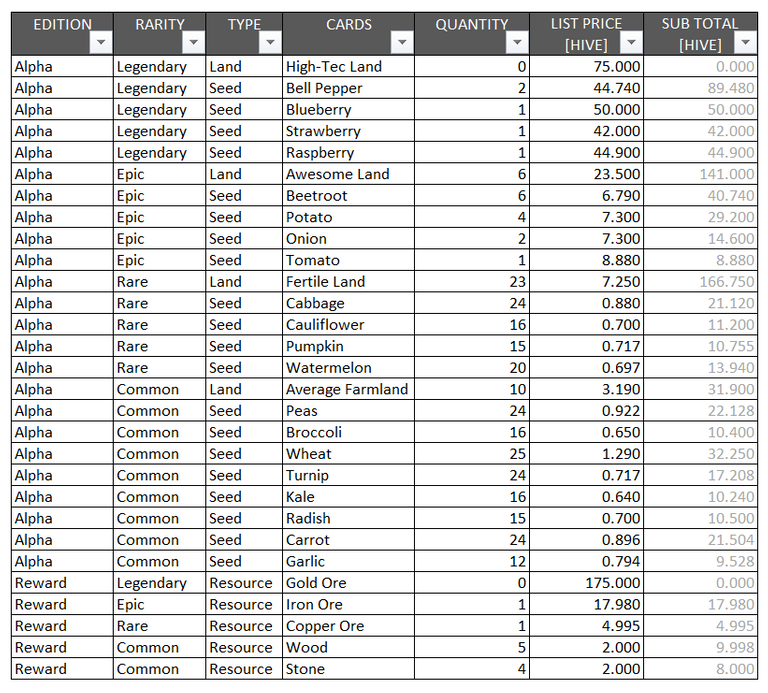 We will commonly share the collection proportional with the individual investment, and I will be managing the shared account at zero fee. Everything will be transparent, and I will post a detailed report for each season (currently a season runs for fifteen days). Any investor can withdraw from the partnership at any time, and will be paid back either in game assets or liquid currency proportional to the investment made. As a note, there's no guarantee regarding the future of the game or for the market value of the game assets, so we will have to share also the risks. In case of disagreements, we agree to accept the mediation of one of the players from the Top 100.
If anyone is will to participate in this shared investment, please use the comments bellow to document on the chain how much you agree to invest, and if you have any special requirements. I will formally accept or reject any proposals. Please wait for this before you transfer any funds.
Looking forward for the beginning of a beautiful friendship!
Posted Using LeoFinance Beta
---
---