My First Chaos Legion Packs
Greetings, everyone!
We are now in the open sale phase for the Chaos Legion packs, and this attracted a big interest from players, with sales of about three million packs in the first day.
Personally I experience yesterday the fear of missing-out, and I had to jump in the running train. Could not afford much, but I bought my first 100 packs with an extra 10% bonus.
This is not enough to qualify for the guaranteed Legendary airdrops, but give me some chances.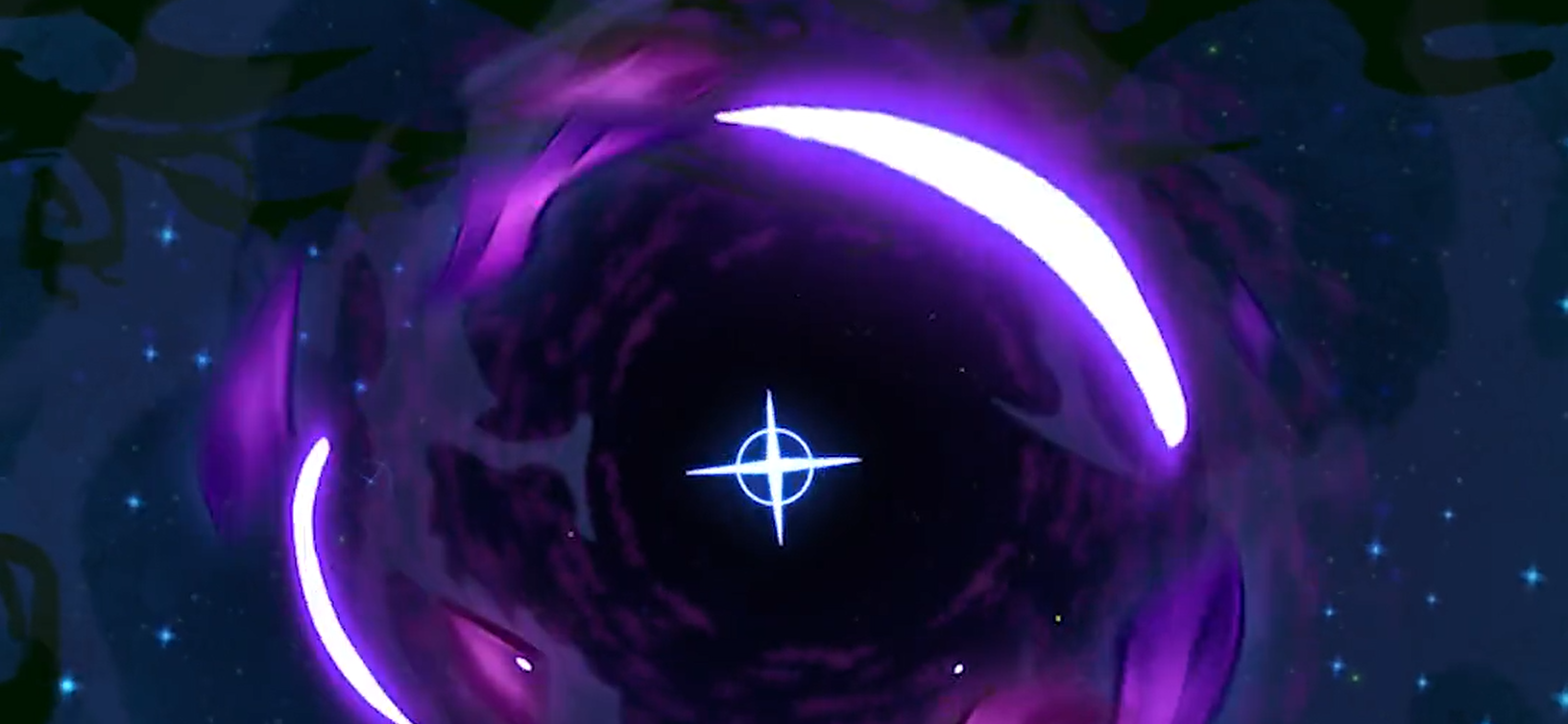 What is the meaning of buying packs without the emotions of opening them, right?
Of course, I jumped on it, and I have now opened the first five packs. Luck was not on my side. That the value of the twenty-five cards is way bellow the value of packs - and also not considering the value of the potions and vouchers - hopefully with better luck next time.
nominal value of the packs: $20
market value of the cards: $5.23


Wish you all great fun!
Posted Using LeoFinance Beta
---
---