My Strategy for Chaos Legion Presale
Hi everyone,
I made my mind how to approach the Chaos Legion presale, and I'll like to share this with you for your comments.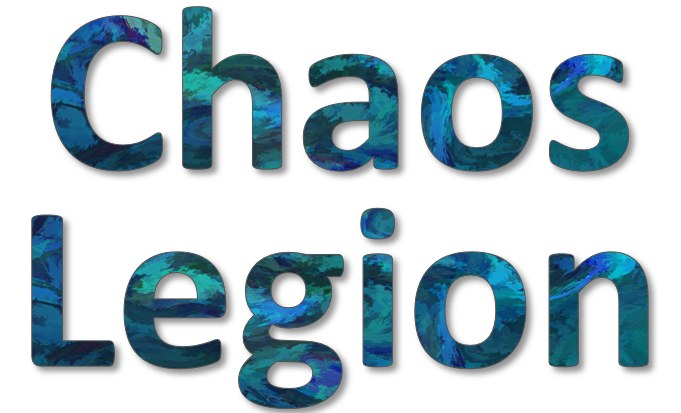 My desire is to buy
1000 Chaos Packs
with
SPS
. This would maximize my discount, and qualify me for a guarantee gold limited-edition promo card. Which must be a cool invest!
As a side note, when the Untamed Edition was in the presale, early investors received the legendary Chain Golem, which trades now at $1450 for the Golden foil version.
My strategy relies on the idea that SPS will reach $1 before the start of the presale. Is this feasible? I believe yes. They are in limited amount, and should be a race for this tokens between early investors in Chaos Legion packs.
With the pre-sale limited to 1 million packs, to secure 1000 packs for myself means that I need to stack 1/1000 of the total SPS staked. As today, there are almost 100 million SPS tokens stacked by all the holders. Which would mean it is impossible for me to secure the needed VOUCHERS. Good part is that they will be tradeable assets, and maybe funds would like to sale them so that they can distribute dividends.
My strategy for the next weeks:
stack 10k SPS,
save about 4k SPS for buying packs on discount,
depending on the price of the VOUCHERS, try to secure as much as reasonable possible.
Something that I missed?
Posted Using LeoFinance Beta
---
---