Splinterlands: New Daily Focus Missions and Diversified Rewards

Greetings, everyone!
I haven't wrote since a while any posts about my Splinterlands experience, but now with new updates I'm again impressed.
The new Daily Focus missions are bringing an element of novelty to the game, and more options for strategy of each fight. In the past you had to repeat over and over again a similar strategy based on the color of the day, but now is different. You improve your progress for the daily rewards with every victory, independent of your deck, but if you are using cards from the Daily Focus, you get a nice bonus of 10% for each of those cards: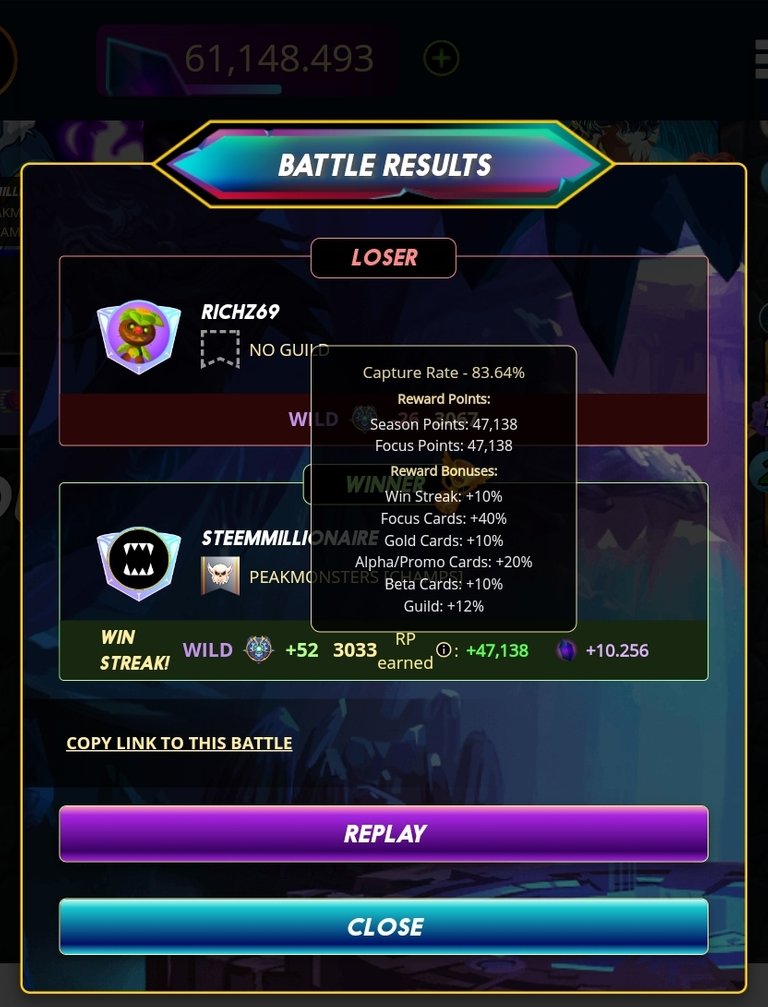 The core strategy now is to focus on victory, and to bring as much as possible cards from the Daily Focus without endangering too much your winning chances.
Another update that was coming now was a diversification of rewards. So far I noticed that the game is much more generous with Potions, and we started to get Merit(s). These are not transferable and so far they can only be used to buy special packs with cards usable only in the Guild* fights.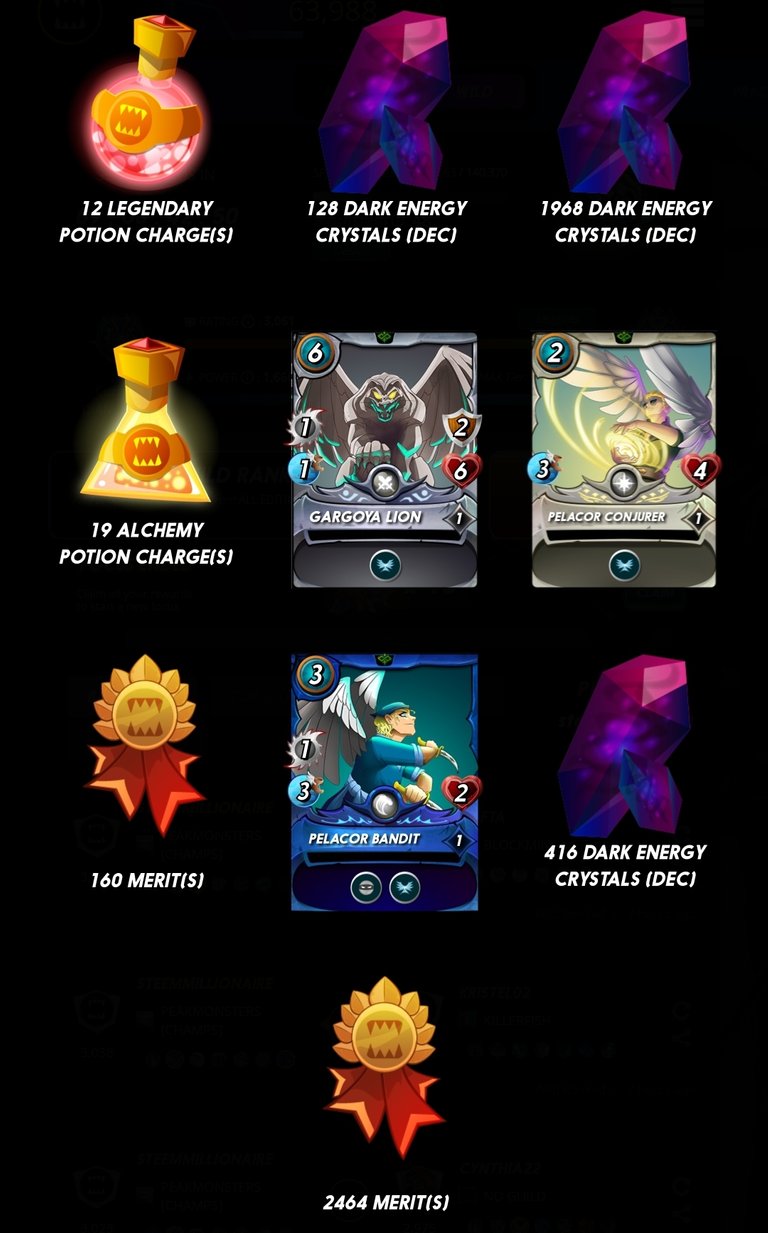 The game experienced improved significantly, and these changes are making me considering buying more of the new packs.
How do you see these changes? Anyone having complains?
---
---