SPS Airdrop: Half the Way Done
Greetings, everyone!
Today we passed an interesting milestone with the SPS Airdrop, with half of the tokens allocated for the airdrop being already distributed.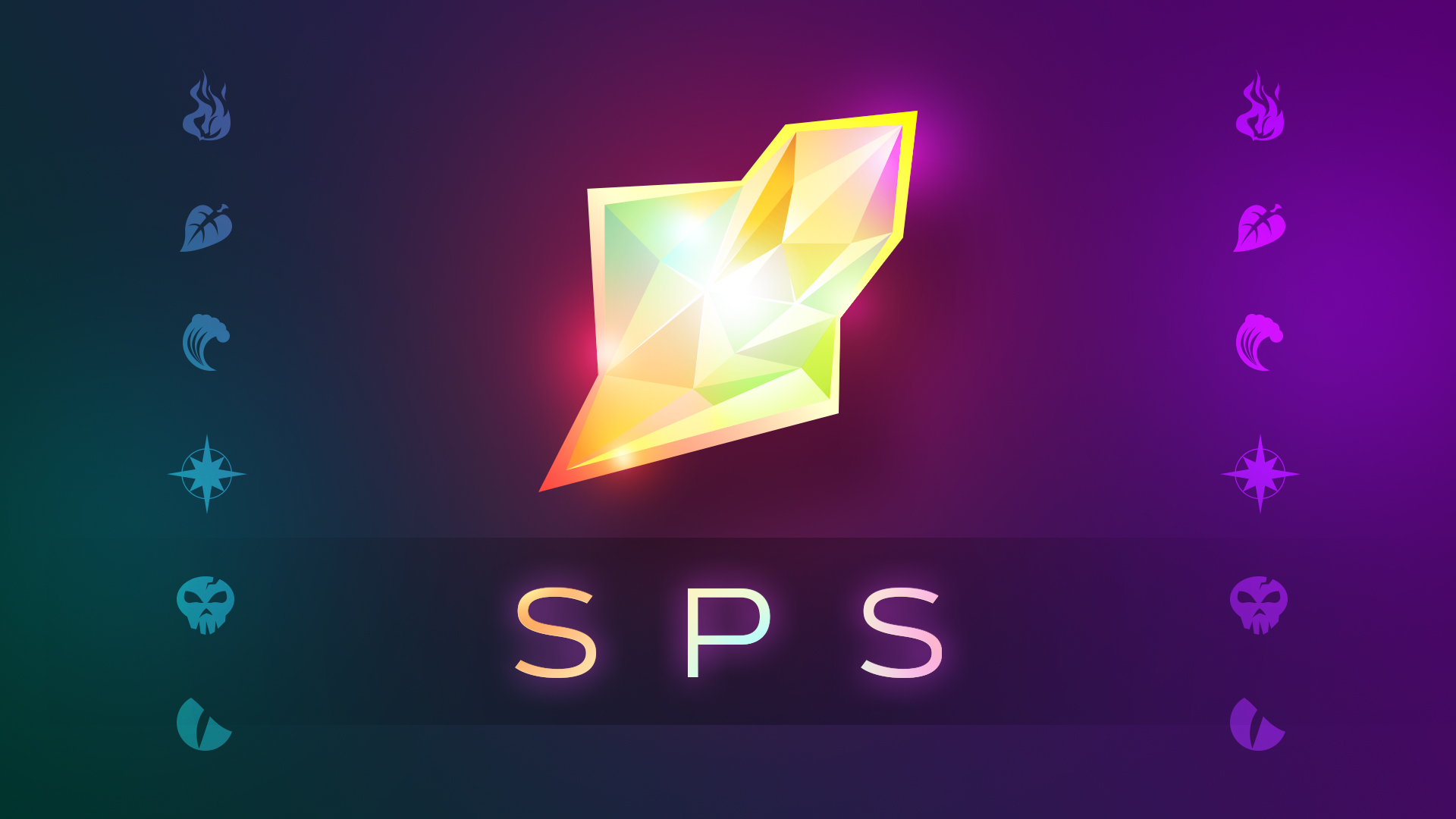 Airdrop day: 183 / 365
Total supply: 453,437,499 SPS
Total liquid: 201,732,244 SPS
Total staked: 251,705,255 SPS
Current APR for staked SPS: 35.76%
With introduction of the SPS tokens, the vision is to hand over the governance of the Splinterlands game to the community. Players are encourage to hold SPS in order to get early access to new game features, and to participate in decision making.
We have seen already a very successful campaign during the presale phases of the Chaos Legion. New investors paid multiple time more for the VOUCHERs than for the Chaos Legion Packs. This way, the game shared significant profits with the SPS stackers.
And more is to come!
VOUCHERs are here to stay. Soon we should get the SPS Validator Nodes live, the Riftwatchers, the Land Expansion, and the game governance.
SPS is currently trading at $0.1168 after interesting ups and downs during this six months period.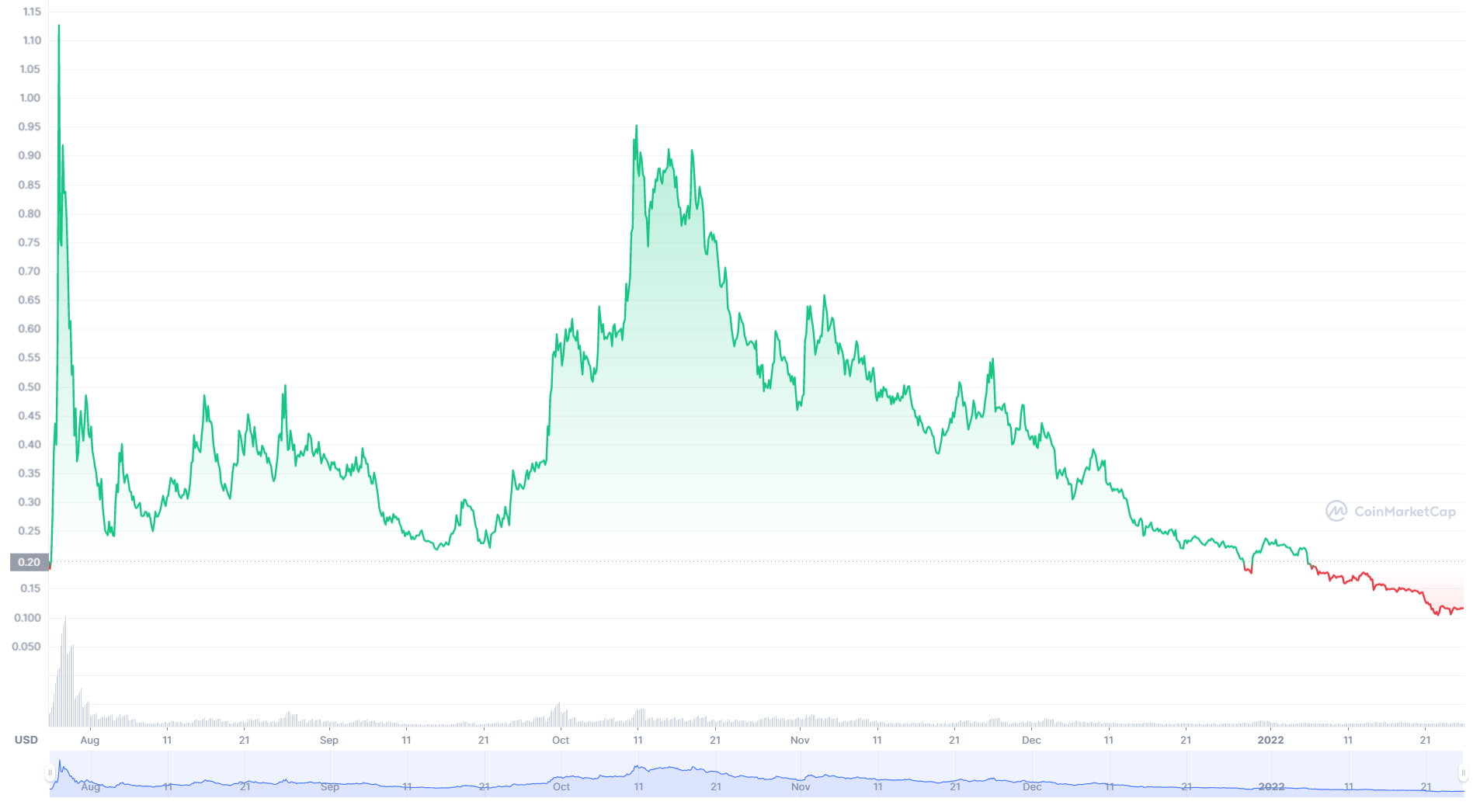 The SPS is testing now the bottom, with an all-time-low price. With half the airdrop distributed, I expect soon that the value stabilizes. This should set a good base for a nice grow, because lot of potential is still unexplored. Some people see the SPS at $10. Personally, I see it returning at the $1 level in a six-months window.
I hold a little above 32k SPS, I'm constantly adding to my stack, and I'm determined to hold at least till we see this recovery. It must come. I'm sure.
What Splinterlands created here is a game changer, and time will prove it.
Out of curiosity, where would you see the SPS price in six-months from now?
Posted Using LeoFinance Beta
---
---